It seems like I've been spending a lot of my time in Roppongi these days. Last week I went to the Pamyuseum, and on Saturday night I ventured back to Roppongi Hills for Roppongi Art Night.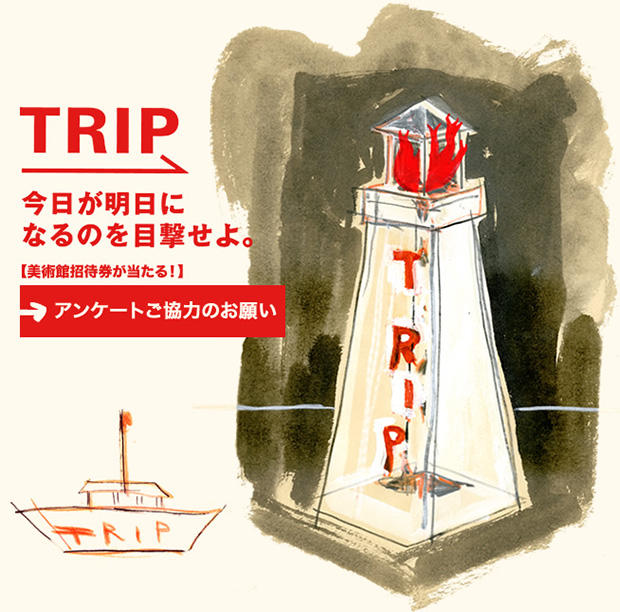 Much like Nuit Blanche, in my hometown of Toronto, Roppongi Art Night is an all night art festival consisting of large-scale outdoor art installations. It's a beautiful experience that has to be seen to be believed.
I arrived a little earlier than I was supposed to, and stumbled upon the Roppongi Hills Spring Festival, which was booming with excited guests. I left and returned a little later on to find a Roppongi Hills still bustling with people, but also with beautiful and interesting installations.


[First photo from flickr user Ryosuke Takeoka]
Attending Roppongi Art Night is much like attending Nuit Blanche. When attempting to stick to a viewing schedule it almost feels as though you're missing out installations. It's best to just go with the flow of the crowd and let your eyes do the navigation for you.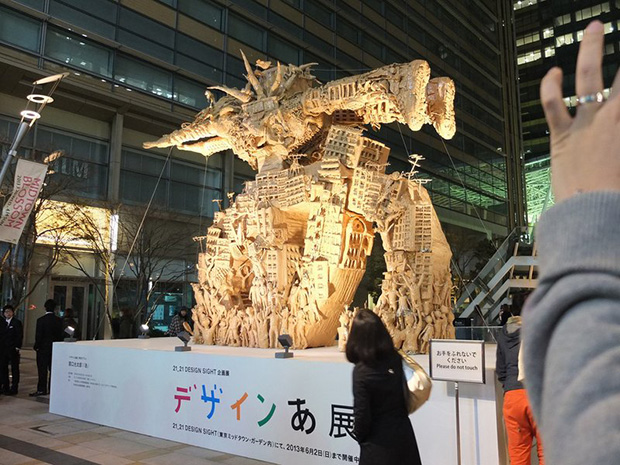 [Photo by flickr user robochick]
One particular installation that stood out to me was the first that I saw. A wooden boat, strung up with colorful flags. A very classic looking piece. Upon closer inspection, the flags were covered in modern manga style illustrations. It felt like a representation of how I see Tokyo: traditional and modern seamlessly woven together.

Part of what makes installation art so interesting is that you, as the viewer, feel involved with the grand spectacle that has been created all around you. Roppongi Art Night filled everyone with a buzzing energy to give the city of Tokyo a running start into the spring season.