Hungry Ultra Seven fans, get ready.
If your very own Ultra Seven guitar wasn't enough for you, there is even now a special hashed beef dish especially for your retro diet.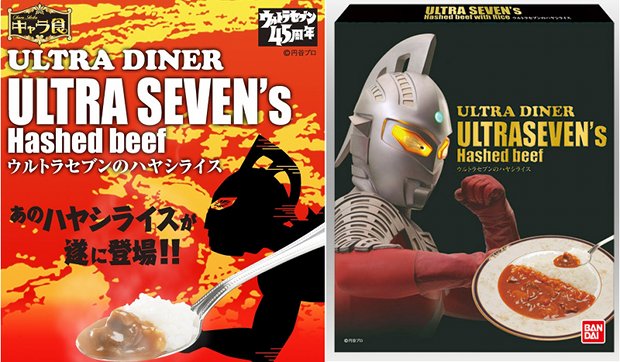 It may need no introduction to some but Ultra Seven was the 1967 sequel to the first Tokusatsu Ultraman TV series made by Tsuburaya Productions, continuing the adventures of the Ultramen superheroes.
The Ultra Diner Ultra Seven Hashed Beef with Rice has been made especially for Bandai by a restaurant run by Kohji Moritsugu, the Joli Chapeau in Kanagawa. Moritsugu was one of the most popular stars of the original Ultra Seven series, playing Dan Moroboshi.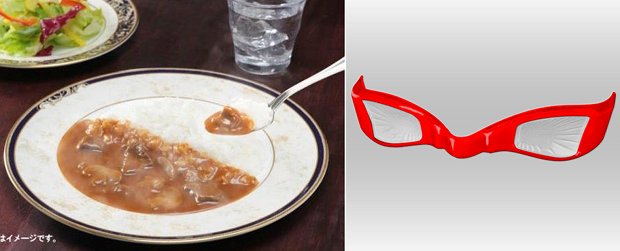 The hashed beef can be ordered in a four-pack for ¥6,300 (around $67) and they come with a complimentary red Ultra Seven Task-Mask ("Ultra Eye"), if you want to transform yourself into an Ultra hero.
But if you're hungry now, you'll have to wait. The dish isn't released until June.