A couple of years ago, a rendition of Michael Jackson's Smooth Criminal played on traditional Japanese musical instruments went viral. Is this the next example of this trend?
The opening theme of 1990s anime Sailor Moon is known to a whole generation of fans in Japan and overseas.
But have you ever heard Moonlight Densetsu (Moonlight Legend) quite like this?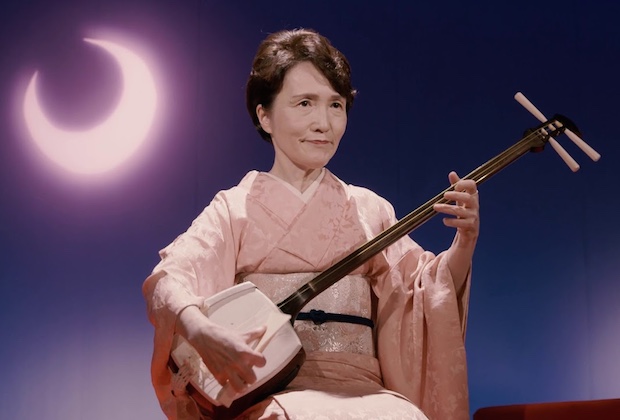 Shamisen player Nami Kineie posted this video of her and others playing the theme on traditional instruments. Alongside her own shamisen, other players provide accompaniment on such instruments as a fue, shakuhachi, and koto.
While the video was originally posted back in February, it has recently started to attract more attention from netizens.
This isn't the first time that Nami Kineie and her collaborators have turned to unlikely sources to create new music that bridges the eras. She also previously performed a cover of the Hatsune Miku song Senbonzakura that seemed to garner a positive response from fans.