Unveiled this week, the RidRoid CanguRo is a new robotic three-wheel personal mobility vehicle developed by Shunji Yamanaka from the University of Tokyo and Takayuki Furuta of the Future Robotics Technology Center (fuRo) at Chiba Institute of Technology.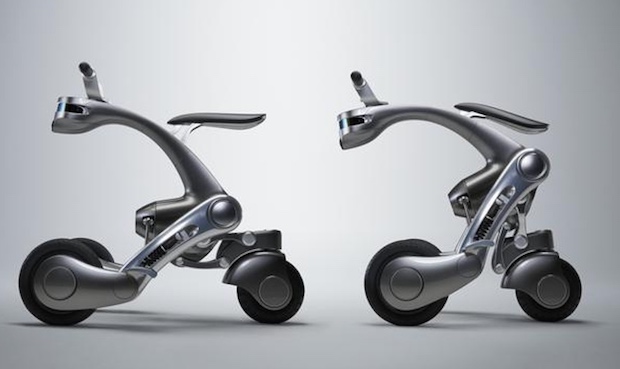 It resembles a kangaroo — "canguro" means kangaroo in Italian — but don't expect this vehicle to do any jumping. It runs along at a leisurely maximum speed of 10 km/h (approx. 6 mph) and is conceived as the first in a series of RidRoid robots under development.
As a partner robot, it never leaves the side of its master. It transforms into a vehicle that augments its master's physical functions — motional and sensory — and travels with the master as one. It is a machine lifeform produced from the latest robotics and AI technologies fused by product design.
Far away from CanguRo? No problem. Just summon it by smartphone. Want CanguRo to steer left or right? Simply lean in that direction while riding.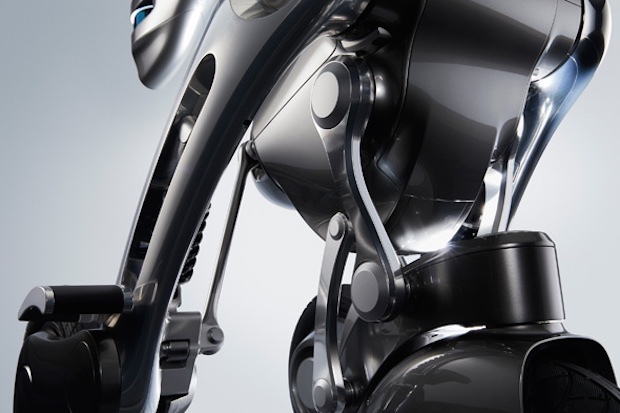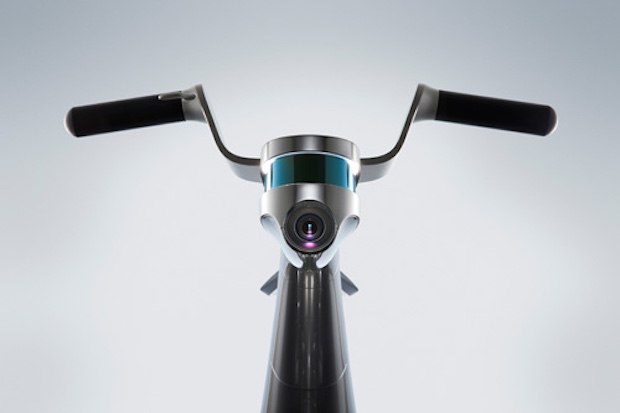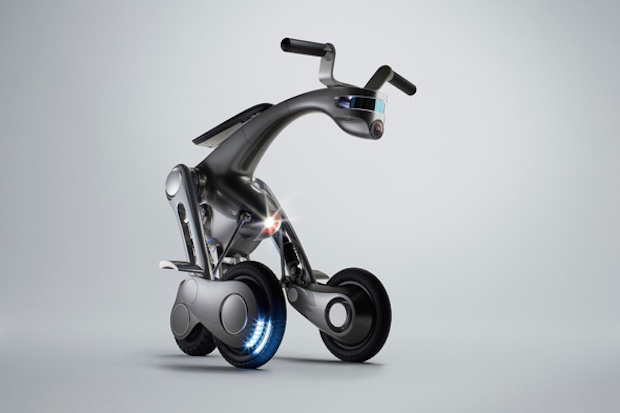 The vehicle has a built-in body-sonic system and outputs heartbeat-like pulses modulated by travel speed. This means the rider can gain a haptic sense of the current speed. And if you are worried about accidents, a smart stop function will automatically apply the brakes if it detects hazard.
The RidRoid CanguRo is self-driving, weighs 64 kg (141 lbs), and will be on display at Japan House, an exhibition venue in Los Angeles, this summer.