Sega has teamed up with Tanita, the leading Japanese manufacturer of weight measurement scales and healthcare device, to produce the Sega Saturn Console Body Composition Monitor.
As the name suggests, this is a genuine body composition monitor, offering accurate tracking and data on weight, body fat percentage, BMI, and visceral fat level. But the catch is, it looks just like the original Japanese Sega Saturn video game console from the 1990s.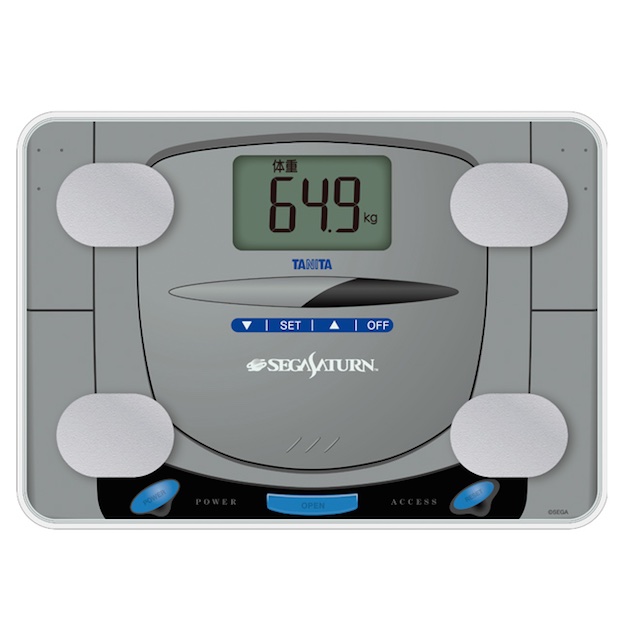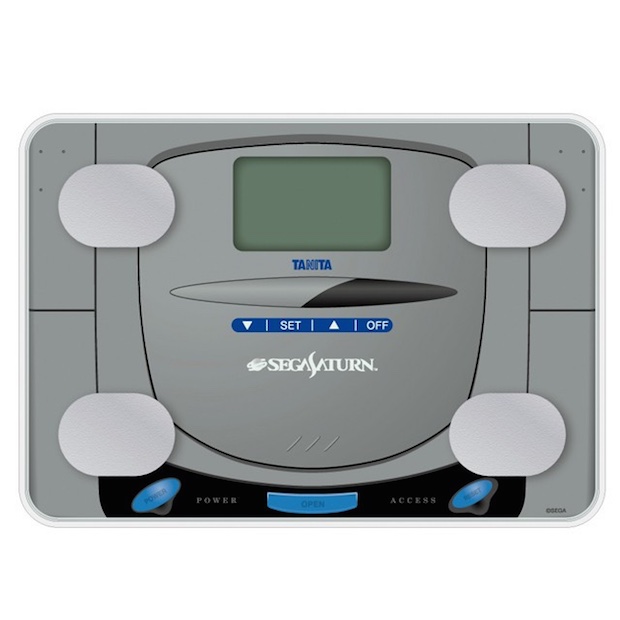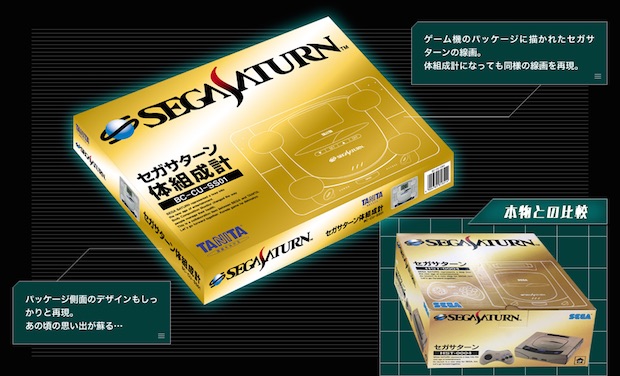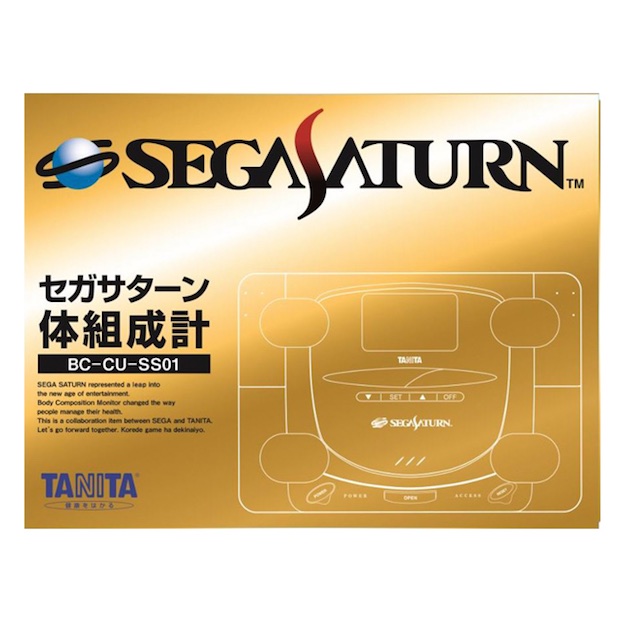 This item joins a growing body of retro reboots of video game consoles and related items from the 1980s and 1990s. Other examples include Transformers as mobile phones, a 20th-anniversary re-release of the original Tamagotchi, Sony's aibo robotic dog, and Nintendo's Famicom Mini NES Classic and Classic Mini Super Famicom consoles.
Sega also recently announced that many classic Saturn and Dreamcast games would be re-released for the Switch.
The Sega Saturn Console Body Composition Monitor is available now on preorder from Japan Trend Shop.