Shiseido's Hanatsubaki digital archive is a fascinating glimpse back into Japan's cosmetics advertising past.
Drawing on the graphic design and ads featured over the years in Hanatsubaki, Shiseido's consumer magazine founded in 1937, and its previous publications Shiseido Geppo (started in 1924) and Shiseido Graph (1933), the archive is a veritable treasure trove.
Shiseido has just added some new Shiseido Geppo (Shiseido Monthly) images from the December 1930 issue, giving us an excuse to indulge in selections from its previous archives. The changing style of the design obviously reflects the progress of both the social and publishing scene.
Shiseido Geppo, 1924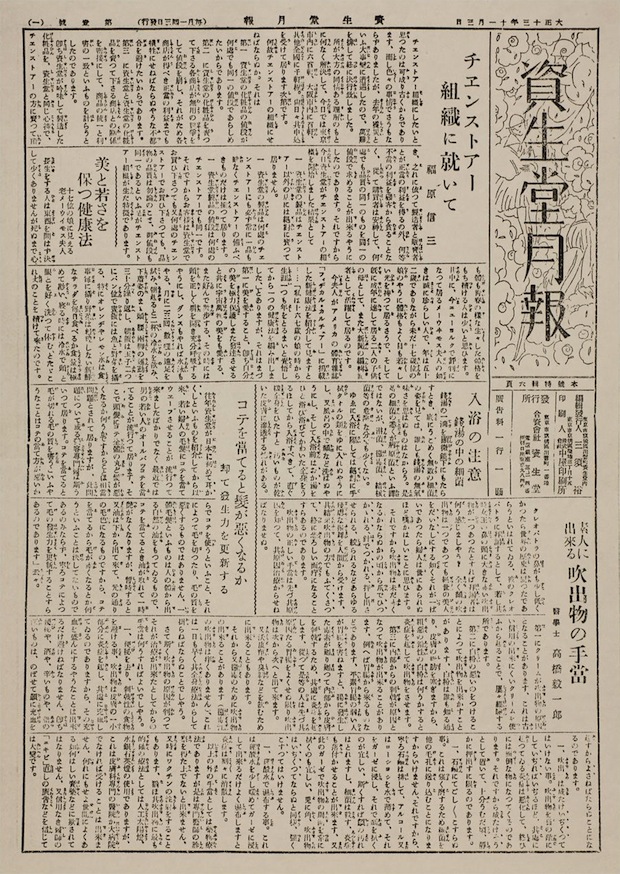 Shiseido Geppo, July 1930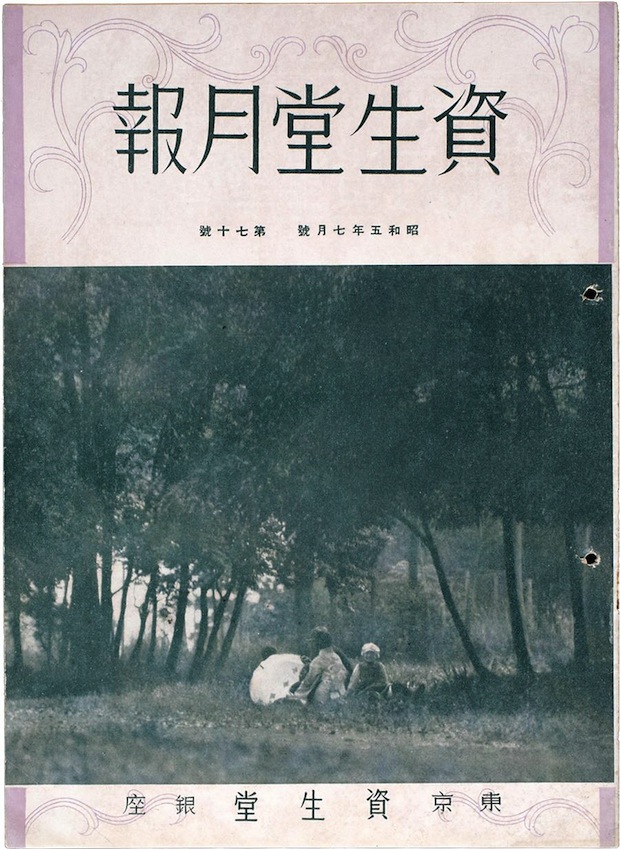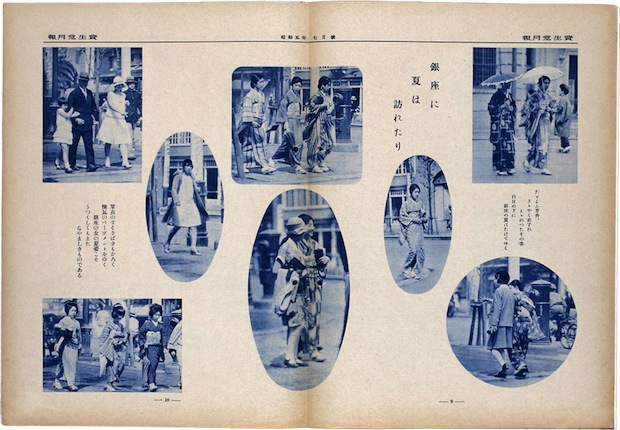 Shiseido Geppo, December 1930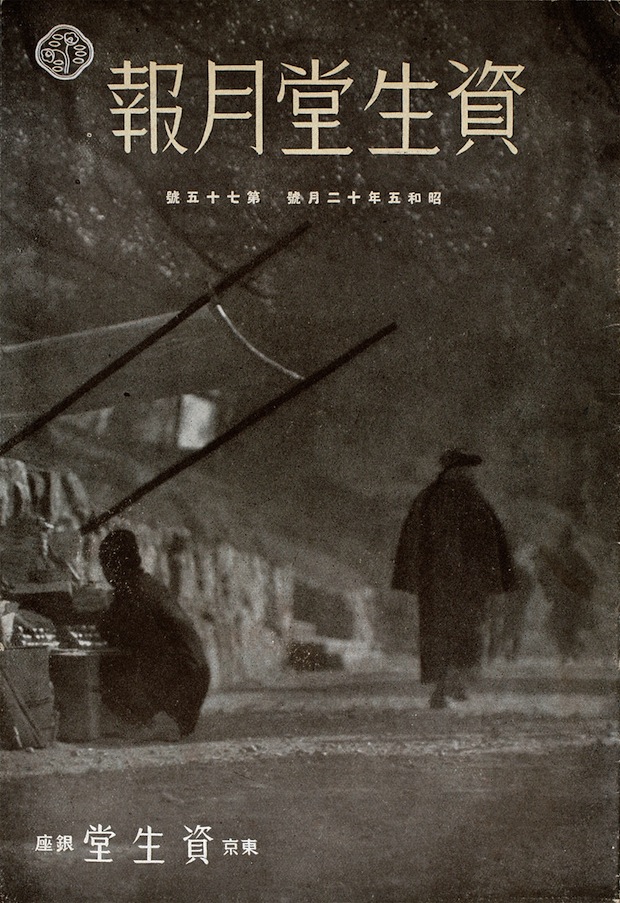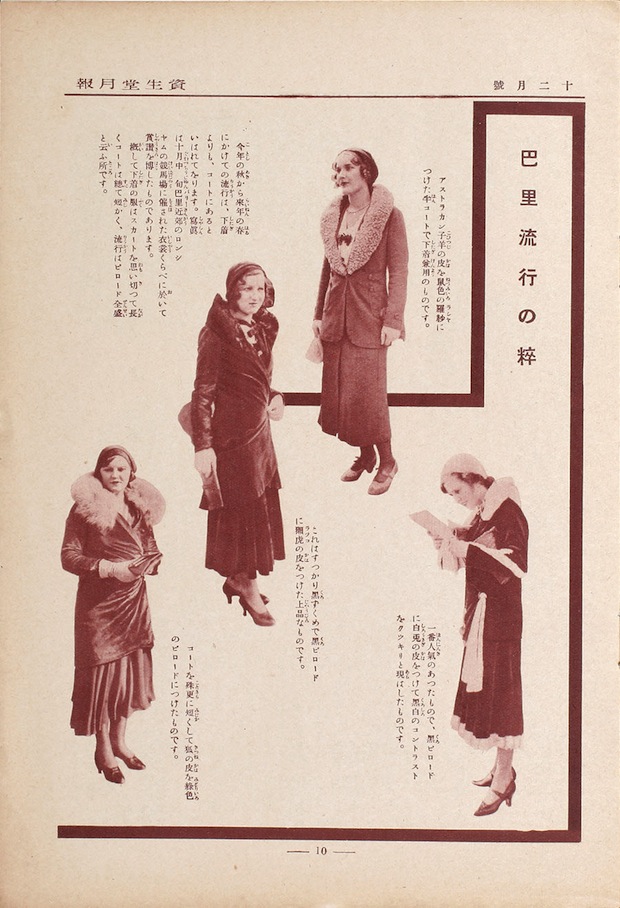 Shiseido Graph, June 1935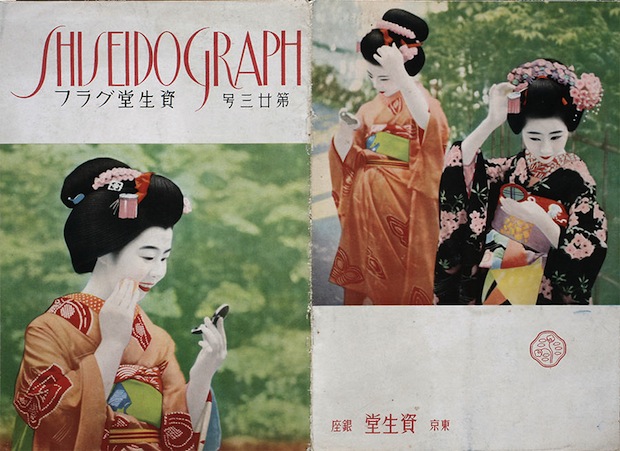 Shiseido Graph, 1936 Issue 31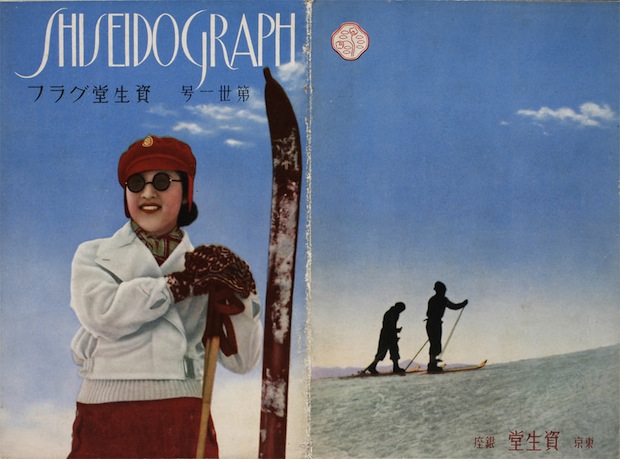 Shiseido Graph, 1937 Issue 45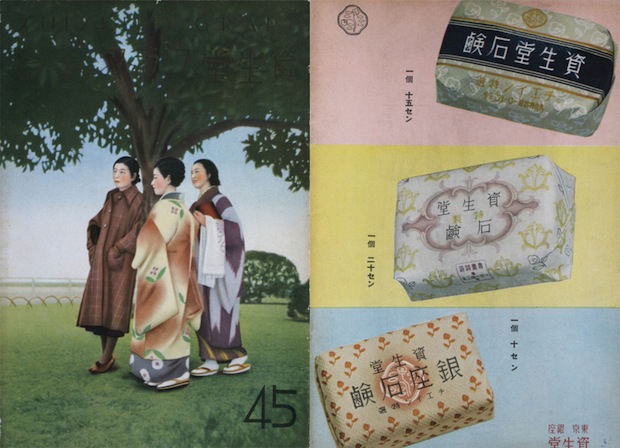 Shiseido Graph, 1937 Issue 49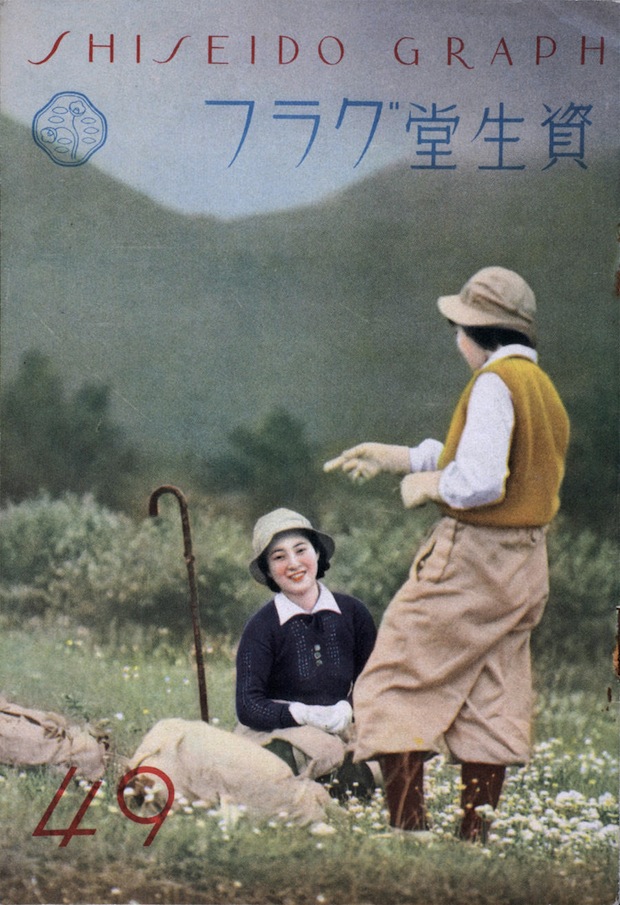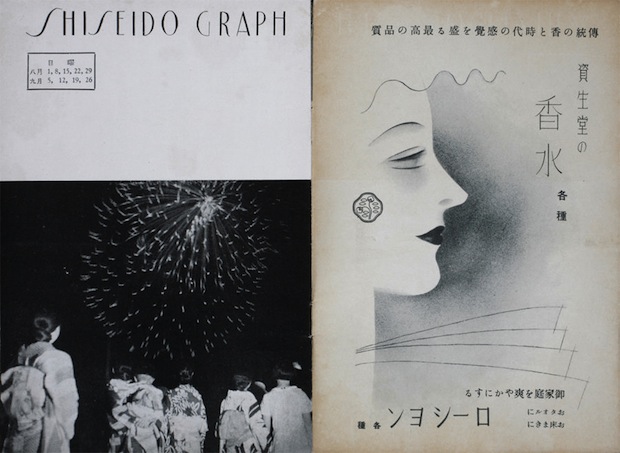 Shiseido Hanatsubaki, January 1940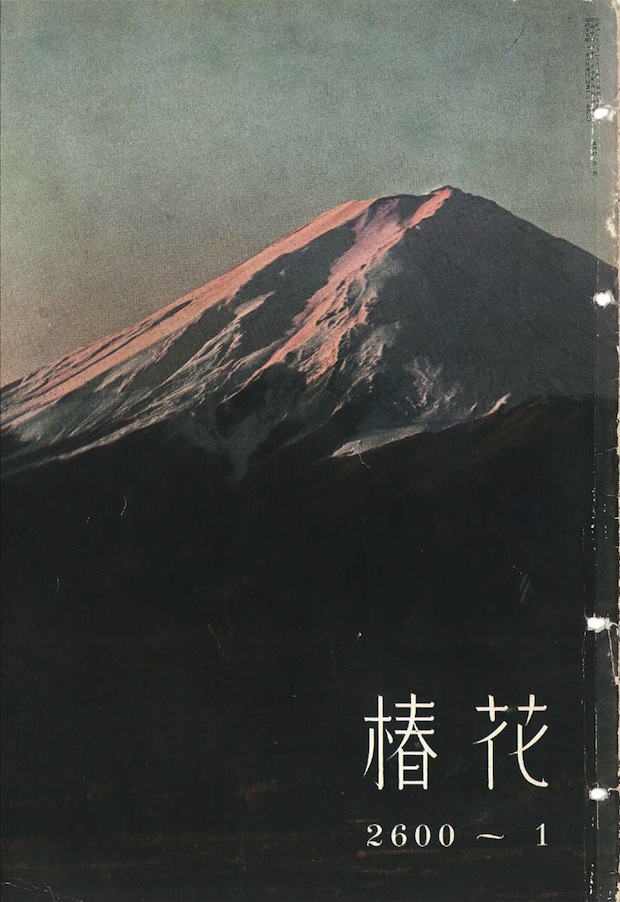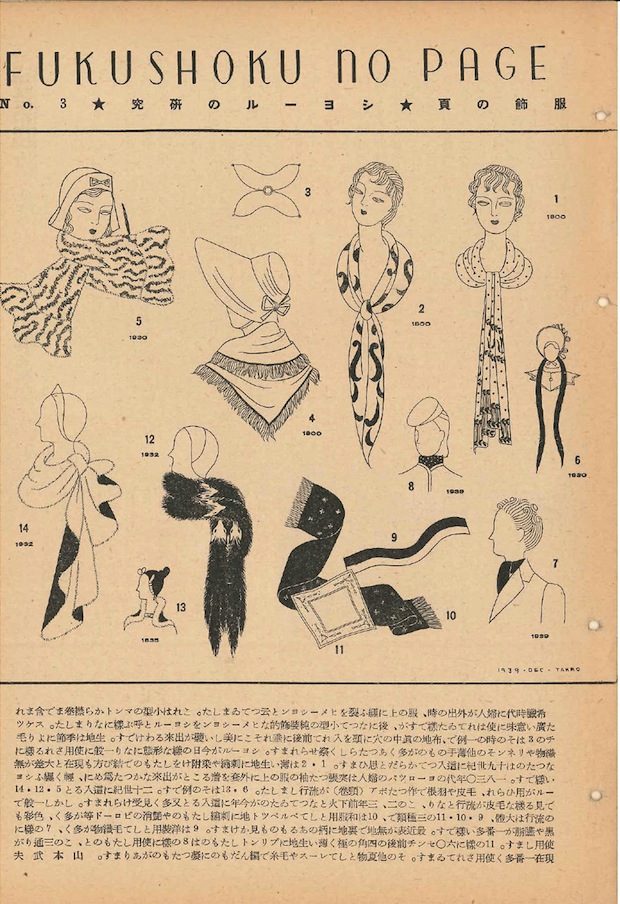 Shiseido Hanatsubaki, March 1952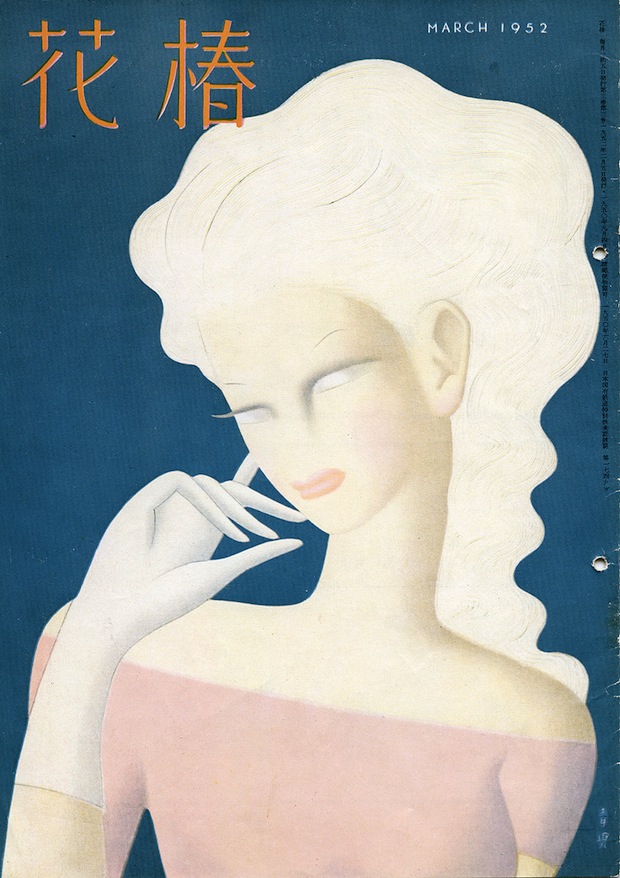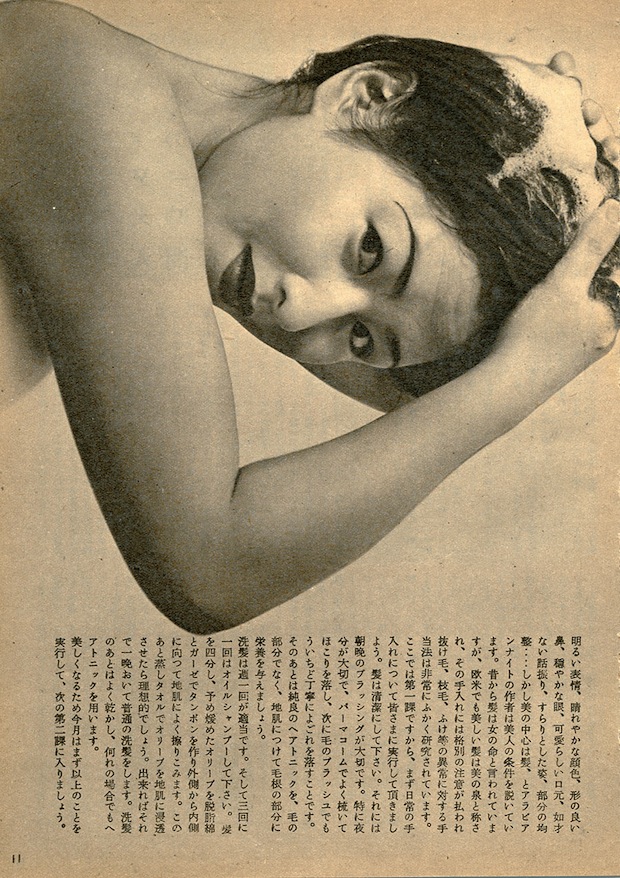 Shiseido Hanatsubaki, July 1953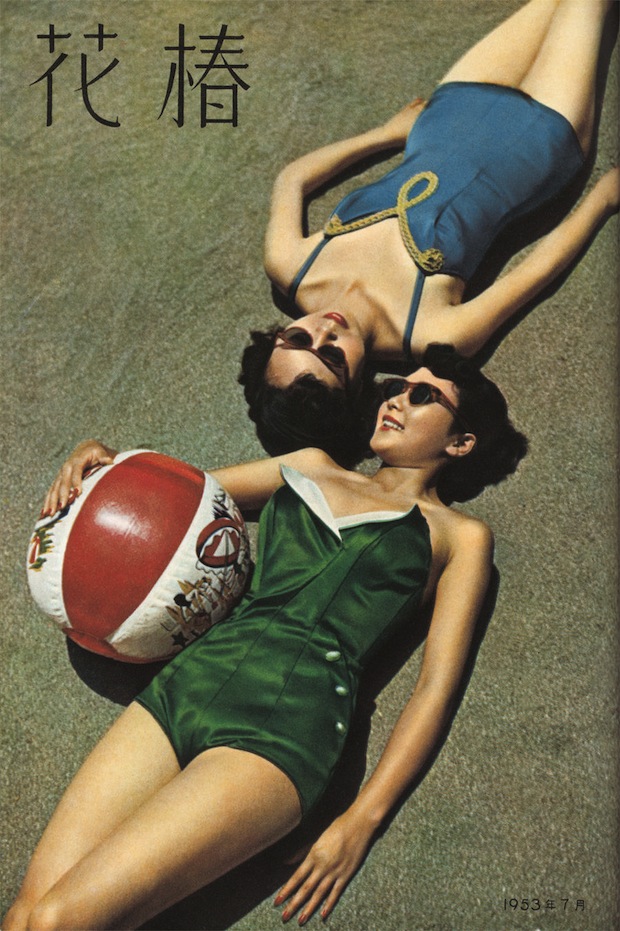 Shiseido Hanatsubaki, April 1960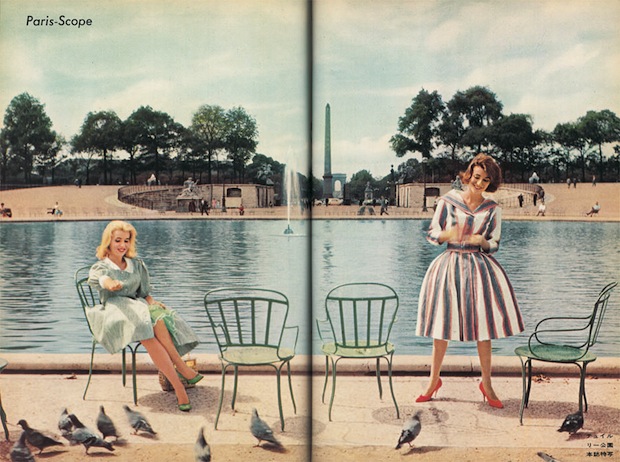 Shiseido Hanatsubaki, June 1962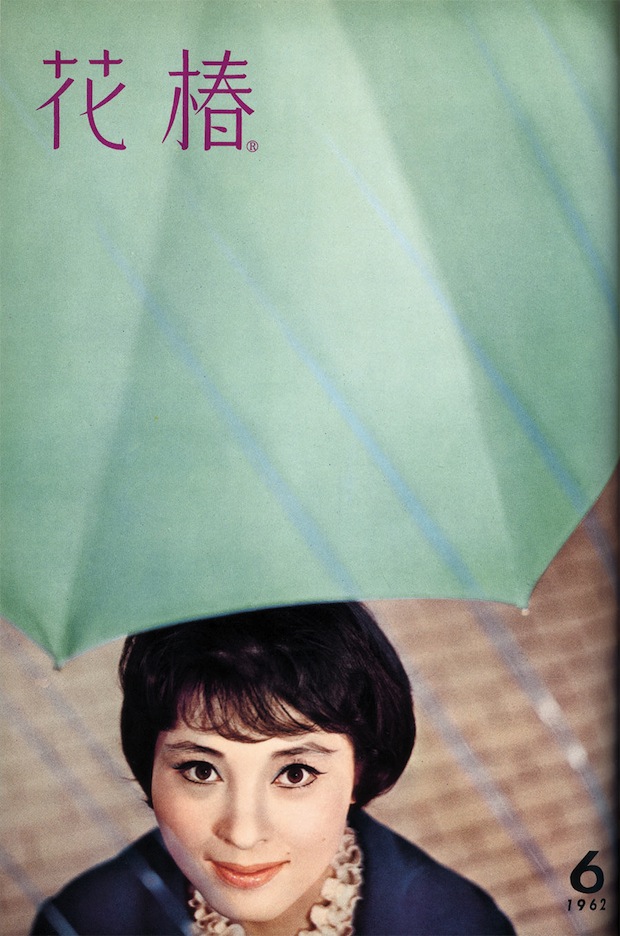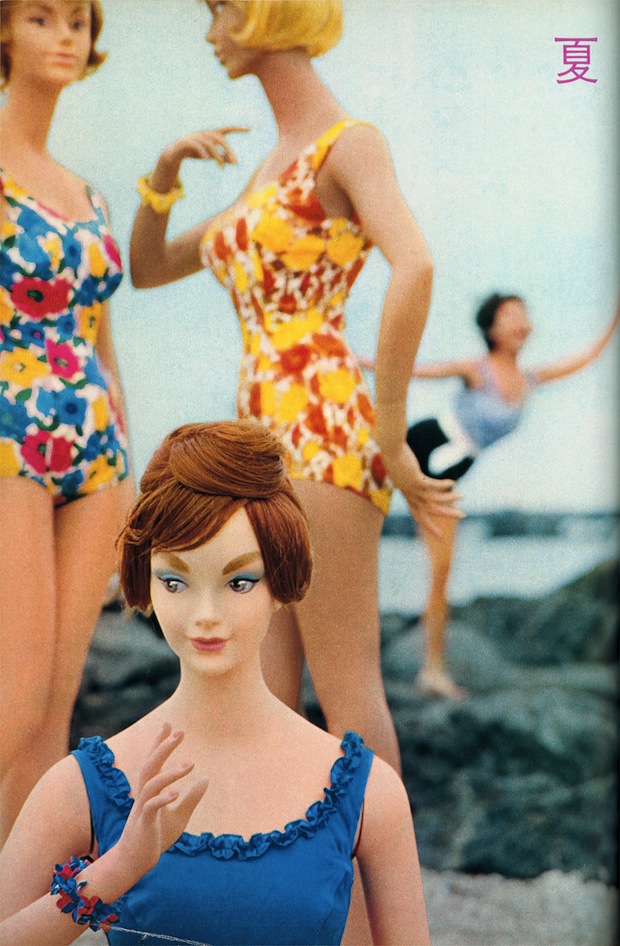 Hanatsubaki, Shiseido's "corporate culture magazine", still continues today. Its name is derived from the Japanese camellia flower and which of course Shiseido has also created a whole line of Tsubaki hair products.
See more images at the Shiseido Hanatsubaki digital archive.