We have already seen the growth of so-called pocchari fashion culture for women in Japan, with retail platforms and a specialist magazine dedicated to presenting lifestyle choices for larger women.
Well, it's not just the girls. Larger guys are also joining in.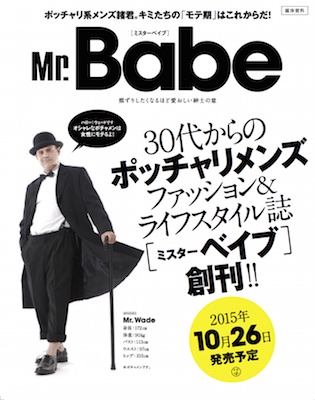 Mr. Babe is a new magazine for "chubby guys". The first title of its kind in Japan — this is a nation whose publishing industry seems to have a magazine for every conceivable niche — the debut issue goes on sale on October 26th.
It is aimed at men aged in their thirties through to their fifties, with a body mass index of over 25.
It will feature interviews and columns with the likes of a film director and former wrestler.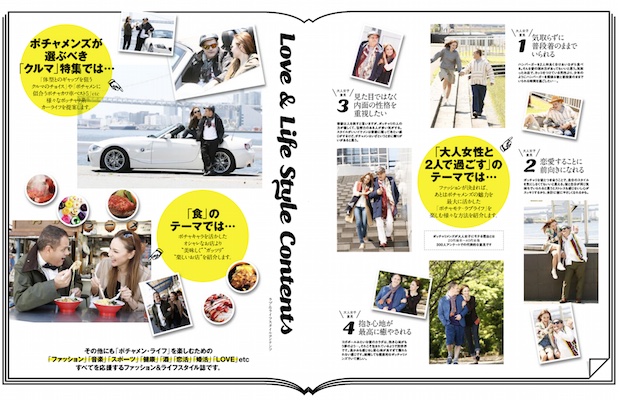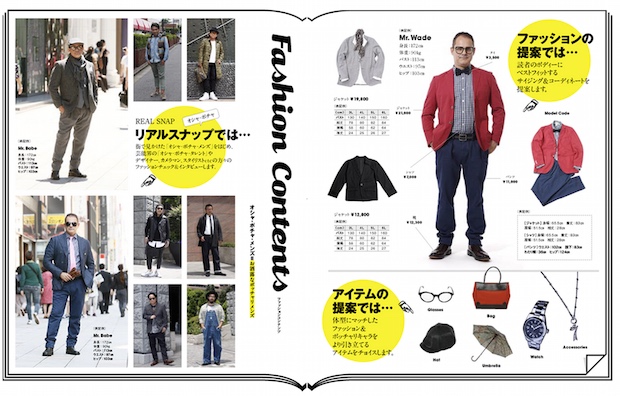 It is priced ¥680 (around $5.50) and looks like it will initially be a one-off "mook" until they establish the market.
Despite Japan's reputation for healthy eating, one in three men in Japan are now said to be overweight, with government figures (no pun intended) pointing to a growing rate of obesity among men in their thirties and forties. That being said, the magazine doesn't seem like it is aspiring to change readers' health habits per se.
Mr. Babe is edited by a former Men's Knuckle magazine editor and the title has a focus on fashion showcases for men with larger sizes, as well as konkatsu ("marriage hunting") and romance advice.
The main model seems to be a rather dapper, larger foreign gentleman. The magazine is also employing the comely Seira Satoh, a former SKE48 idol, as an "image girl" to promote the idea that men with a few extra pounds can still get hot chicks.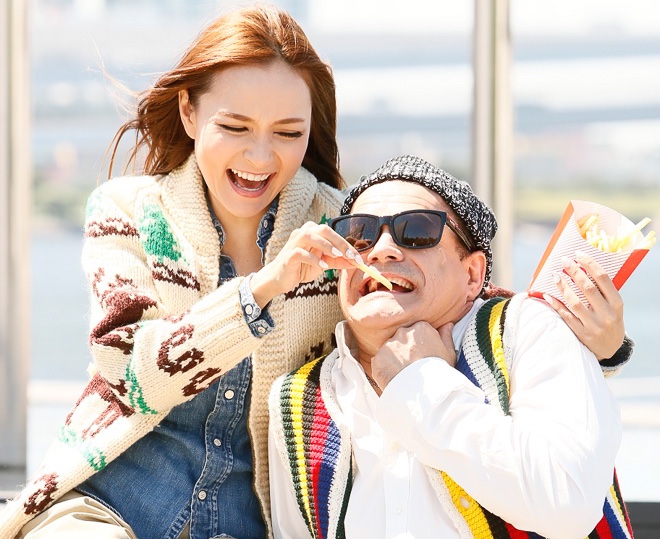 It is also currently running a crowdfunding campaign to raise money for a photography exhibition featuring readers.