Somenova, a do-it-yourself dyeing workspace opening this month in Tokyo's Nihonbashi district, is as much a response to today's booming DIY movement as it is a reclamation of Japan's crafts heritage.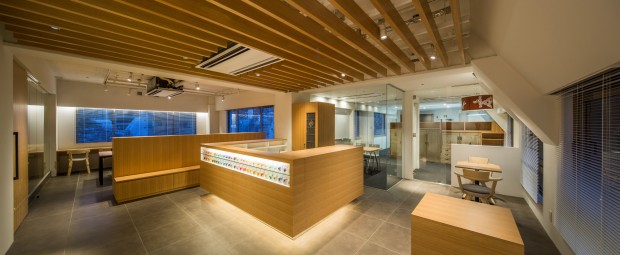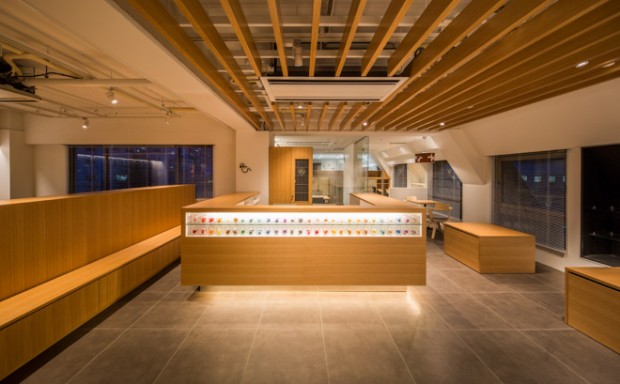 Somenova is a venture of Katsuraya Fine Goods, a fabric and craft store founded in 1890 by entrepreneur Rikinosuke Aoyama. Among its many products, the shop is known for its specialty fabric dyes, notably those of the Miyacozome brand, which it started producing shortly after its founding in 1896. Today, Miyacozome dyes are considered among Japan's finest, having cultivated a reputation for creating beautifully vivid colors that won't wash away. They're just as eco-friendly today as they were over one hundred years ago too.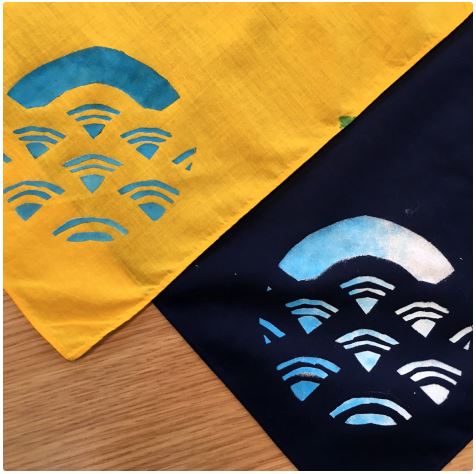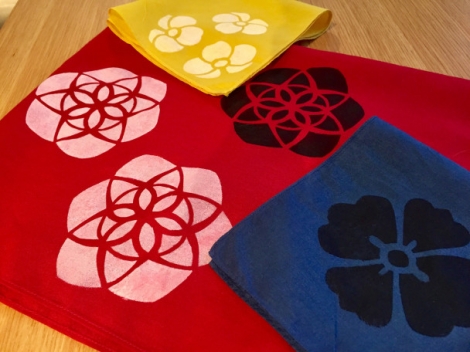 Whether you're a DIY-minded Tokyoite or tourist, you're welcome to casually drop in or rent space ahead of time at the newly built Somenova. The shop provides a range of dyeing and embroidering tools for you to use (included in the ¥2,000 per-hour rate), or you're welcome to bring your own.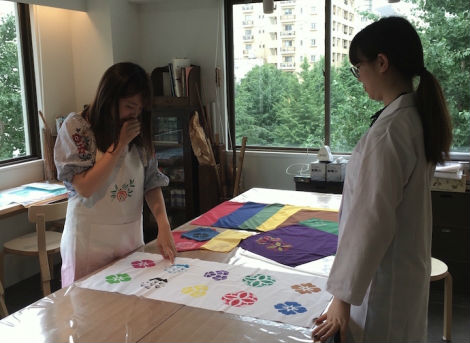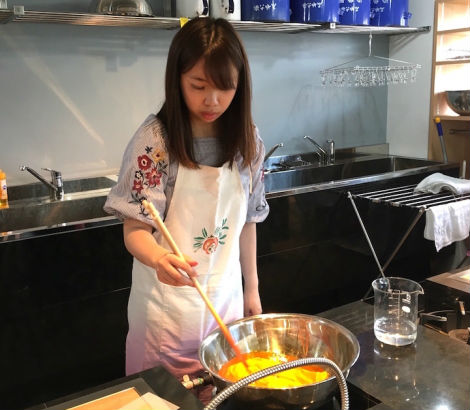 Dyeing classes will also be held regularly and are open to the public. If you'd like something a bit more exclusive, you can get a group together for a private lesson but you'll have to dish out some more cash for the unshared knowledge. On special occasions, local and nationally renowned artists, designers and teachers will hold workshops and lectures too, so keep an eye on the blog for updates.
Who knows? With enough experience you might be able to exhibit your work in Somenova's adjacent gallery and maybe even sell some pieces in the shop along with the other artists.
Somenova
Access:
14-7 Ozu-machi, Nihonbashi, Chuo-ku, Tokyo
10 minutes' walk from Mitsukoshi Station on Ginza or Hanzomon lines
8 minutes' walk from Ningyocho Station on Asakusa or Hibiya lines