Maker culture continues to grow in Japan with another base opening up, this time in Kyoto. FabCafe's new branch opens in the old capital on June 9th.
Located on the ground floor of MTRL Kyoto, a "creative lounge" coworking space just off Gojo-dori, central Kyoto, FabCafe Kyoto is the third FabCafe branch in Japan and the ninth around the world.
Launched by the design agency Loftwork, FabCafe has been a pioneer of maker culture spaces in Japan, opening the first branch in Shibuya in 2012 that quickly established a name for itself in interdisciplinary design and fabbing (there is another MTRL space on the floor above FabCafe Shibuya). In addition to the Tokyo branch, there is also a FabCafe in Hida, Gifu.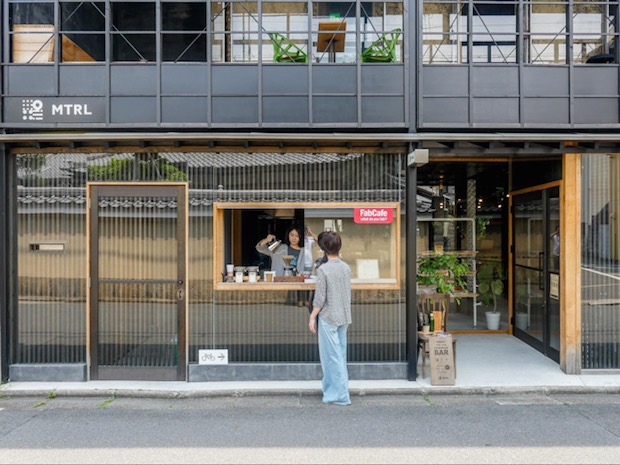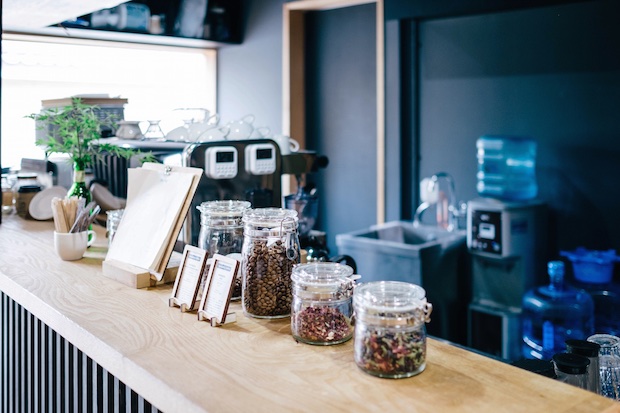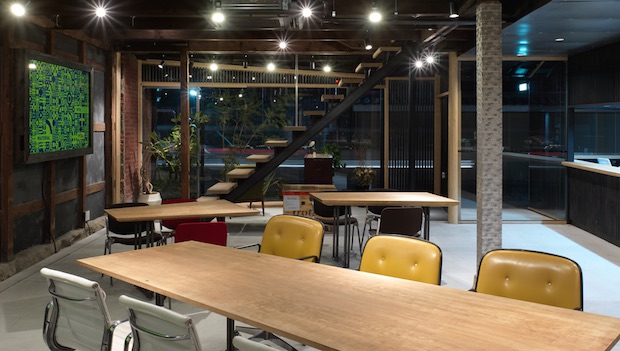 FabCafe Kyoto will offer 3D printing and laser-cutting tools for innovators and hobbyists alike. As the name suggests, as well as functioning as a space for drop-in digital and physical creativity it is also an eatery. As such, visitors can enjoy a menu of various drinks, including local craft beer. The workshops it hosts also include food-themed events. The schedule kicks off on June 9th with a Panasonic sampling exhibition, where visitors can try out the manufacturer's smartphone-integrated coffee machine, The Roast.