Nippon TV's Song for Japan might seem like a typical singing contest except for the fact that none of the contestants are Japanese. It's a contest that is exclusive to foreigners, presumably for the purpose of showcasing gaijin singers on stage first and foremost, for the entertainment of the Japanese. I consider this program to be more like a talent show rather than a singing competition because it's not really the vocal skills that contestants are judged on — but on how well they can impress the audience with their unusually Japanese language talent, to say the least.
It's one thing to say that we Japanese all love anyone who is genuinely interested in Japan and willing to show their love of Japanese songs. But why does the contest need to be so segregated, as if to say that one must first prove themselves alien to this country?

Often on the show we hear comments from the judges saying how perfectly a contestant can sing in Japanese. They say it with such good-hearted spirit it's as if  they feel grateful for foreign singers who remind them once again of just how great Japan is. To me, this sounds a little fake, as if the entire show is scripted. They called for foreigners who love Japanese songs, so they simply got what they expected. OK, maybe enough about the contest.
Some of the winners from past contests have gone on to their professional debut in Japan.
Chris Hart is perhaps one of the best vocals in Japan's music scene today.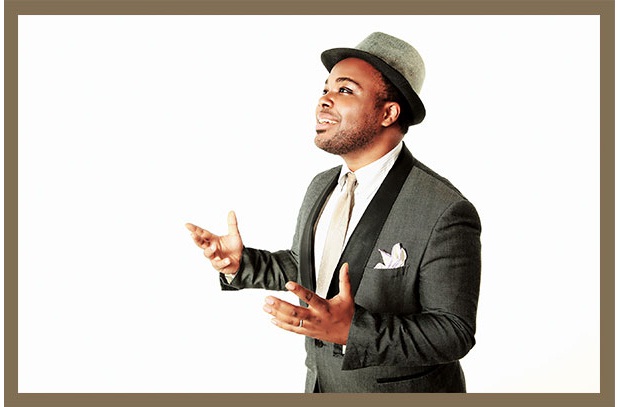 On October 30th, his latest single "Yume-ga-samete" was released from Universal Music Japan, a duet with Japan's all-time queen of music idols, Seiko Matsuda.
Diana Garnet is another winner of the contest who recently made her professional debut on the label Sony Music.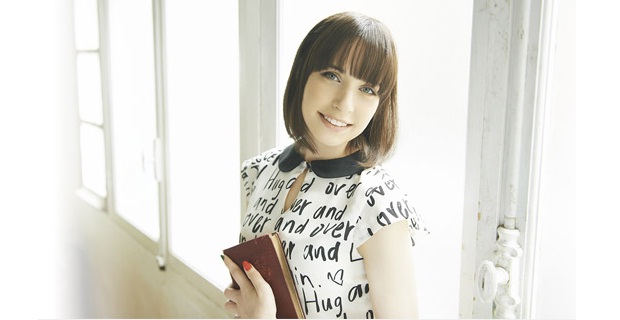 And now Nicholas Edwards has released his first mini-album "Skies", which hit the shelves on October 9th courtesy of Warner Music Japan.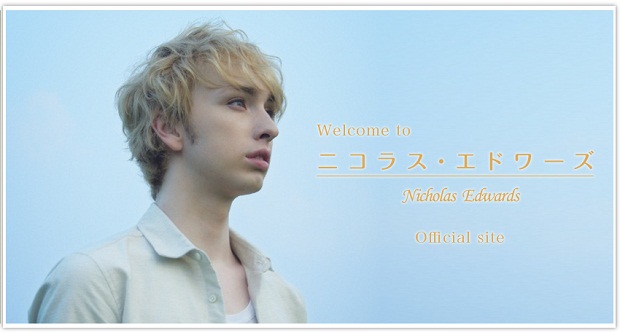 We've all seen Jero, an American enka singer who found himself at the center of media attention not necessarily for his singing talent alone but rather for the novelty of being the first black enka singer ever. This catchphrase, by the way, was repeatedly used in a variety of media coverage, which no doubt made him experience both the best and the worst of being a foreign singer in Japan. He is actually one of the very few foreign singers who made a success here.
The Japanese would surely praise anyone who shows their love of J-pop and Japan through singing, but things become a little different when it comes to business. Are they good singers because they are foreigners singing in a non-native language or does their singing talent come first? That's what they have to prove themselves once they pass the first phase of fame.