Two things Japan is famous for just came crashing together big time: idols and robots.
AKB48's fans have become notorious for spending vast amounts of time and money on merchandise and tributes to their favorite idols. But this takes the crown, we think. One particularly skilled and devoted admirer of AKB48 idol Yuki Kashiwagi showed his affection for the young idol by creating a realistic working robot of her!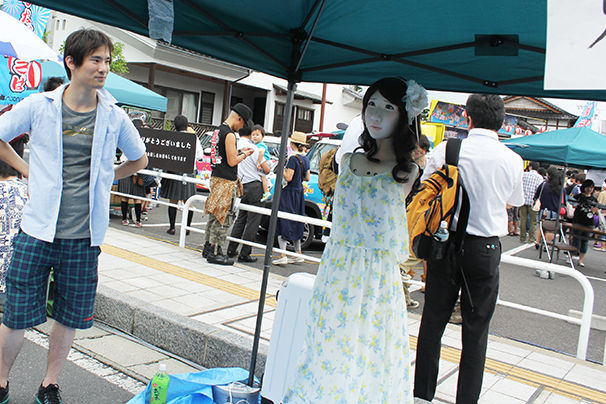 Yukirin Robot may be missing her arms but she makes up for it with her luscious hair and cute long face that mimics the real-life singer she is based on.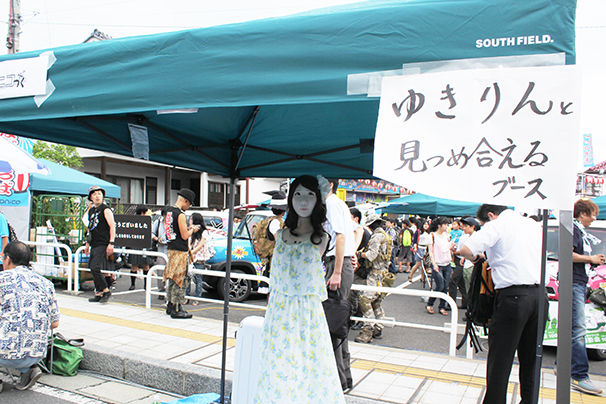 Let's compare. This is the "real" Yuki Kashiwagi.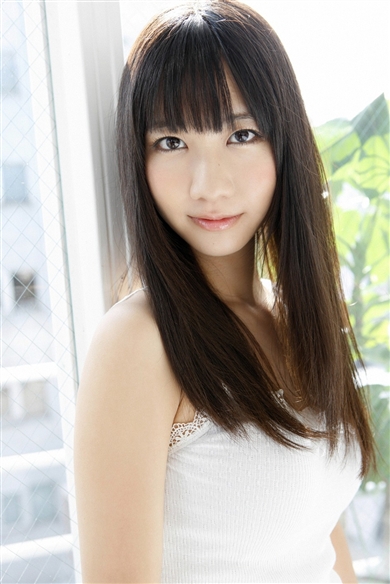 And here the robotic tribute.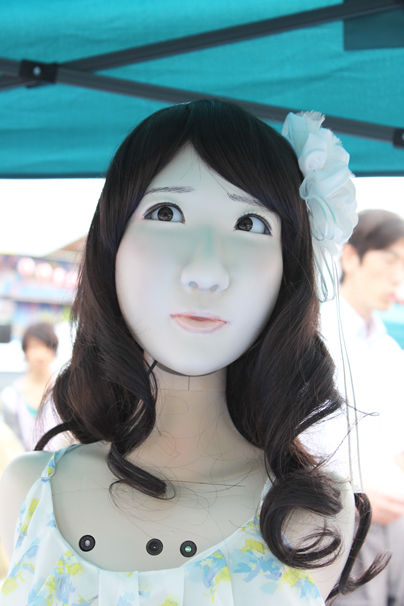 Not bad, huh?
The Yukirin (based on Yuki Kashiwagi's nickname) android, whose eyes and head can move but who apparently lacks the ability to speak, was on exhibit at Niconico Chokaigi 3, a spin-off conference-style event of the popular streaming site, Niconico (formerly Nico Nico Douga). The event is touring the country at the moment, giving locals at every venue a chance to shine and show off their talents in various tech fields.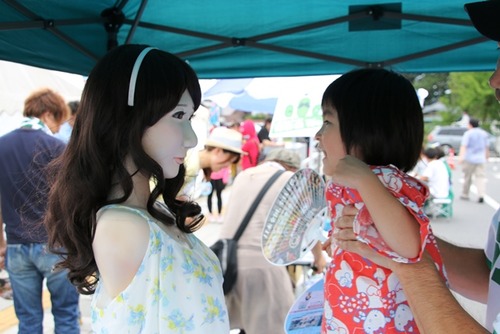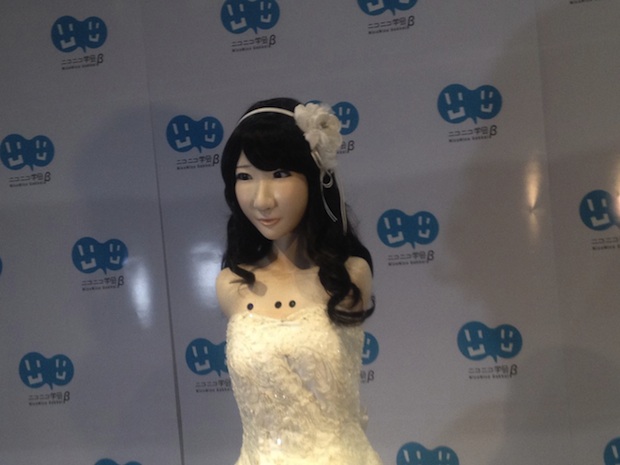 Over the weekend it was held in Suzaka City in Nagano Prefecture. On Saturday, visitors were greeted by the AKB48 starlet in robotic form.
Although Yukirin's appearance at the recent Nagano edition of the touring "conference" has stirred up interest online, the robot was already seen in public in June at another Niconico Chokaigi event. As reported by Nihongo.com, Yukurin was developed by Takayuki Todo, a post-grade media art student who made the android for his graduation project.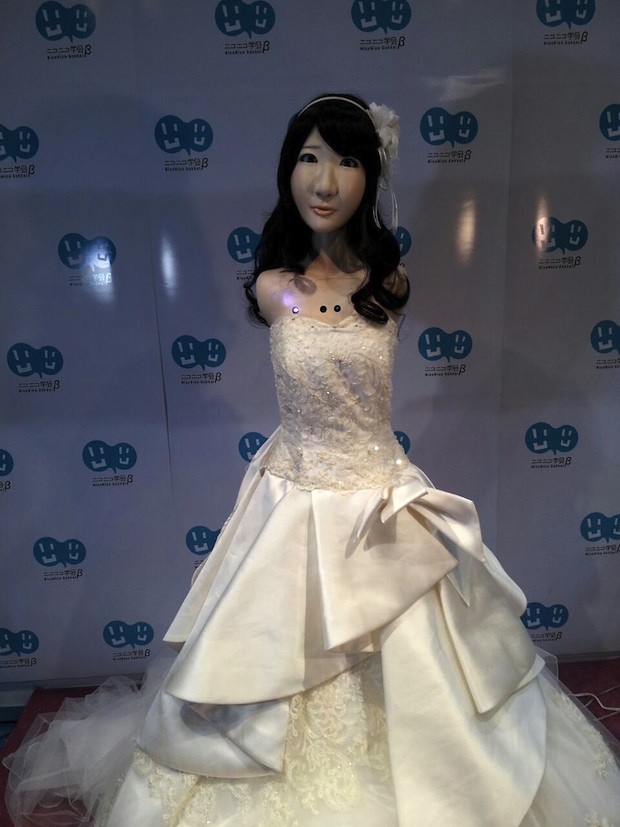 Yukirin Robot works using an Xbox Kinect sensor in its (her?) chest to respond to people so the eyes will meet yours… just like you are meeting the real Yuki Kashiwagi at an AKB48 handshaking event. And the materials? Apparently it's wood. We look forward to the upgrades!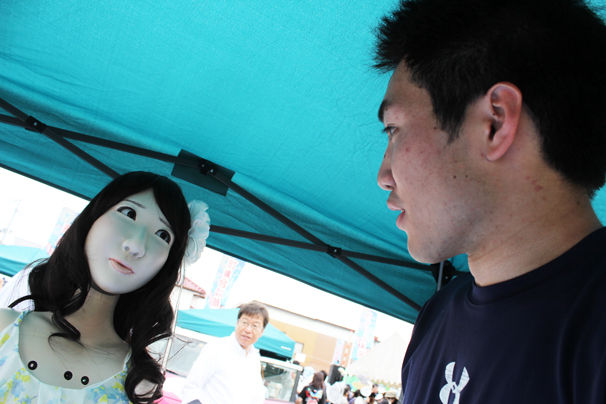 It's not just the Yukirin Robot, though. There were many other examples of the geeky but creative and fun creations that Nagano had to offer.
So there you have it. Japan is officially living in an uncanny valley. Its mobile phone shops are staffed by robots, it expends large amounts of science budgets on making creepy children androids, and now even its idols are robots.
[
Images source
]