You don't often hear the words stuffed animal and artist together, but that's what Meriyasu Kataoka is, a stuffed animal artist, and she has quite a following in Japan. Her following is so passionate, in fact, that Kataoka has already drawn hundreds of them to her fashion show and exhibition at Nidi Gallery in Shibuya, which is running from July 7th to July 20th.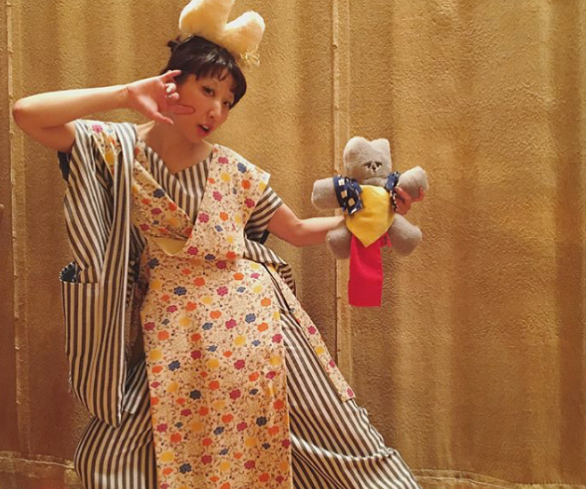 You might be wondering: Fashion show? Yes, a fashion show. For stuffed animals? Yes, for stuffed animals. Working in collaboration with twelve clothing designers, Ms. Kataoka created coordinated outfits for both the human models and the range of stuffed bears, rabbits, cats and other animals. The designs they'll be wearing include those of local fashion houses, such as dearie dada, desperate, hanabira, and Natsumi Zama.
The fashion show, which formed the opening of the exhibition on July 3rd, consisted of two acts. In the first, models walked the runway while showcasing Kataoka-made stuffed animals in matching designer outfits. The second act involved a puppet show performance.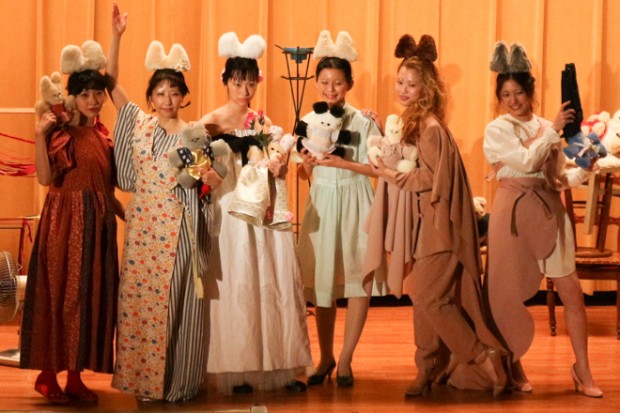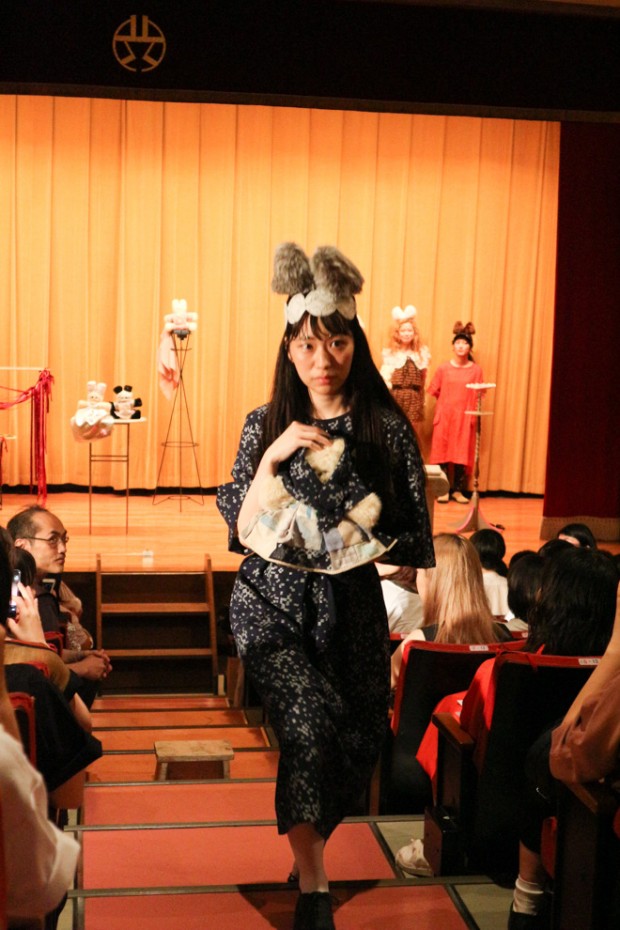 Kataoka says her goal in all of this is to help folks remember the good ol' days of their childhoods when they would play carefree with stuffed toys and dolls. Maybe she'll spark something in you, and if she does pick up a souvenir on your way out. A selection of the handmade dolls will be made available for purchase at the gallery's gift shop. If you're lucky, you might be able to snag one of the designer dolls that appeared in the show.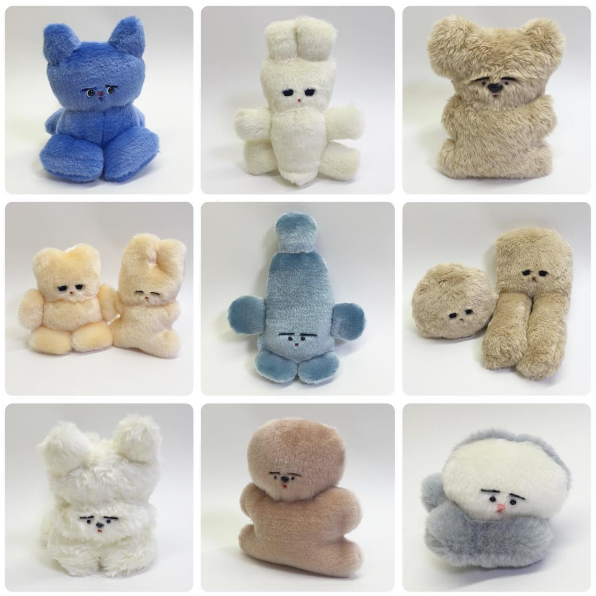 Dates: July 7th-20th
Time: 13:00-20:00
Place: Nidi gallery, TOC 3 Bldg 408, 9-17 Sakuragaokacho, Shibuya-ku, Tokyo