Apparel brand Beams has produced a music video charting 40 years of Tokyo fashion and music culture.
Forming one part of the Beams 40th anniversary project, Tokyo Culture Story, the video chronicles the various vogues and shifts in Tokyo wardrobes from the late 1970s to the present.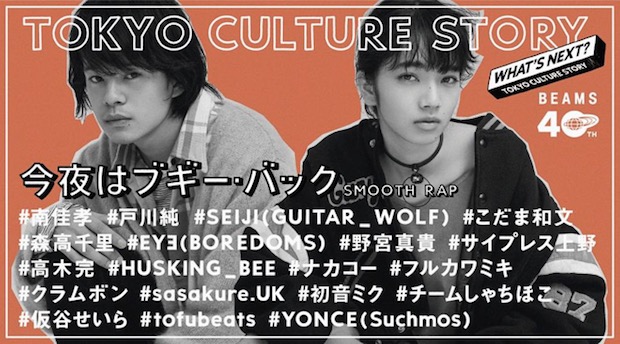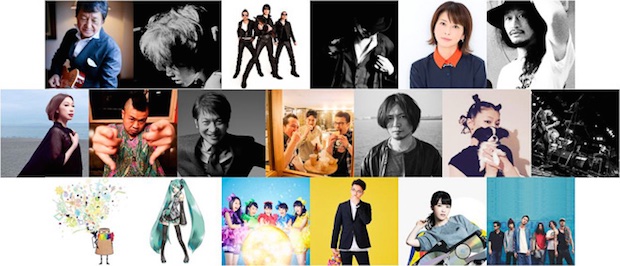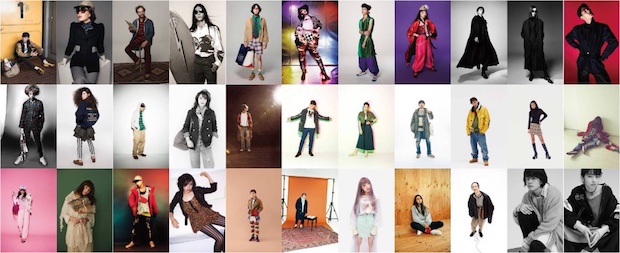 Using legendary brands and the rarest of rare pieces, 82 iconic looks from the streets of Tokyo during 1976 to 2016 are perfectly revived.
The clothes are modelled by actor Sosuke Ikematsu and model Nana Komatsu. The soundtrack is provided by 27 music artists from across the decades, including Hatsune Miku, Maki Nomiya, tofubeats and Chisato Moritaka. Traversing different genres, from city pop to acid jazz, they sing a medley rendition of a Scha Dara Parr song, "Tonight is Boogie Back (smooth rap)".
Beams is also releasing a related book on October 31st.