Tree by Naked is a brand new restaurant concept that combines fine dining with art viewing for a complete sensory experience, and it's coming to Tokyo's Yoyogi Park this month.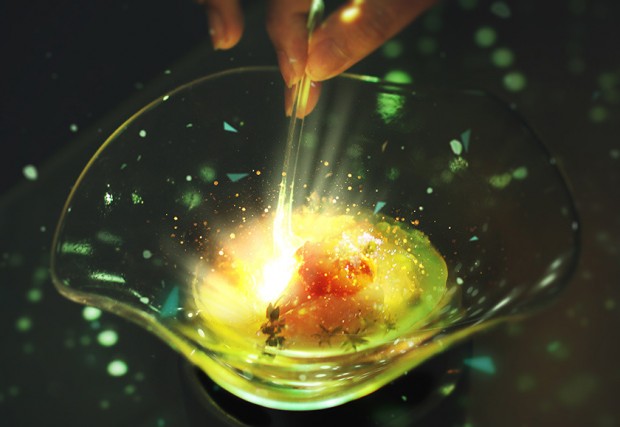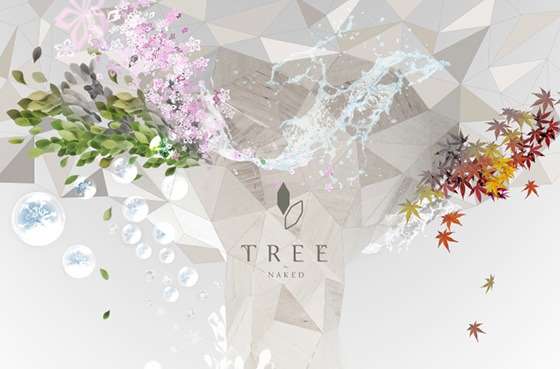 Tree by Naked is the brainchild of Ryotaro Muramatsu, director of the design firm Naked Inc., which is known for its beautifully intricate digital mapping media work. The immersive experience takes place in a three-story building equipped with VR technology, projection mapping, lighting, music, and other artistic features on each floor. As visitors move through the building, they follow the "Scenes of Life" storyline in which a single tree grows from sprout to maturity. Each phase of the tree's growth is paired with one of the meal's six courses.
The head chef of Hoff Restaurant and Bar, a Shibuya-based eatery known for its New York-meets-Tokyo fusion plates, has been enlisted to develop the meal's opening five courses: two appetizers, a fish course, a meat course, and one "mystery" course. Dessert is an original treat developed by Paris's renowned patisserie and chocolatier Hugo & Victor. This part of the meal takes place in the "Forest Laboratory," where the fully grown tree morphs through the four seasons before diners' eyes.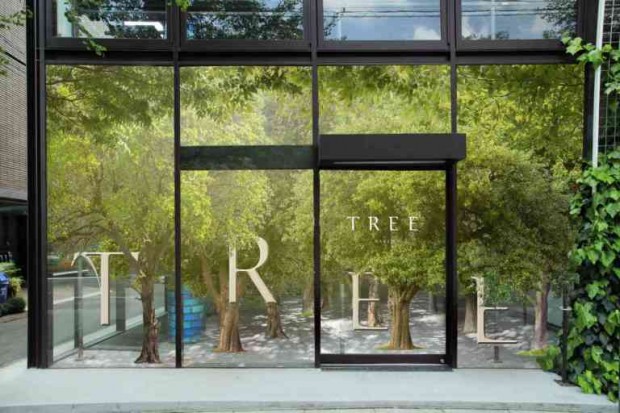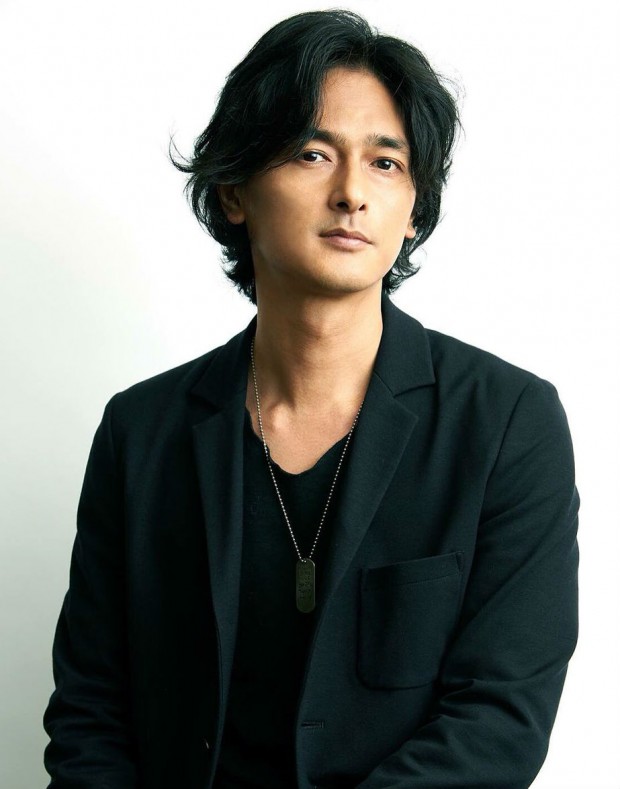 If you enjoyed Naked's flower-themed Roppongi event or this summer's Tokyo Art City in Shibuya, you will want to make reservations for Tree by Naked via the official website from mid-July. Groups are welcome but limited to eight guests at a time. Tickets start at ¥15,000.
Access:
1-10-2 Tomigaya, Shibuya-ku, Tokyo
Yoyogi Park Station by Tokyo Metro
17:30-23:00