The Japanese media and entertainment world can be almost Stalinist in its approach to damage control. When a celebrity is arrested for an infraction, and especially if it involves drugs or illegal substances, that person will find themselves almost airbrushed out of existence. Their commercials will not air. Films or TV shows in which they appear will not be released or broadcast. Their music will not be played or possibly even sold.
Not everyone is happy about this, however, as highlighted by the recent arrest of actor and singer Pierre Taki from synthpop group Denki Groove.
Takkyu Ishino has been mocking the way his partner was effectively erased from the entertainment industry following his arrest on cocaine use charges earlier this month. The video game Judgment in which Taki appeared was withdrawn by Sega from sale in Japan and altered to remove Taki's contribution for its western release. Another game scheduled for release in 2019 has been changed to replace his role. The 52-year-old Taki also lost the lucrative dubbing role of Olaf, with Disney scrubbing him from the upcoming Japanese release of Frozen 2.
In a series of tweeted photos, Ishino has retaken shots in which he originally featured with Taki, only this time without his erstwhile colleague who is currently behind bars. This is rephotography with a semi-Soviet style of censorship.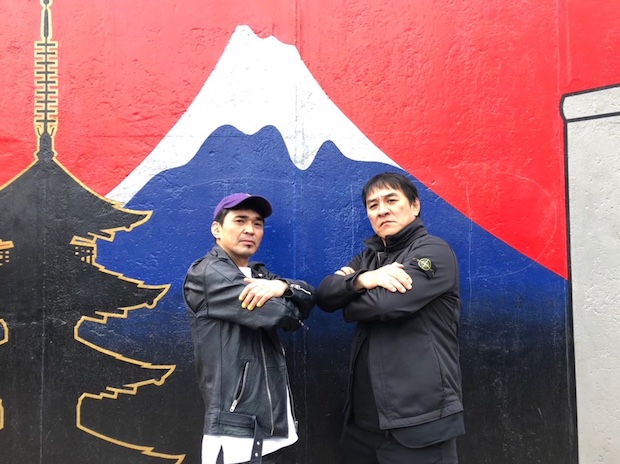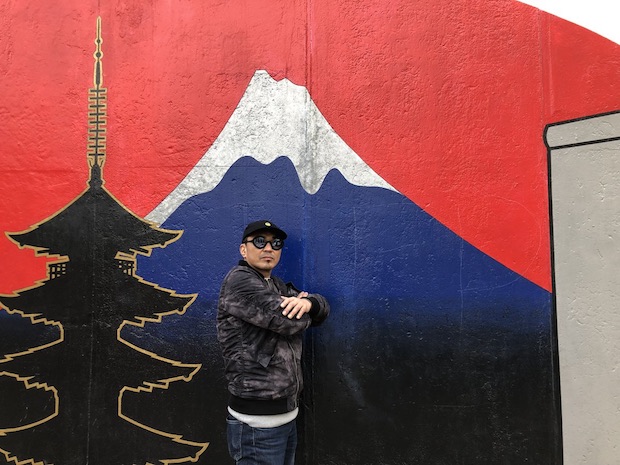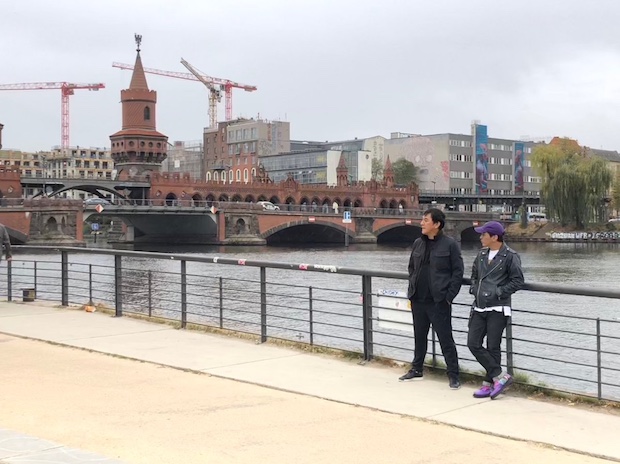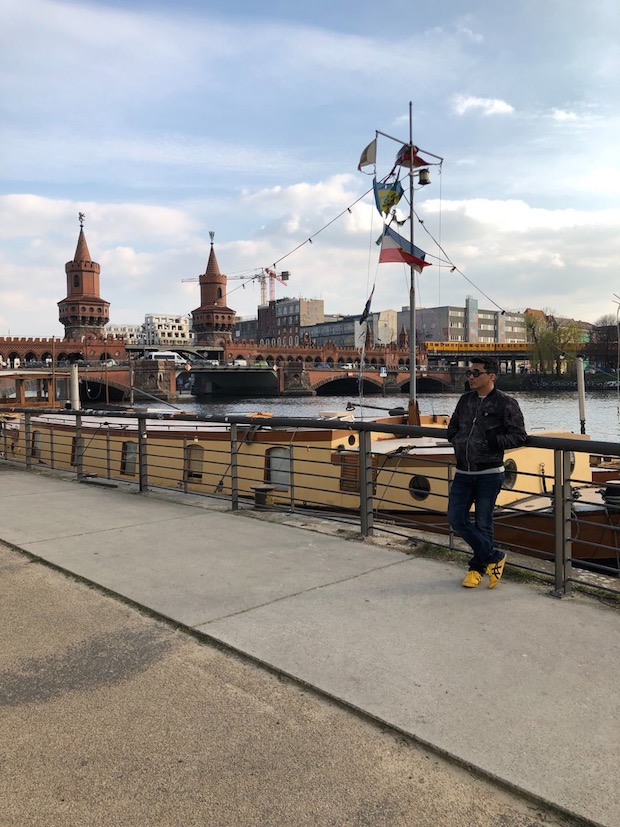 Ishino is parodying the hypocrisy of the industry, which acts quickly to purge signs of "problems" but then eventually welcomes celebrities back into the fold after a suitable period of time has elapsed following their scandal (see Becky, Noriko Sakai, and countless others).
Music giant Ryuichi Sakamoto, whose Yellow Magic Orchestra was an influence on Denki Groove, has also voiced his frustration at the response to Taki's arrest, saying that the group's music is not guilty of any crime. An online petition calling for Sony Music to put Denki Groove's music back on sale has also attracted over 60,000 signatories. Denki Groove's appearance at Fuji Rock this summer has been cancelled and even the music videos on its official YouTube channel have been taken down.