The 74-year-old artist Tatsuo Horiuchi continues to prove that age and technology can mix very well, as can tradition and computer software.
Horiuchi might well be almost halfway through his eighth decade on this planet but he continues to wow people with his artworks created entirely using Microsoft Excel. Typically these are traditional Japanese landscapes, of the kinds you might find on a folding screen panel.
His beautiful Nengajo (New Year card) for 2015 put any postcards you might have purchased from a convenience store to shame.
Naturally he chose a lamb and sheep as the main motifs (2015 is the year of the sheep).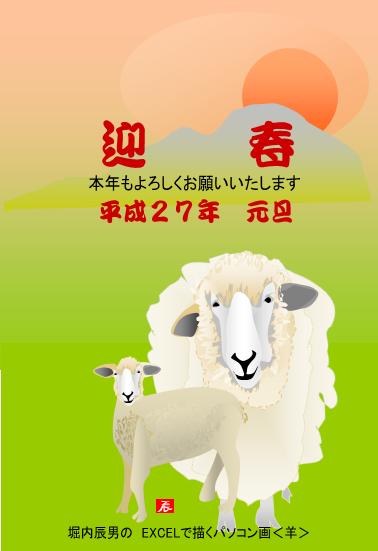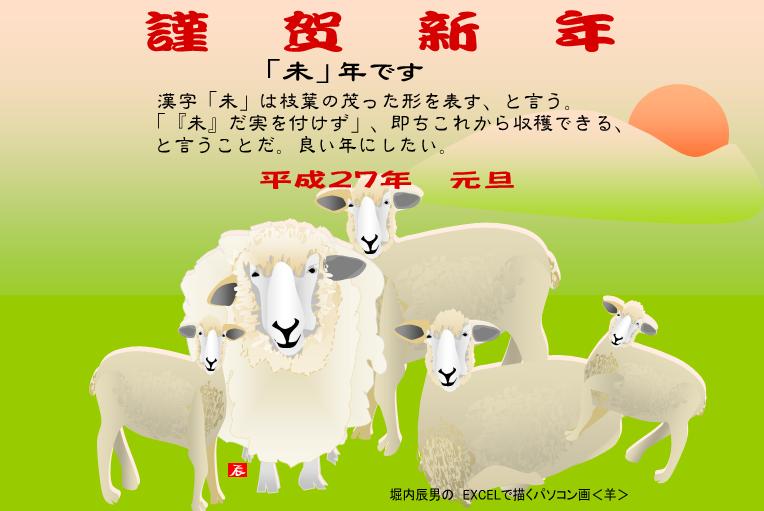 Forget spreadsheets, use autoshapes to connect and color custom shapes with Excel and the results can be this magnificent.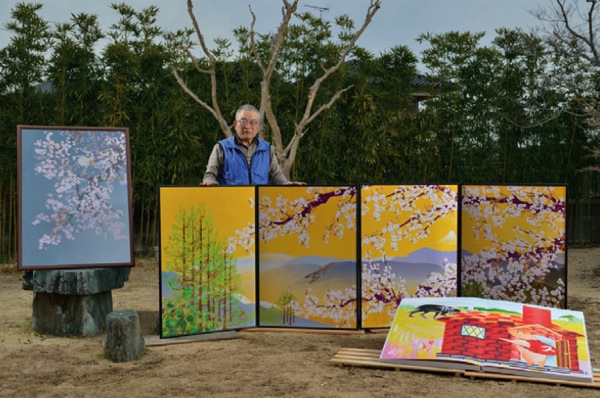 Horiuchi has been tinkering away at Excel art since his retirement and has even attracted international attention for his work.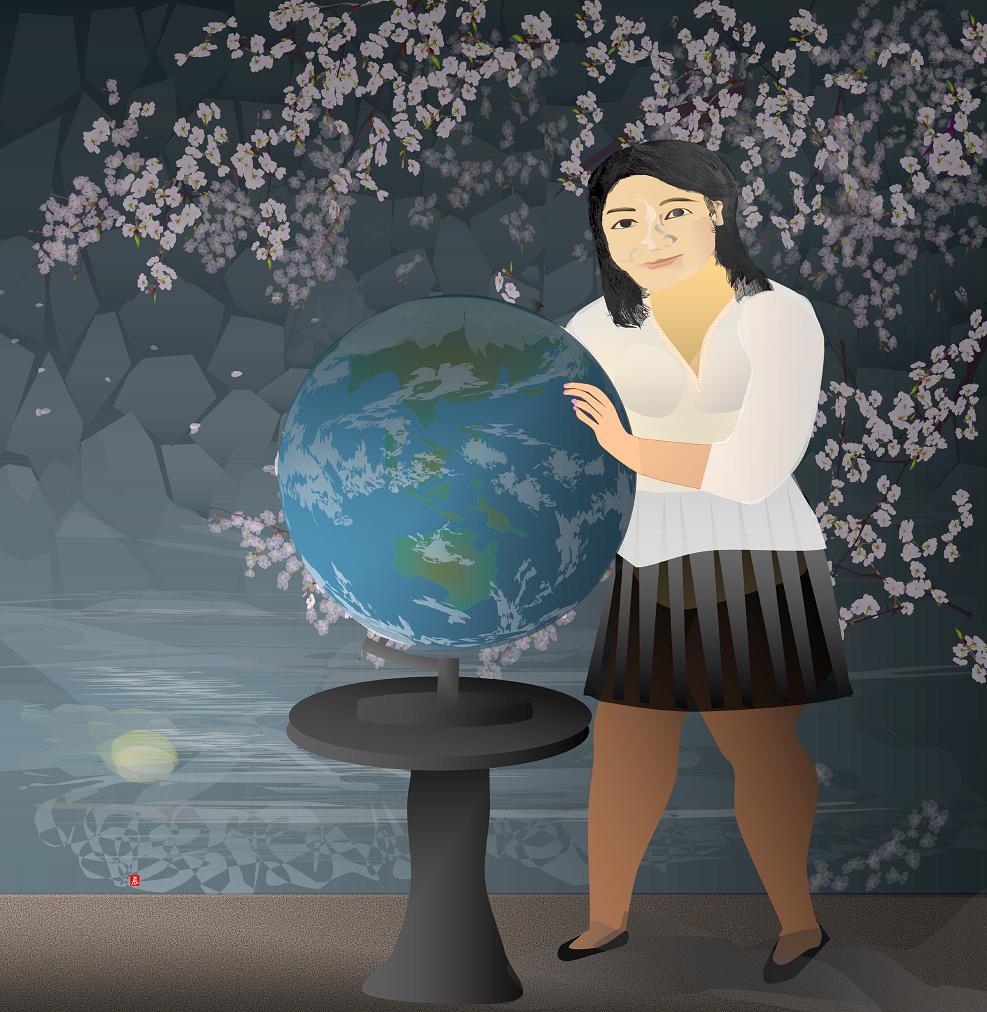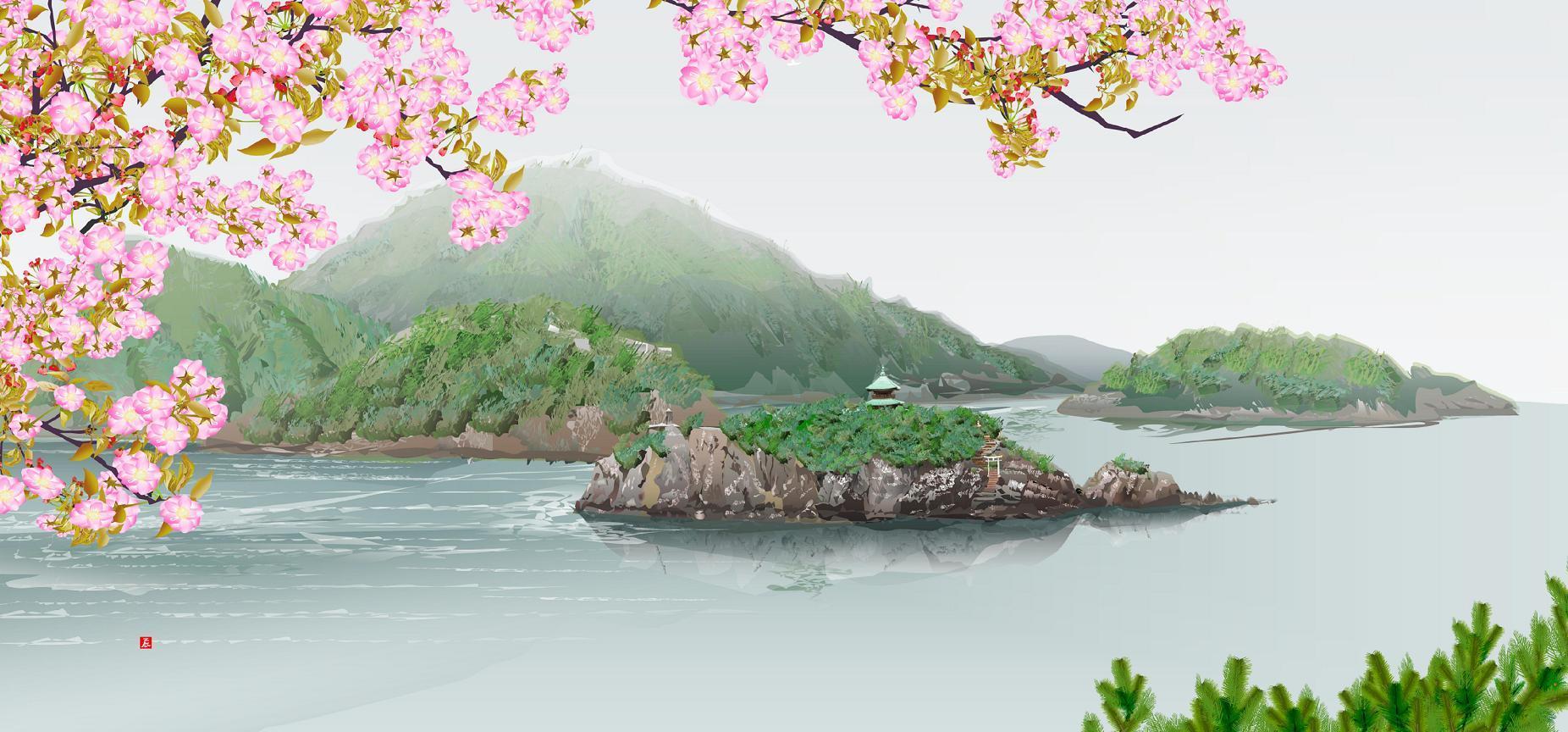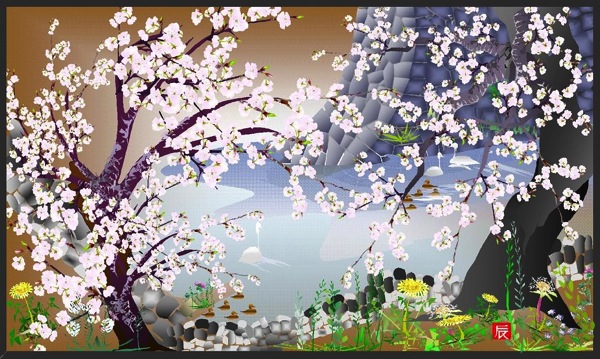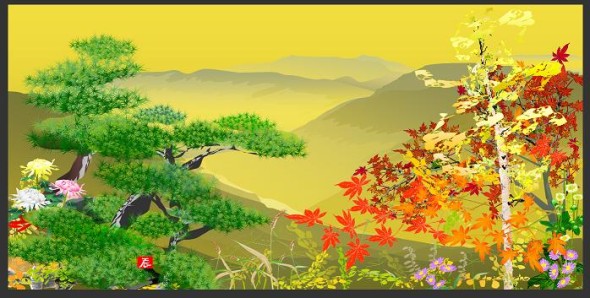 See more over on Tatsuo Horiuchi's website.