Take three cups, add some clever drawing and cutting, plus a fair amount of skill… and then you can create your very own animated One-Punch Man comic, a sort of modern-day kamishibai-style rotating storybook.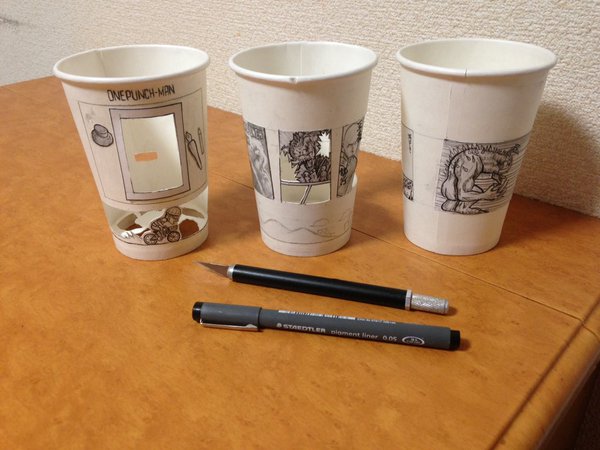 That's what Shinrashinge (@shin___geki) did earlier this month by stacking three illustrated paper cups together. After he shared it on social media, the response was ecstatic, including from the creator of the original One-Punch Man manga, ONE, who tweeted his praise.
While we have never seen anything quite like this before (how do you even describe it? Animated paper cup manga?), there is a strong tradition in Japan for fan art and self-published adaptations of manga and anime known as dojinshi.
In the past the same artist has created Winnie the Pooh picture books out of bread.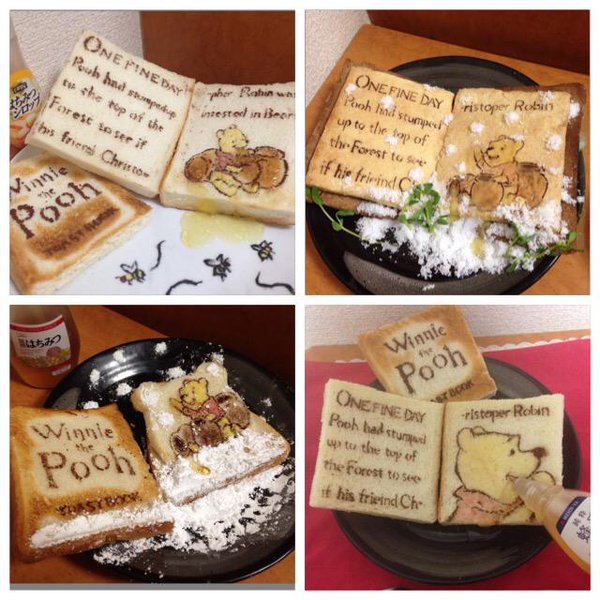 We've also seen this kind of paper cup art and sketching spreading in Japan.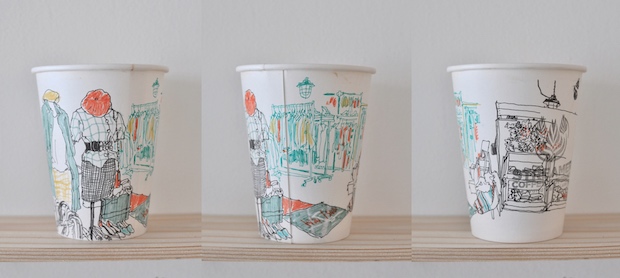 One popular example has been the work of Mariya Suzuki, who has hosted coffee cup sketching workshops at FabCafe in Shibuya.
In the same way, flip-book art is also still popular in Japan.
Shinrashinge's paper cup manga also reminds us of the Kirin tea drink bottle animation from 2013.