Star designer and artist Tokujin Yoshioka has collaborated with MHD Moët Hennessy Diageo to produce two special limited-edition Dom Pérignon bottles.
On sale at department stores in Japan from late September, the two gift bottles fully harness Yoshioka's trademark preoccupation with light refraction and prisms.
In addition to the Dom Pérignon Vintage bottle designs, Yoshioka also created a prism, crafted by Baccarat, for encasing a bottle inside a block of four crystals. When light hits the bottles, it generates translucent effects and an infinity of colors.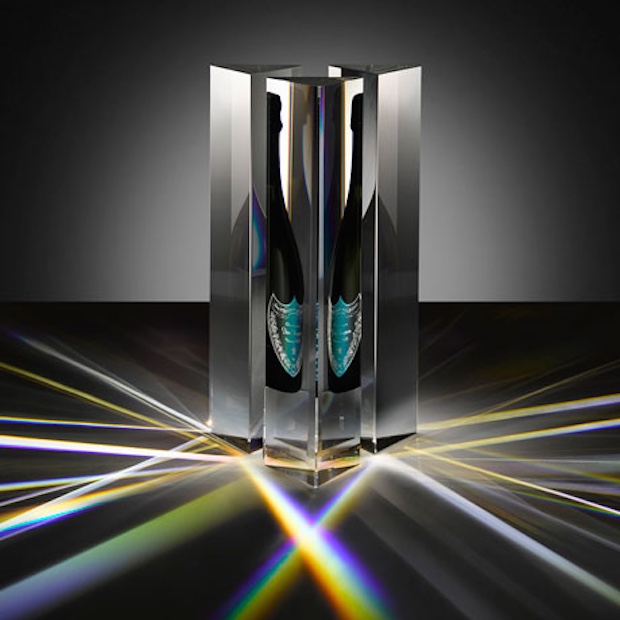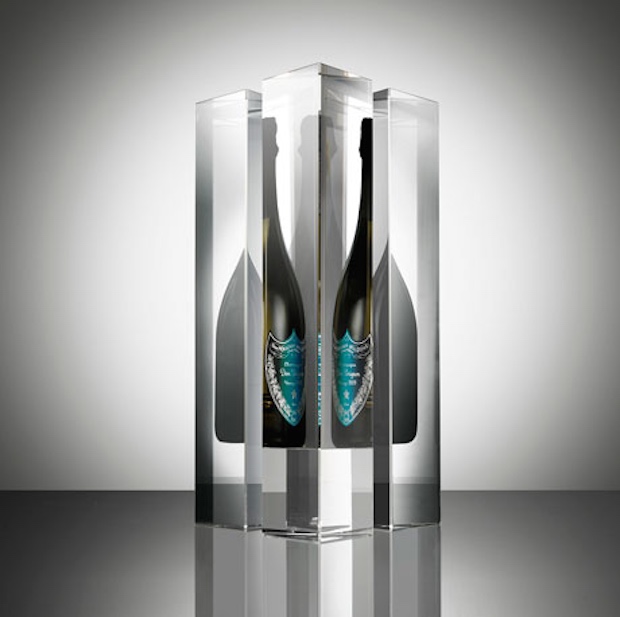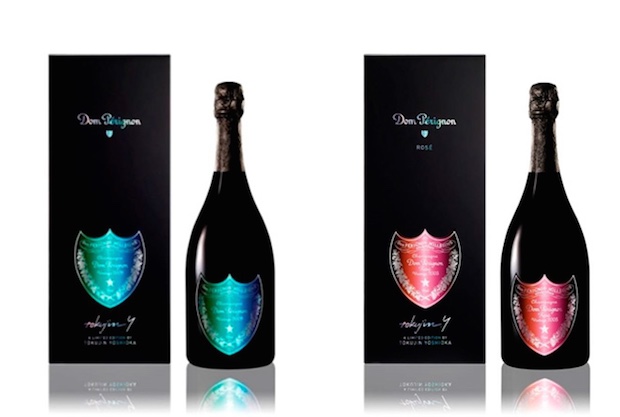 Billed as an "artistic tribute to Dom Pérignon Vintage 2009," Yoshioka has reinterpreted the brand's shield label into a three-dimensional hologram that sparkles with iridescent color.
The result is glitzy yet mature. The Dom Pérignon Vintage 2009 costs ¥23,000 (excluding tax), while the Dom Pérignon Rosé Vintage 2005 is ¥41,000 (excluding tax).
Dom Pérignon has previously collaborated with such international names in art and design as Karl Lagerfeld, David Lynch and Jeff Koon.
One of Yoshioka's notable past collaborations was with a temple in Kyoto to produce the Kou-an Glass Tea House, which closed earlier this month.