Sumida Aquarium in east Tokyo will host a special exhibition produced by the artist Asami Kiyokawa using the fairy tales of beloved writer and poet Kenji Miyazawa.
Kiyokawa, who is known for her delicate yet spectacular imagery, will conjure up a fairy tale world in the aquarium from September 29th to November 19th.
Visitors to the aquarium will feel almost like they have stepped into a picture book fantasy landscape, filled with projections onto the walls and aquariums of images drawn from Miyazawa's Night on the Galactic Railroad and Yamanashi.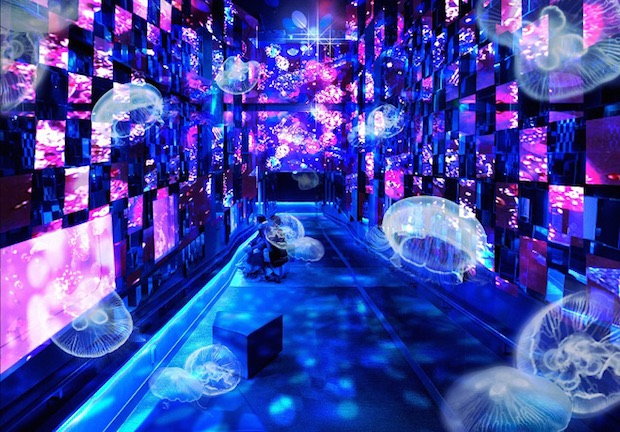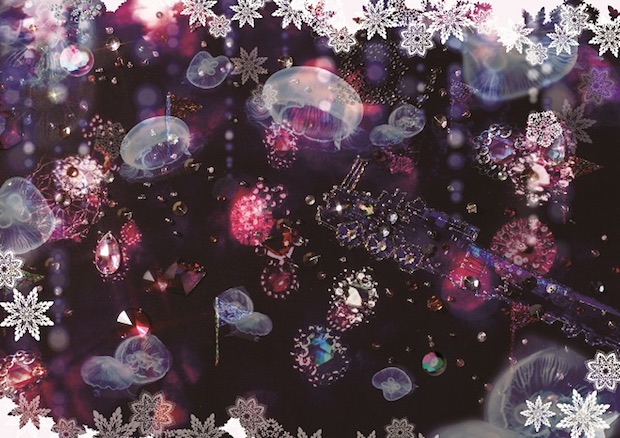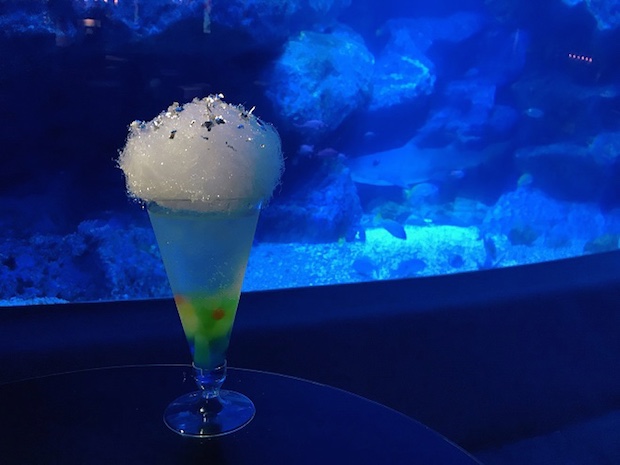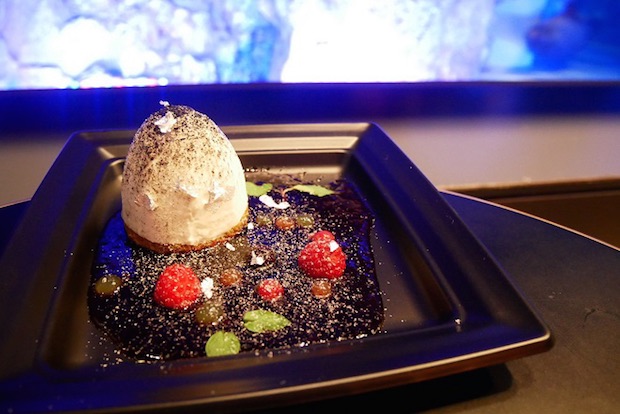 Sumida Aquarium has a popular 50-meter sloped "jellyfish kaleidoscope tunnel" zone that it has previously used for such special events and collaborations, including with the artist and photographer Mika Ninagawa.
During the period of the vent, visitors to the cafe can also partake of a special menu of themed desserts and drinks.
This kinds of art-crossover digital immersion events have become extremely popular in Japan. Starting with the Edo-inspired Art Aquarium series of summer events, the trend has continued with various installations and exhibitions by teamLab and, more recently, the creative agency Naked. In fact, teamLab already produced a very similar aquarium event in 2015.