Tokujin Yoshioka has designed the packaging for a bold new line of skincare products by Japanese organic cosmetics brand THREE.
Released domestically on February 21st next year, the new series, whose name is as yet unannounced, comes in triangular packaging expressing "natural," "honest" and "creative," which are the trio of elements that symbolize the THREE brand. The design of the lids, in particular, epitomize the natural and organic texture that is the brand's signature, yet also remains true to the Yoshioka style.
Priced from ¥3,800 to ¥8,500 before tax, there are five items in the series, which includes cleansing oil, clearing foam, treatment lotion, treatment emulsion, and treatment cream.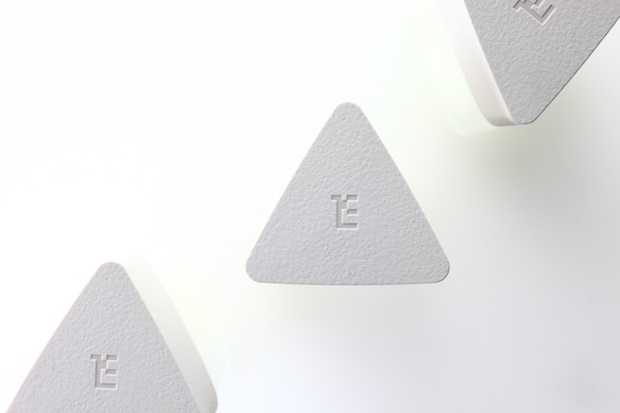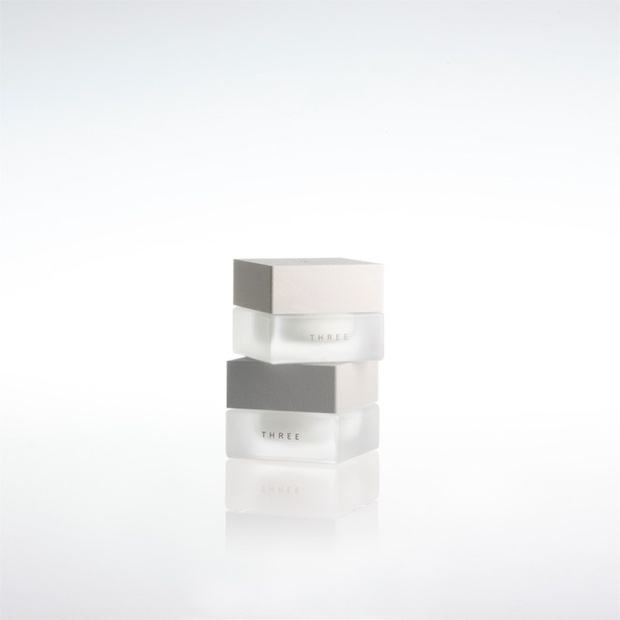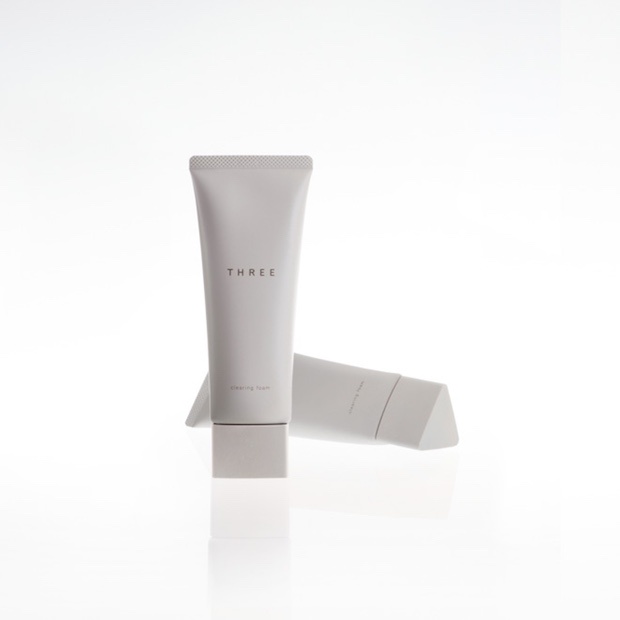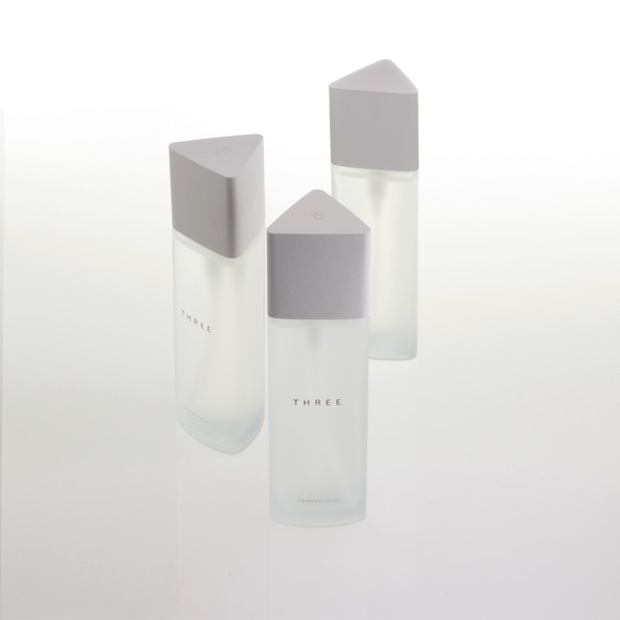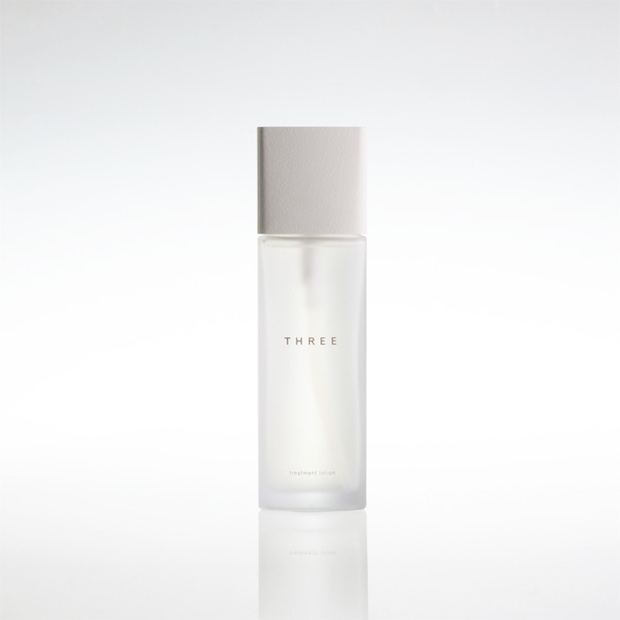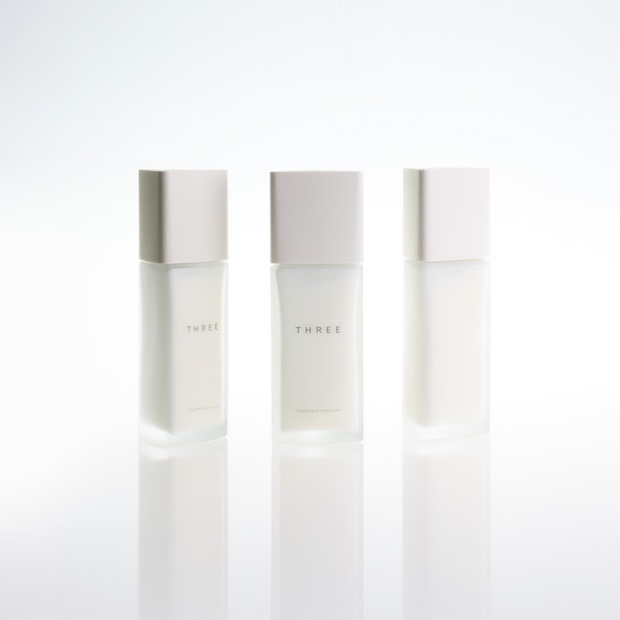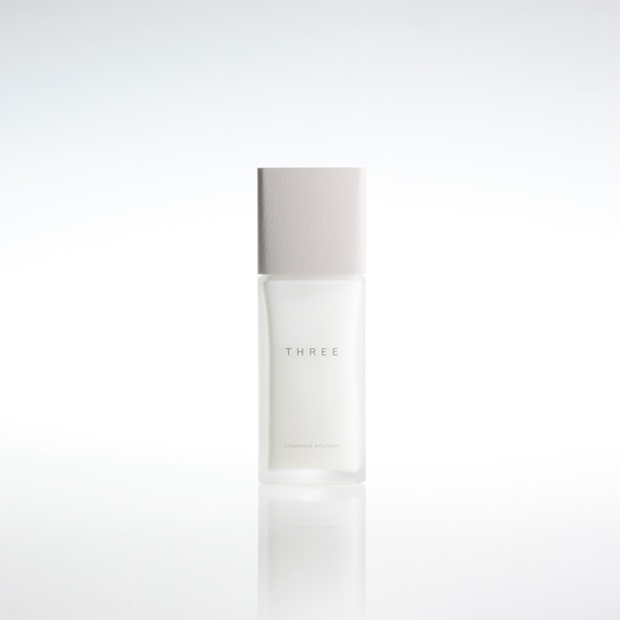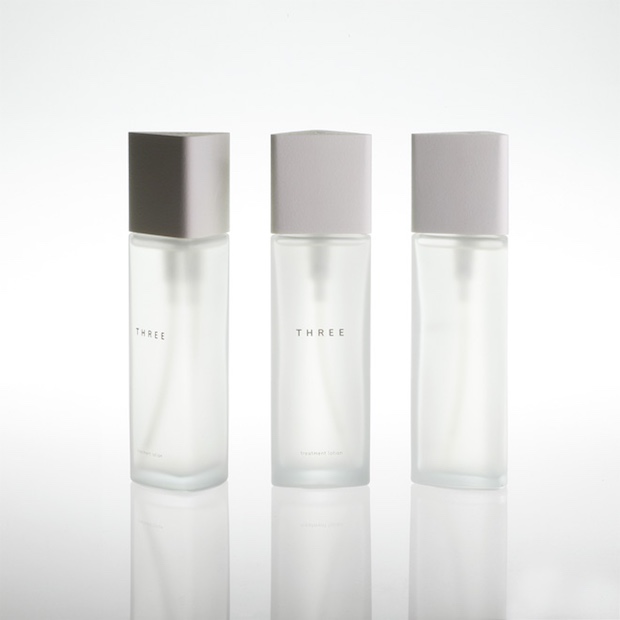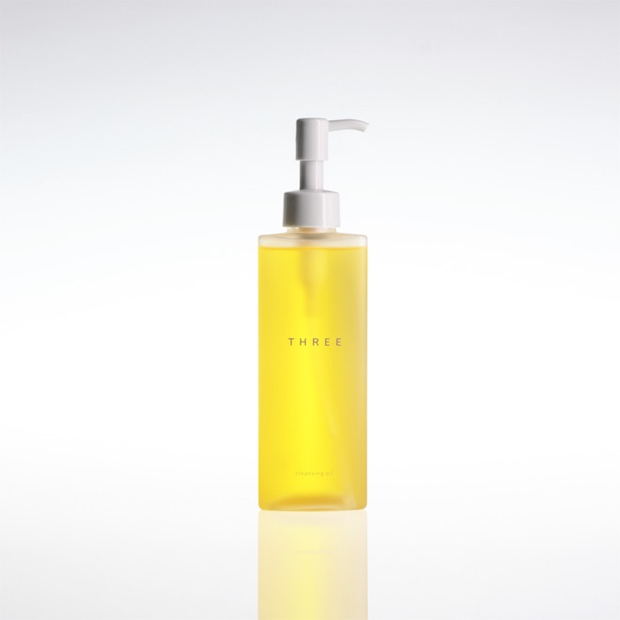 One of the most famous names in Japanese design and one of the most prolific, Tokujin Yoshioka's past projects include Dom Pérignon bottles and a crowd-drawing glass tea house at a Kyoto temple.
He is perhaps best known for his use of light and glass prisms, as shown to stunning effect last year at an installation at Shiseido Gallery in Ginza.
THREE has been hailed as one of the most discussed and popular cosmetics brands at department stores in Japan. Its success has greatly helped boost sales for owner Pola Orbis.