The rental DVD, books and entertainment retail chain Tsutaya once had a large branch on the east of Shinjuku Station. This was demolished a few years ago and reopened as a leaner branch with other tenants. Then the Tsutaya completely transferred to another branch in Kabukicho. However, Tsutaya had not abandoned the prominent location per se. It had just decided to do something new with it.
Tsutaya Book Apartment opened on December 6th as a concept space for working professionals and relaxing with books. It occupies three floors in the Shinjuku Minimu Building and is open 24 hours a day.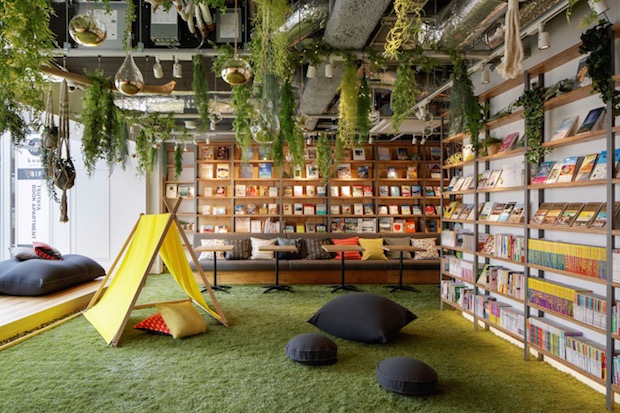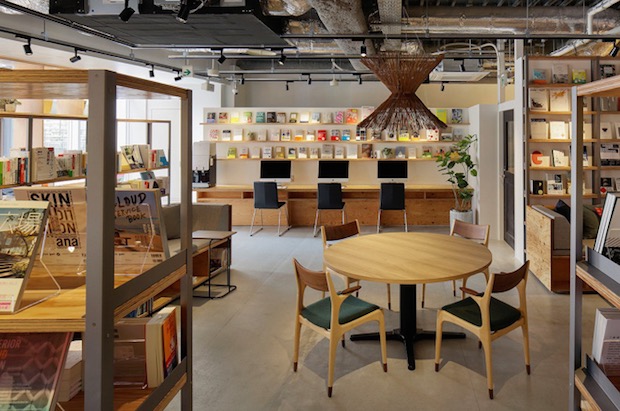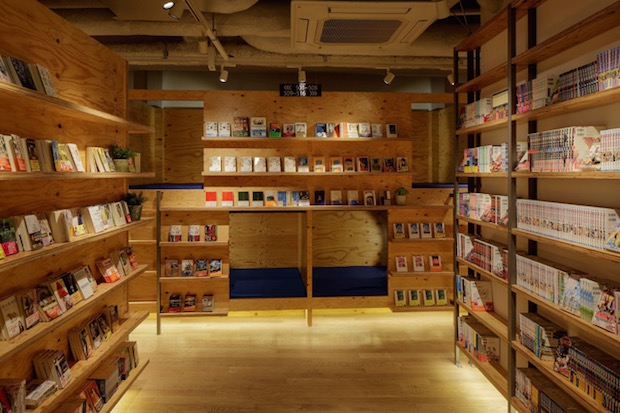 Use of the homely space costs ¥500 per hour and each floor has free Wi-Fi. Not surprisingly given Tsutay's pedigree, there are plenty of books and magazines around to help customers spend their time.
There is capacity for 30 in the coworking space, making it one of the most centrally located and convenient facilities of its kind in Tokyo. It also has printers, iPad devices and power outlets, and Tsutaya says it is planning to hold workshops and talks in the space.
The relaxation space, which has 32 private rooms and 42 seats in a communal area, is a typical example of the variety of "third place" that Japan does well: small spaces that are available for short time slots. Other ones include love hotels, Internet cafes, massage parlors, karoke booths, and adult video booths.
The private rooms have an addition ¥500 fee per hour and use of the women-only floor costs a further ¥100. There are also showers and loungewear items available for small fees, and the women's area also has a powder room.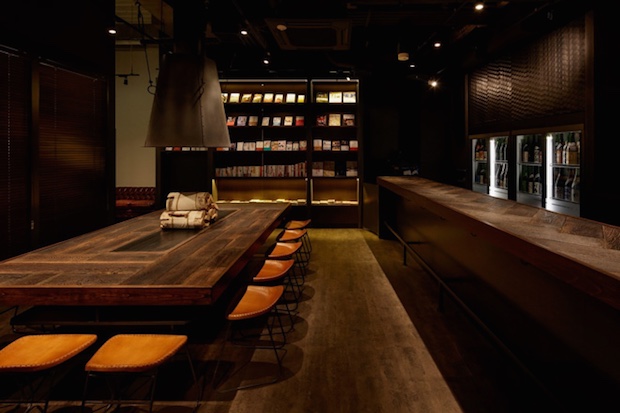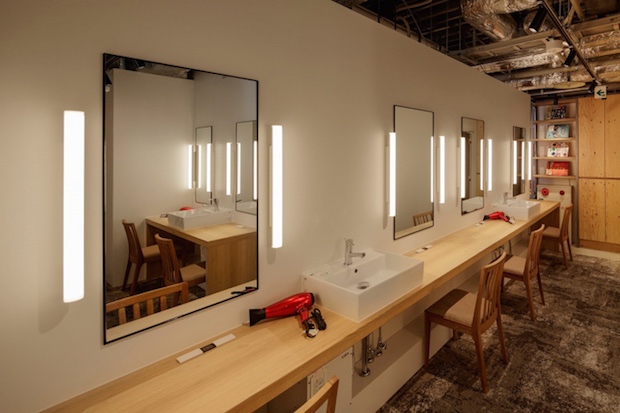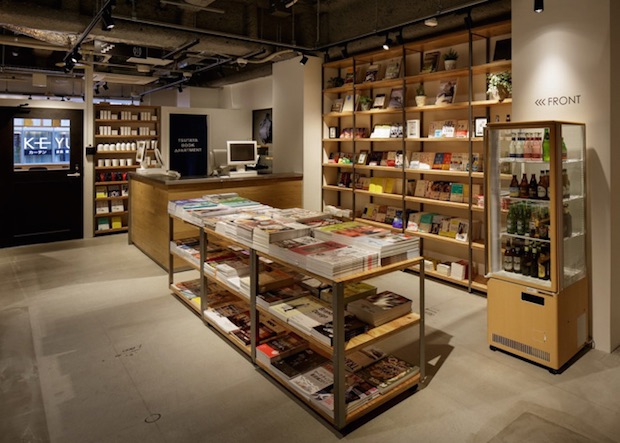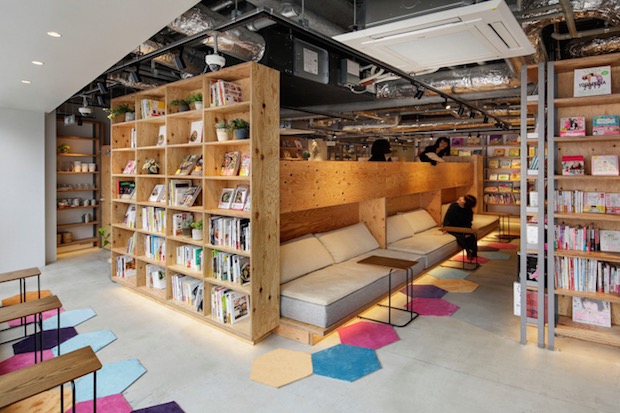 Naturally the facility caters to customers with a T Card — the ubiqutious Tsutaya membership card that can be used to collect points at a range of other partner chains — and an incentive is offered by doubling the usual loyalty points accrued.
With the explosion in on-demand and streaming services, people are renting fewer DVDs, while e-publishing has also affected magazine and book sales for major booksellers. Faced with such a shifting market, Tsutaya smartly decided to reinvent itself as a brand for cosmopolitan, sophisticated urban consumers. It launched the designer T-Site bookstores in Daikanyama, Shonan and elsewhere, greatly expanding its function as just a place to pick up the latest paperback or blockbuster. It has even moved into library management with mixed success.
This new development also taps into the growing popularity of coworking spaces in Japan as well as book-themed hotels and accommodation spaces, of which several have now opened in Japan. Indeed, given that Tsutaya Book Accommodation is open 24 hours a day and has shower facilities, it is also a de facto bookstore-themed hotel.