When governor Yuriko Koike came to power she quickly set about making sweeping changes from her predecessor's administration.
She put the controversial move of Tsukiji Market to Toyosu on ice. She also pulled the plug on the expensive &Tokyo branding campaign, despite the fact that it had cost the city ¥130 million.
While you can still see the logo here and there, officially it is going to be replaced by a new logo to be displayed in airports and used for government publicity materials to promote the city.
Three candidates for the new logo have now been announced by the Tokyo metropolitan government. And boy, are they duds.
From the cringe-worthy concepts to painful fonts and ugly colors, these logos look like they were designed by high school students less than an hour before school finished on a Friday. If these are the "best" three, what was the dross that got rejected like?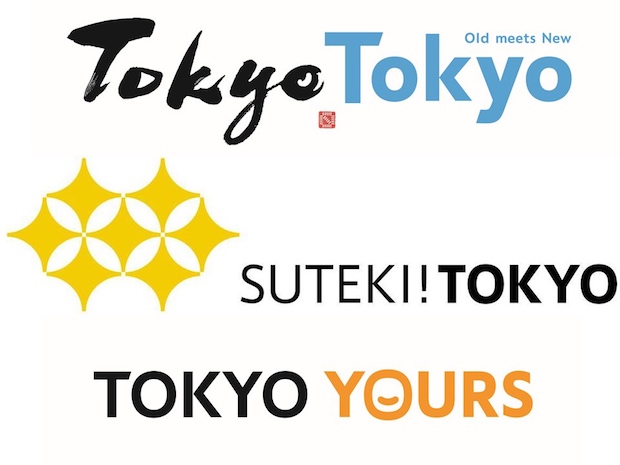 Rule number one: if you're going to use English or a foreign language in your logo or catchphrase, get it right.
Let's start with Exhibit A: Tokyo Yours. No, "Your Tokyo" makes sense.
Next up, Suteki! Tokyo. We have nothing to say about this except that it's ridiculous. No one knows what "suteki" (lovely) means (just as no one knows what "omotenashi" means, so please stop using it). Considering that Governor Koike asked for a new logo because she felt that &Tokyo was hard to understand, it beggars belief that they are even considering this design. And that exclamation mark? What's that all about?
And finally, Tokyo Tokyo Old Meets New. No, there is almost no "old" left in Tokyo because everything keeps getting knocked down and replaced by glass towers. "New and Newer" would be more accurate. Any ad agency wonk who thought this one up has clearly never been to a European city.
Tokyo, please: you are an amazing city. Don't embarrass yourself by choosing one of these three candidates.