After debuting last year, the Tokyo International Literary Festival is back.
For such a literary city, it is shocking that Tokyo never had its own proper literature festival until last year. Clearly there was a demand since it is returning from February 28th to March 9th this year, organized by the Nippon Foundation's Read Japan, which promotes Japanese literature overseas.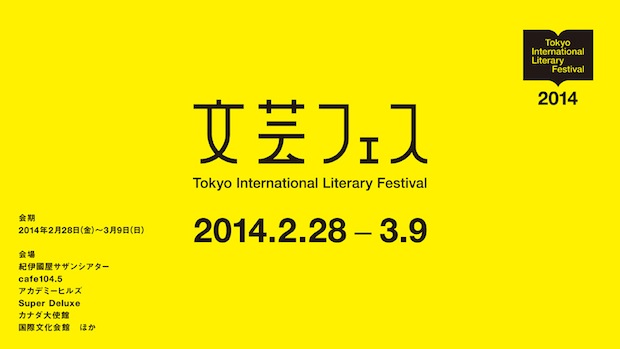 Participants include Japanese authors Mieko Kawakami and Kanako Nishi, and translator Motoyuki Shibata, as well as (formerly Japan-based) David Peace, Jeffrey Eugenides and many more.
Last year's event was held at a ranges of venues and attracted more then 2,500 visitors. Its guests included a real range: Nobel laureate J.M. Coetzee, book cover designer Chip Kidd and manga artist Naoki Urasawa. Not surprisingly, its program of events was fully booked.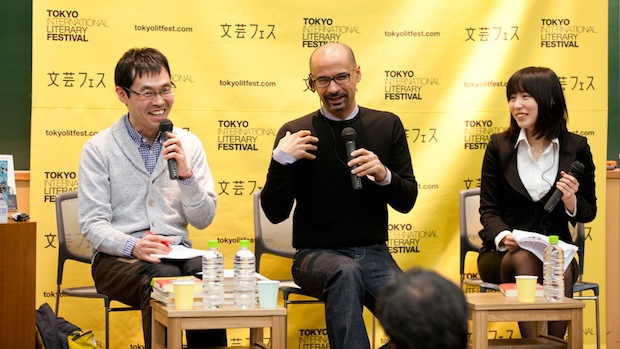 The program for the 2014 festival includes readings and fairs, plus events to mark the publication of Monkey Business and Granta Japan, a Haruki Murakami gokon (group date), and even outdoor book events. Venues include Super Deluxe, Kinokuniya Southern Theater, Academyhills and more.