The Tokyo Metro Ginza Line will start offering subway passengers free wi-fi on trains from December 1st, aimed particularly at visitors from overseas.
Tokyo Metro partners with NTT Broadband Platform and Wire and Wireless to offer three networks on subway trains (Metro_Free_Wi-Fi, Japan Connected-free Wi-Fi, and TRAVEL JAPAN Wi-Fi).
Passengers have already enjoyed free wi-fi at all Tokyo Metro stations, but the city's main subway service operator wants to experiment with offering online connections actually on trains. It will start with a single train running on the Ginza Line, which serves popular tourist spots like Ueno and Asakusa. This will increase to five trains by the end of fiscal 2016, aiming to provide a network for all 40 trains operating on the line by 2020.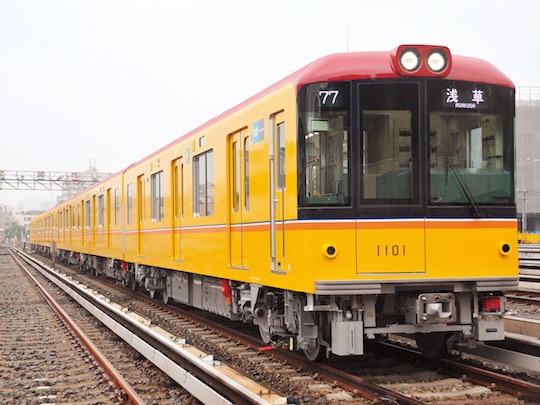 It also plans to roll out similar services for trains on the Marunouchi and Hibiya lines. Wi-fi will be introduced for trains on the former starting in 2018 and completed by 2022, and for the latter from 2016 to 2020.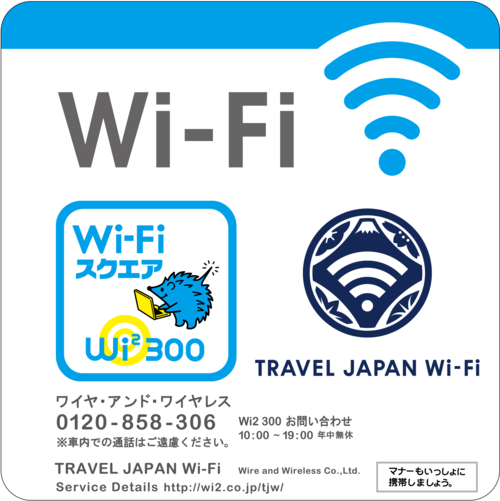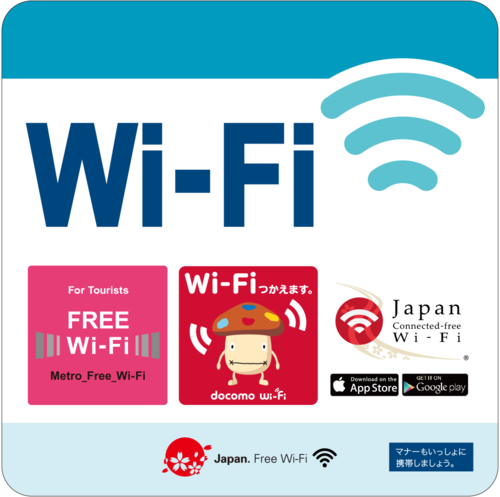 In spite of Japan's "high-tech" reputation, public wi-fi in Tokyo is notoriously poor. Options are slowly increasing, mostly driven by the private sector, but the connections are still frequently unreliable or incredibly troublesome to set up, even when you are paying for it.
There are various cafes and free wi-fi spaces around, plus prepaid SIM cards aimed at tourists. That being said, a lot of work still needs to be done if the capital is serious about impressing overseas visitors in 2020.
Our friends over at Tokyo Cheapo recently made this video covering the main choices.
One of the simplest, most reliable options for travelers, though, is just to bite the bullet and rent a wif-fi router for the duration of a visit to Japan.