Tokyo welcomes the country's (and world's) first hand-drip green tea cafe, Tokyo Saryo, a modern, modish and minimalist affair tucked away in the sinuous streets of the popular Sangenjaya district.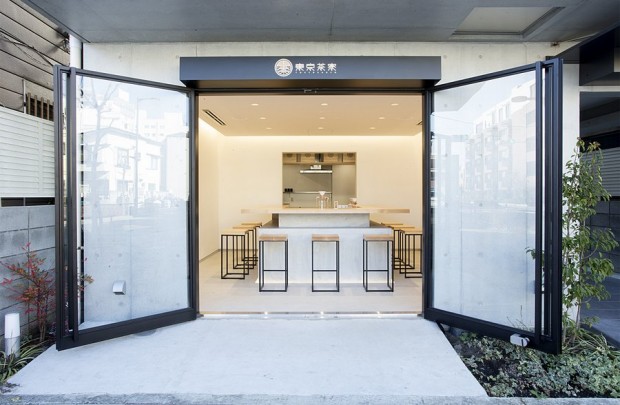 Everything about Tokyo Saryo is stripped down to the bare essentials, even the cafe's modest interior of concrete, steel and wood. Free of embellishments, it's clear the star of the show is the tea. The tea leaves are hand-selected from around Japan and brewed using proprietary porcelain drippers designed to extract the leaves' sweetness, astringency, aroma and umami in perfect balance. The finished product is a vibrant and beautiful cup of tea that might just make you think you've never had tea before.
Tokyo Saryo also offers lessons in tea history and preparation techniques. You'll learn tea origins, the three-step brewing process, and why hand-dripping is superior to steeping.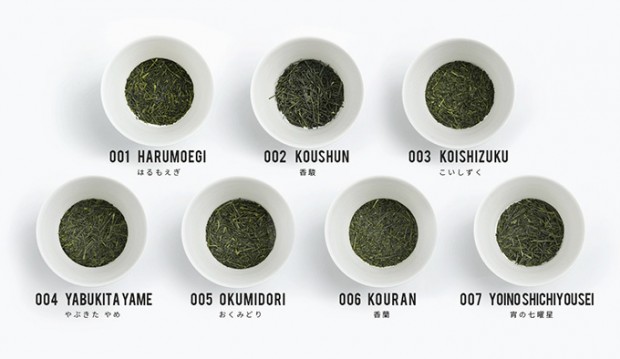 It's likely Tokyo Saryo draws inspiration from Japan's third-wave coffee boom, which continues to march along on the shoulders of venues like Blue Bottle and Minedrip Coffee. In a similar third-wave fashion, Tokyo Saryo does away with unnecessary machinery and marketing to focus efforts on top-quality ingredients and a meticulous brewing process that delivers an unparalleled product.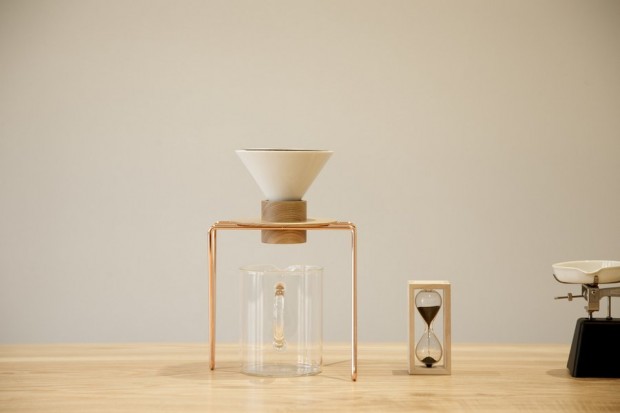 Despite a millenia-old tea history, Japan continually finds ways to reinvent its tea-drinking culture. Some companies look to modern technology for innovation as with the Sharp Healsio Ocha Presso Japanese Tea Maker, while others look to modern taste sensibilities for new ideas. Nestle's Nescafe Dolce Gusto Uji Matcha Green Tea Latte Capsules are a case in point. On the other hand, Tokyo Saryo turns to Japan's ancient, tea-loving roots for ways to enhance the drinking experience from the bottom up.