We've seen grapefruit and maca beer and even cherry blossom-flavored beer, but how about green tea beer?
Green Tea Restaurant 1899 Ochanomizu (the numbers are pronounced "ichi hachi kyu kyu") has opened the Matcha Beer Garden from June 1st to September 30th.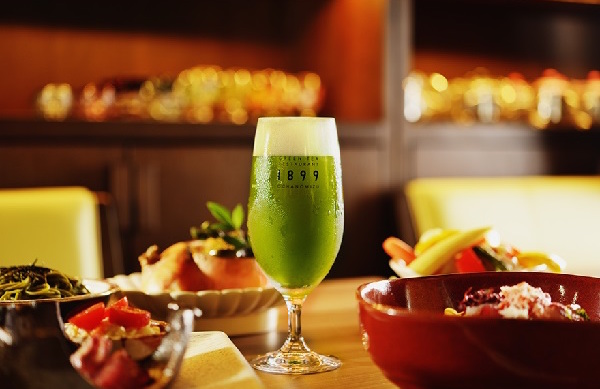 The Matcha Beer Garden serves three types of "matcha beer", including a dark ale version and a non-alcoholic kind. While it is beer, the beverage also features the healthy ingredients of matcha like vitamin C, theanine and catechin. It may look more like matcha juice but it is genuine beer, though with a green tea fragrance.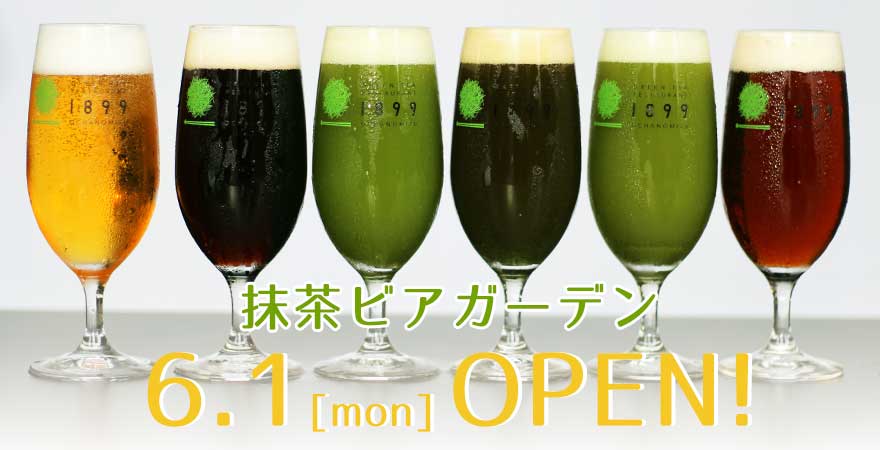 The beer garden also serves regular beers, in case you don't fancy a green sud. There is even a matcha-themed food menu, with matcha salad, matcha tofu, matcha pudding, and more. It costs ¥3,780 (around $30) for all-you-can-drink, which may not be very much if you don't like green tea.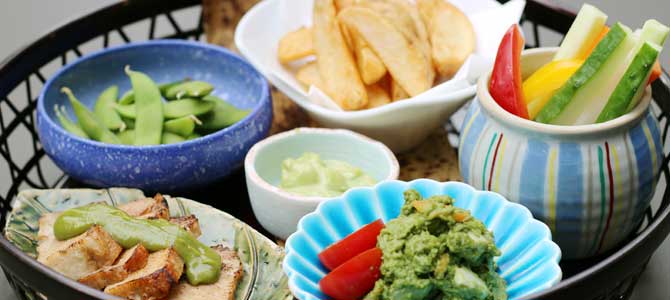 The summer season always sees Japanese beer brands open pop-up beer gardens around Tokyo and elsewhere to encourage young people to have parties. In past years these have become gimmicky, with various types of "frozen beer" and "super cold" beer.