As more than 30,000 runners prepare for next month's Tokyo Marathon, those less inclined to take on a full 42 kilometers are gearing up for a run of an entirely different sort: Chocorun.
Chocorun combines running with the art of eating chocolate for a 100% guilt-free chocolate binging experience. It's set to take place the day before the Tokyo Marathon on February 25th with 2,200 chocolate lovers expected to participate in the two-, four-, and ten-kilometer runs, which weave through the streets of Yokohama.
New to this year's event will be a Fuwafuwa Roll Cake Tower and Choco-kids Park in addition to gourmet chocolates from Japan's Colombin, Kobe Ichiban, and Canada's Brookside chocolatiers.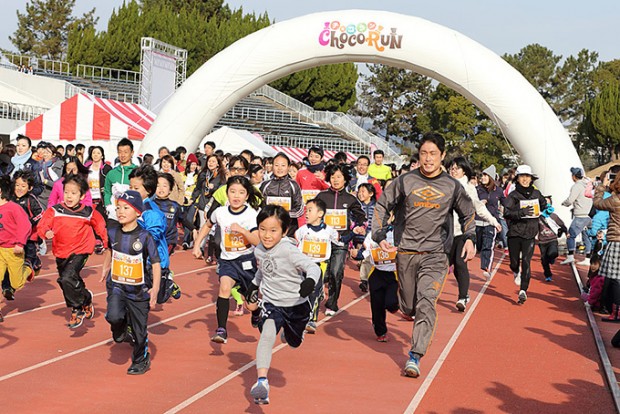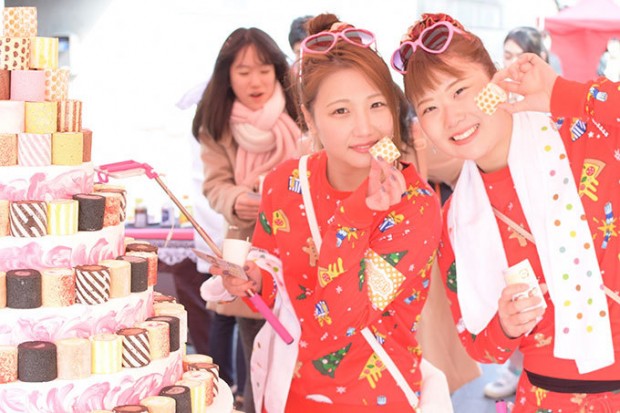 In recent years, it seems Japan has gotten the running bug and the annual Tokyo Marathon is massively oversubscribed. More and more people have taken up the sport, including celebrated author Haruki Murakami, who chronicled his love of running in the memoir What I Talk About When I Talk About Running. As its popularity has grown, many other cities throughout Japan have begun hosting marathons, and, not to mention, a slew of more unconventional running events.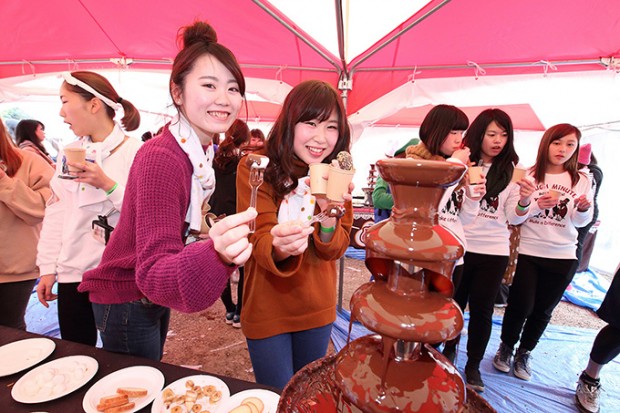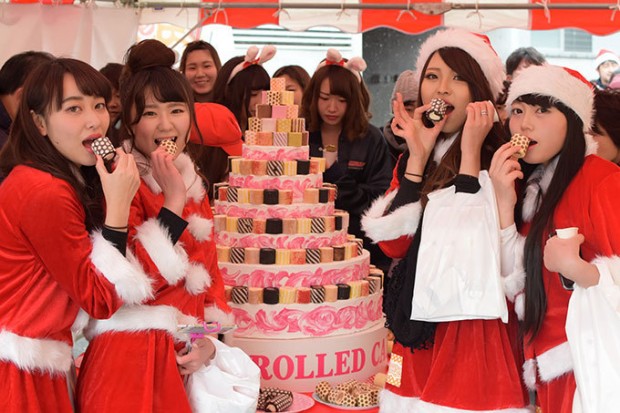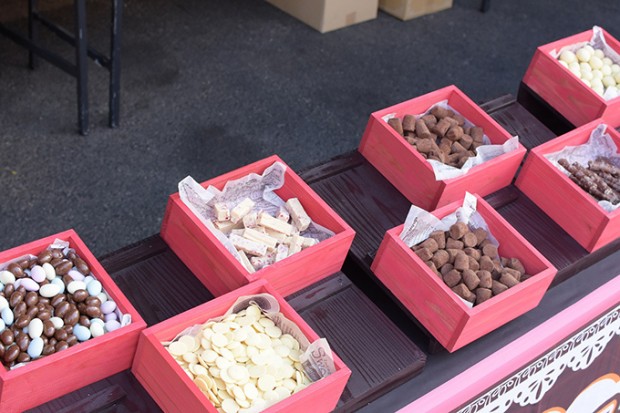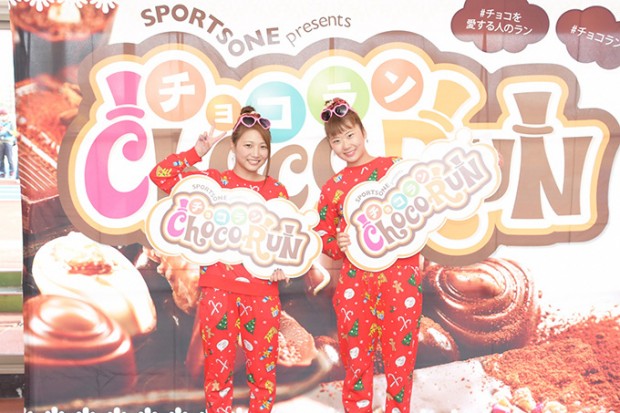 Chocorun, for instance, is hosted by the same group responsible for Wally Run, the Waldo-themed event where participants come dressed in red and white stripes. There's also Bubble Run, the self-explanatory Sweets Marathon, and The Color Run where runners get showered with biodegradable, rainbow-colored paints. All of which, it should be noted, are cosplay-friendly.