Tokyo Signs is a new series of products launched by our friends at Tokyo-based design and web development studio Bento Graphics.
As any visitor or resident will attest, every alleyway or thoroughfare in Tokyo is a feast to the eyes: maybe not in terms of conventional standards of beauty per se, but any direction you look has small details to consume and enjoy. From the ad hoc adhesive tape signage in Shinjuku Station to the reliable rows of vending machines, the hum of the convenience stores, the bikes, the shop signs, the yellow barrier-free markings to help the visually impaired navigate, the differently categorized trashcans, and the construction site "guard men" with their hi-res glowing sticks… The metropolis of Tokyo is a wondrous, protean nexus of distractions.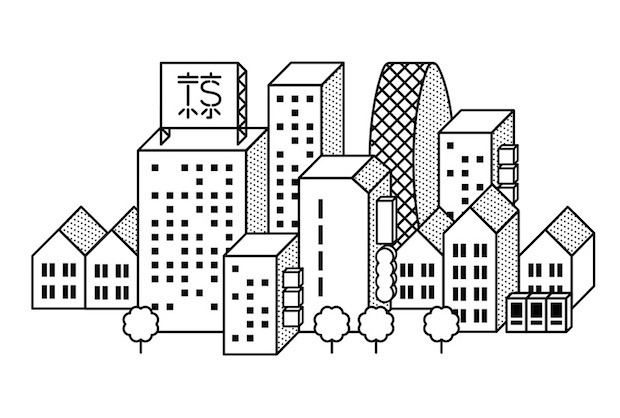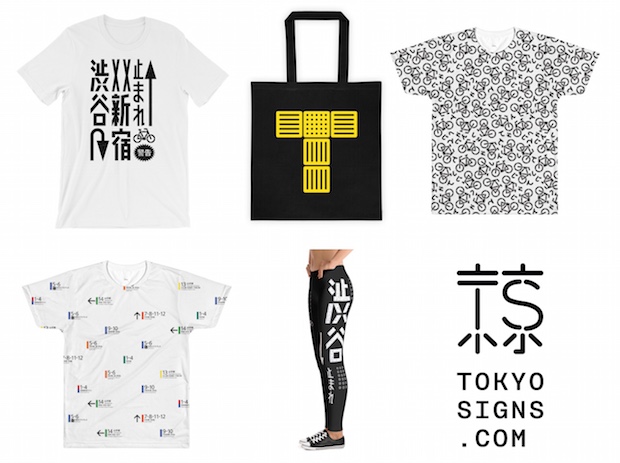 Here is how the team behind Tokyo Signs describe their project.
Tokyo streets are bursting with visual delights at every turn and Tokyo Signs is our place to gather them.

Our aim is to capture everything we encounter in the Japanese streetscape: roadmarks, signage, advertising, traffic signs, storefronts, sign boards, neon lights, street art and everything in-between.

We use those inspirations to create fresh graphics for products which are a tribute to Tokyo and its visual street culture.
The current lineup of products, which can be purchased online, include several t-shirts, a bag and leggings. You can see regularly updated examples of the Tokyo Signs items spotted in the wild on the official lookbook.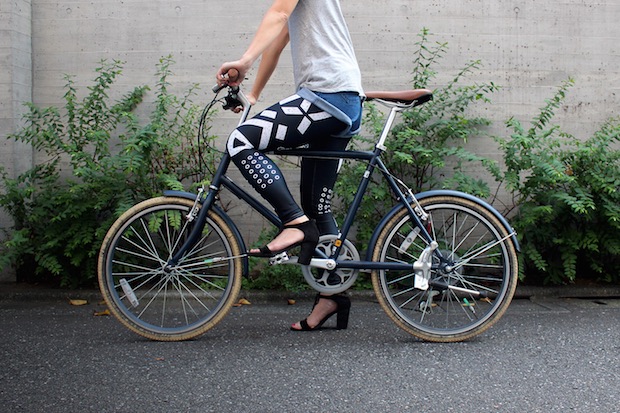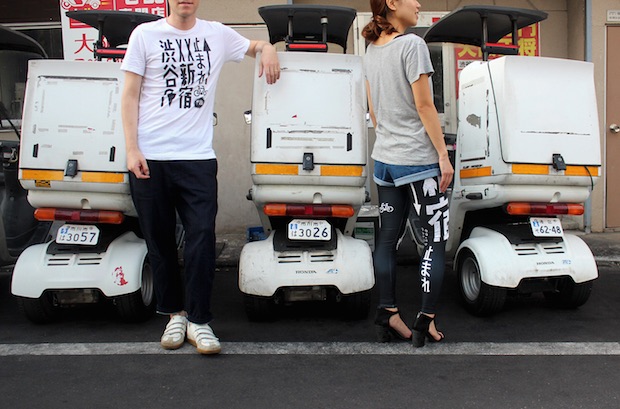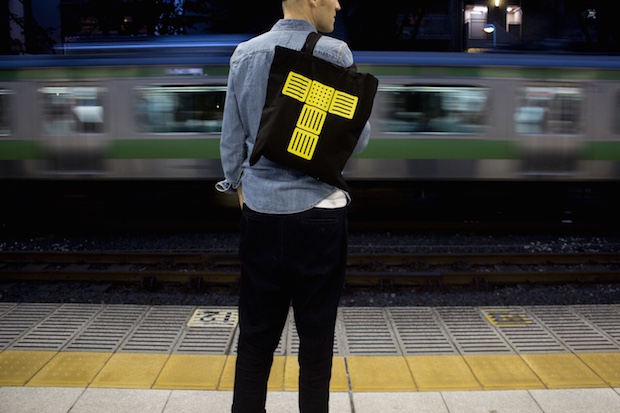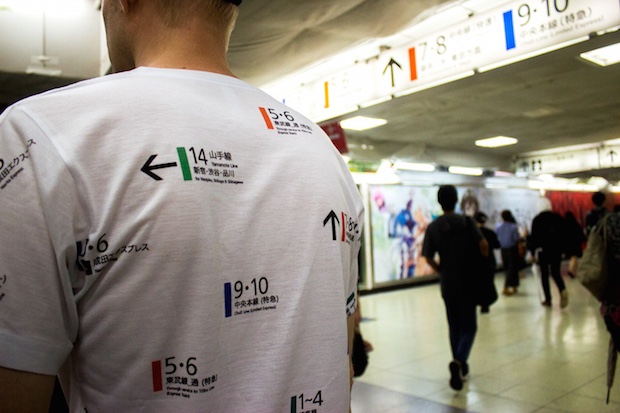 Though the lineup is initially focused on apparel and accessories, the potential here for other products is surely as limitless as the inspirations waiting on the streets of Japan's capital.
As 2020 draws closer, we can expect a host of Tokyo-branded merchandise to appear, including official Olympic Games items. Let's hope they are all as fun and smart as these offerings from Tokyo Signs.