Inspect a Tokyo railway map and the vibrant green loop line at the heart of the metropolis will immediately jump out at you. It's called the Yamanote Line, and it's one of Tokyo's most vital transport arteries, connecting 29 major train stations, including Shibuya, Shinjuku, Tokyo, Akihabara and Ueno. Now, in the build-up to the 2020 Olympics, a pair of Swiss graphic designers seek to draw even more attention the stations with the YamanoteYamanote Project.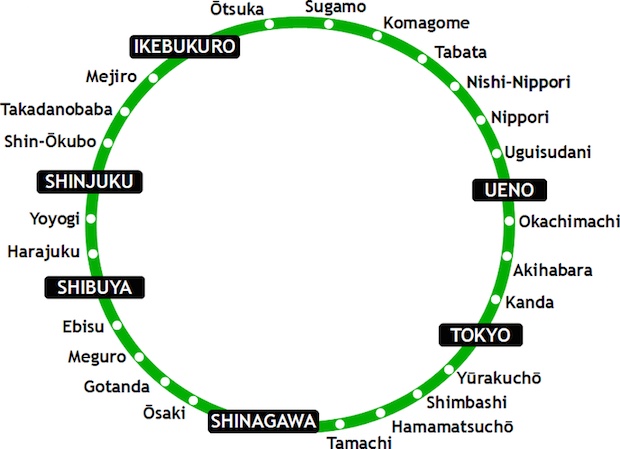 As per the project's original idea, Julien Mercier and Julien Wulff will each create a poster for every one of the Yamanote Line's 29 stations to celebrate the unique character of each locale. When it will be finished, that's one poster per designer for a total of 58. Since the project's launch last July, four stations — Akihabara, Kanda, Tokyo, and Yurakucho — have had posters designed in their name. The designs honor Japan's artistic traditions with a bent toward minimalism and smart, subdued color palettes.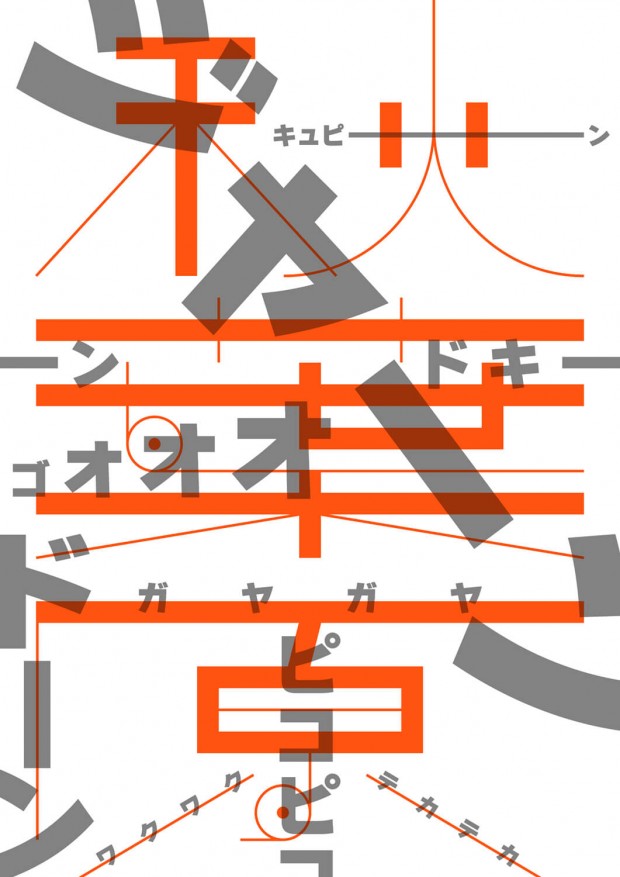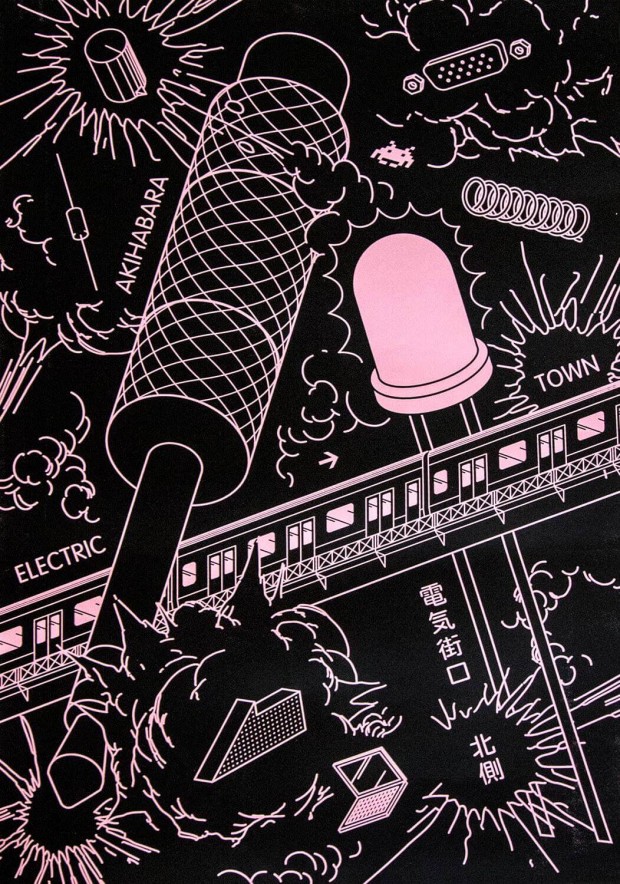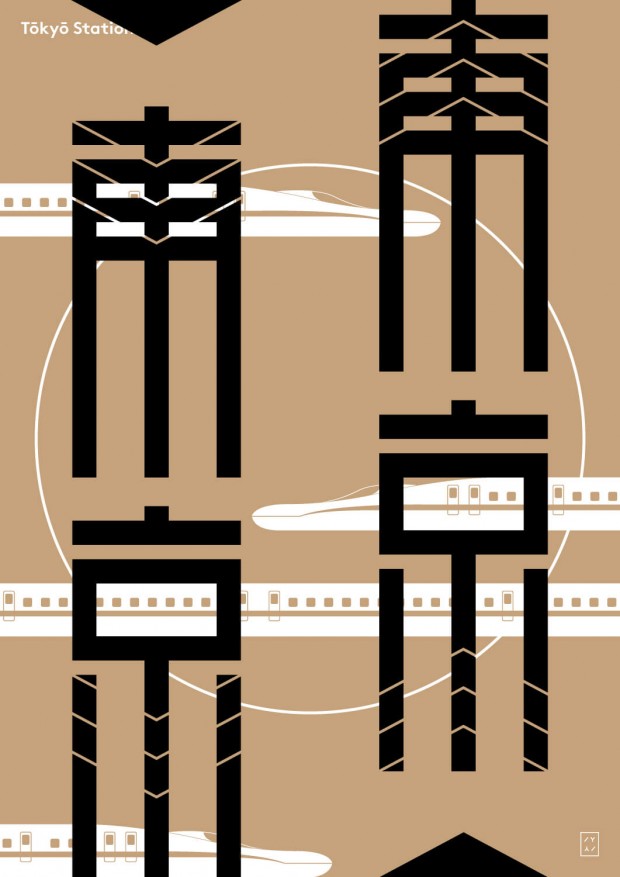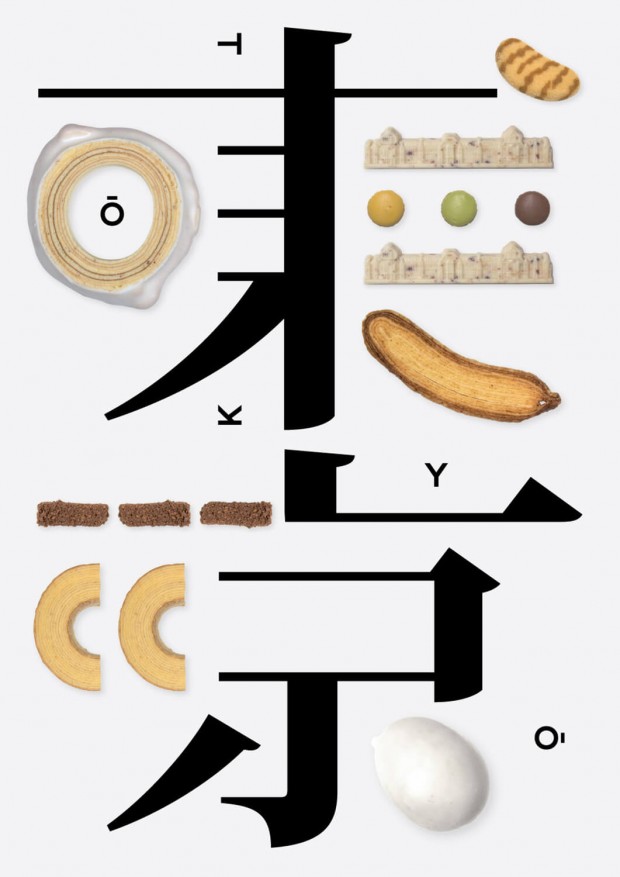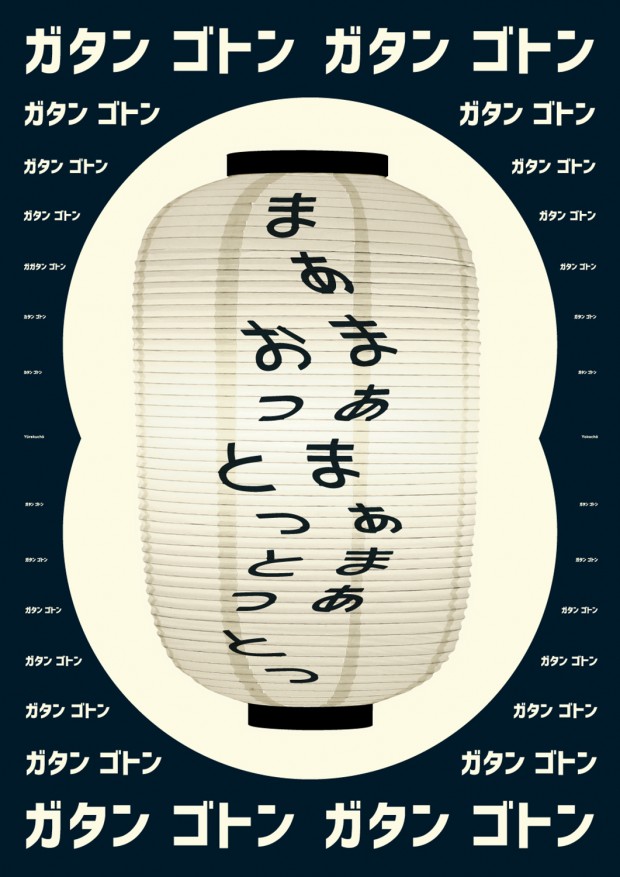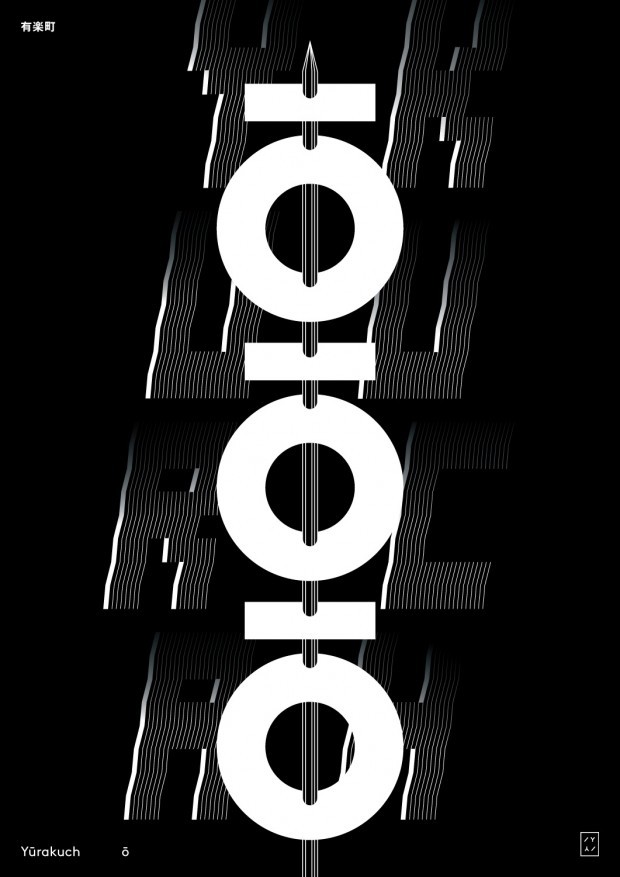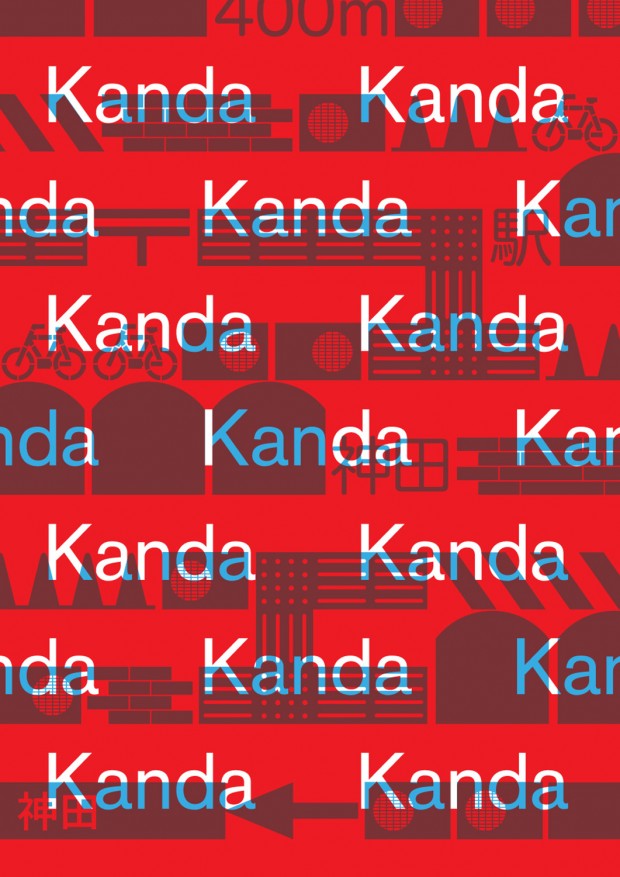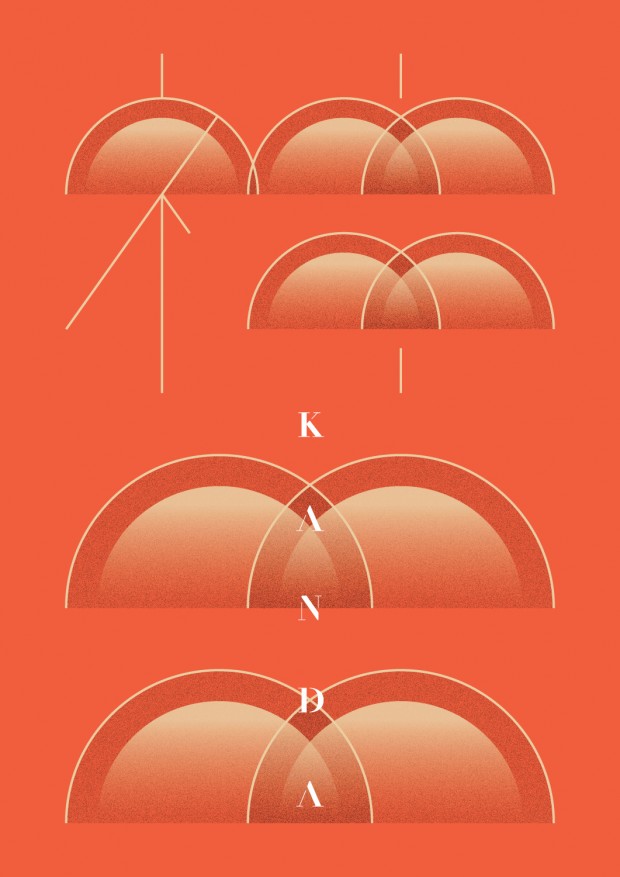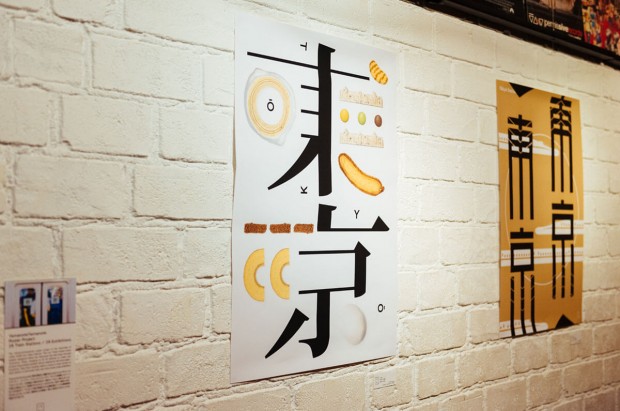 To do a full circuit as a passenger on Yamanote Line, you'll travel 34.5km in about an hour. It's undeniably convenient, and that's why so many passengers travel the line day after day. Moreover, you can get virtually anywhere in mainland Japan from the Yamanote Line. Tohoku, Chubu, Kansai, you name it; the hub stations, such as Tokyo and Shinagawa, will take you there.
This is certainly part of the calculation for city planners with their sights on the 2020 Olympics. Not only are historic 1964 Olympic venues situated on the line — notably the Yoyogi National Gymnasium — it also provides routes to bayside Osaki and Shinbashi, near to where several new venues are being built.
Soon an entirely new station will open on the Yamanote Line between Shinagawa and Tamachi, the first in 40 years. That'll make it an even 30 stations. We wonder if the YamanoteYamanote designer duo has plans for one more poster.