Every year the publisher Jiyukokuminsha picks the word or phrase that has apparently created the most hype or buzz during the past twelve months.
You can read an excellent overview of the buzzword candidates over on Nippon.com.
But we finally found out the winner yesterday and it was surprising because it wasn't one word — but four, the first time in prize's 30-year history.
So, what beat "Abenomics" — the prime minister's dubious fiscal policy — or "Kontororu sareteiru" — the prime minister's even more dubious boast to the IOC in Buenos Aires that Fukushima was "under control"?
Well, these four contenders, that's what.
Jejeje
This phrase was made famous by the popular NHK morning drama Amachan, set in the world of pearl divers in northeast Japan. It is an expression of surprise in the Iwate dialect.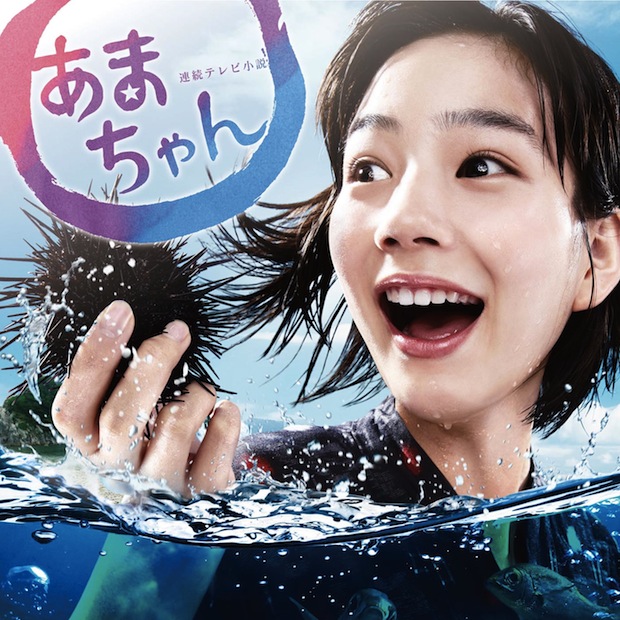 Omotenashi
An Olympic-themed one, where newsreader-turned-tarento Christel Takigawa used the phrase (meaning "hospitality") as a concept buzzword promoting Japan. Takigawa's presentation at the IOC has no doubt meant a massive financial boost to her career too.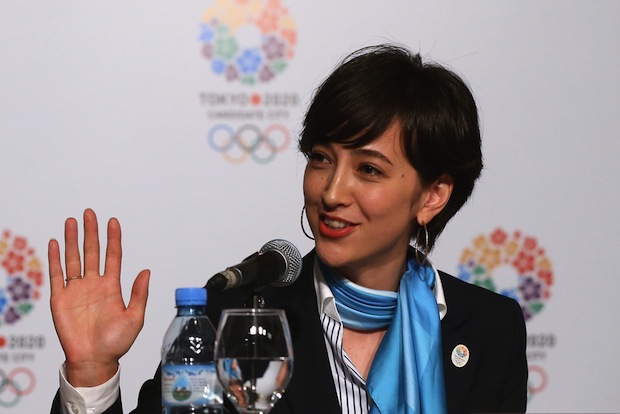 Baigaeshi
A more esoteric one meaning "double payback", it was popularized by Hanzawa Naoki, a TV drama about a banker. We guess it didn't help that Hanzawa was played by actor Masato Sakai.
Ima desho
"How about now?" might sound like a rather anti-climatic example of a buzzword, but then you haven't thought about the hype created by university cram school instructor Osamu Hayashi, who has been featured in mountains of TV commercials this year.
So TV or televisual buzzwords seemed to have the most impact this year, ahead of more general social phenomenon or memes.