In less than two weeks, we will find out the host city for the 2020 Olympics. Will Tokyo make it?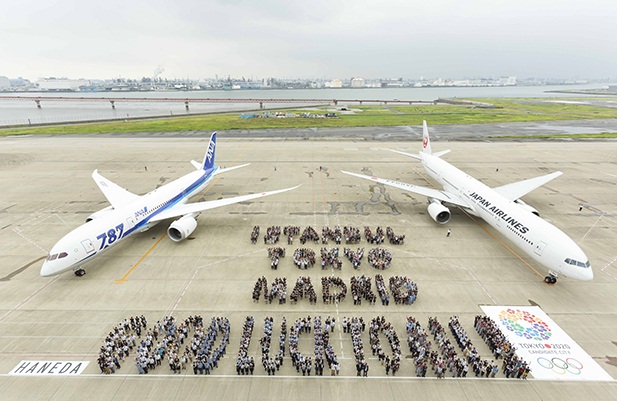 With each city holding its own strength and weakness, I still don't think that we have come up with a good, solid answer to the question of "Why Tokyo?" While it might be true that Tokyo is the easiest choice in terms of its finance and public safety, I don't see much excitement in the actual people who run the city.
As a Tokyo resident myself, I can't help questioning the city's boast of 4.5 billion dollars as a ready-to-use fund for the event. Money is important, of course, but is the Olympics just about spending billions of dollars to bring people from around the world and providing places to compete in sports?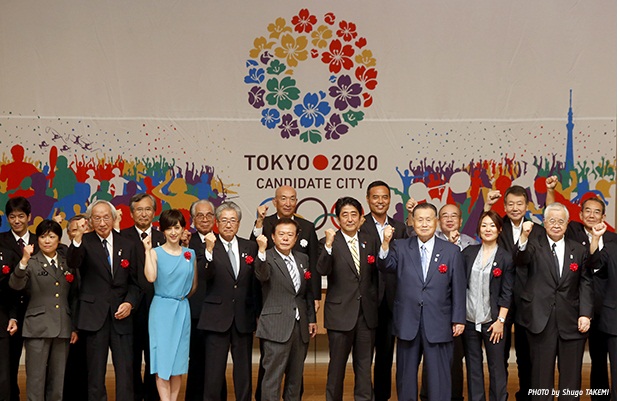 Plus there is the question of the millions spent on advertising the campaign… to Tokyo's own citizens. This is a bit bizarre, since Tokyoites don't get to decide, so why spend so much money expensively filling entire commuter trains with posters, and blanketing major train stations with billboards? Sure it raises awareness but for a city with a lack of facilities like nursery schools, there needs to be some realism in who tax is spent. (The campaign also made use of geinojin and other celebrities, all of whom were no doubt paid handsomely for their contributions.)

The tone of the advertising was all very nationalist too ("This emotion — next time in Japan!", "now in Japan the power of this dream is necessary"), which might well please Prime Minister Abe but is counter to the concept of the Olympic Games.
If we look at the Olympics as a way to promote the host city, though, Tokyo's campaign might make more sense (at least to those public officials who would do whatever it takes to win this race). This year marks the tenth anniversary of Visit Japan Project, a long-term promotional campaign of Japan Tourism Agency, an organization that serves as a national travel agent on behalf of Japan's Ministry of Land, Infrastructure, Transport and Tourism.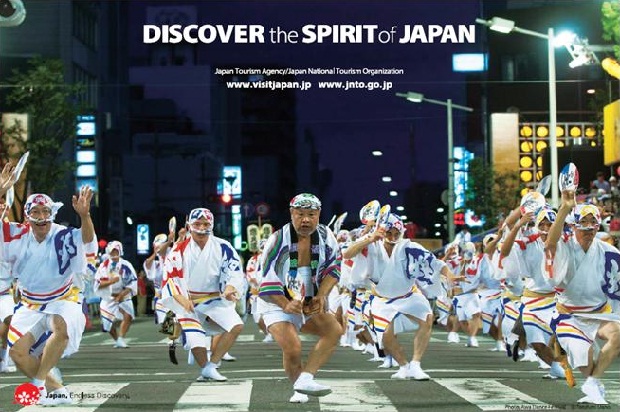 They aim to bring 18 million visitors to Japan annually by 2016, 20 million before 2020 and 30 million by 2030. Ten years ago, in 2003, the number of visitors was a little over 5 million. While facing the fact that Japan as a nation is still living in the aftermath of the 3/11 earthquake, we will definitely need a big catalyst to help the country become the ultimate tourist destination.
Still, they probably could have made a better promotional video. Going back to my first point, most viewers are probably left with the key question — so, why Tokyo?
What do you think?
The host city for the 2020 Summer Olympics is announced on September 7th. Will it be Tokyo, Madrid or Istanbul?