Think Tokyo was cold yesterday in the snow?
Well, it was literally freezing, yes, and the main streets were jammed with cars trundling along at the most cautious of speeds.
I was almost taken out by one taxi that was slipping and sliding all over the shoutengai as it desperately tried to navigate the tracks in the snow.
But on these occasions, the natives of Japan's really frigid regions, the so-called Yukiguni (Snow Country) in the northwest, or Hokkaido in the north, can't resist a snigger at the capital's inability to cope with a few inches of the white powder.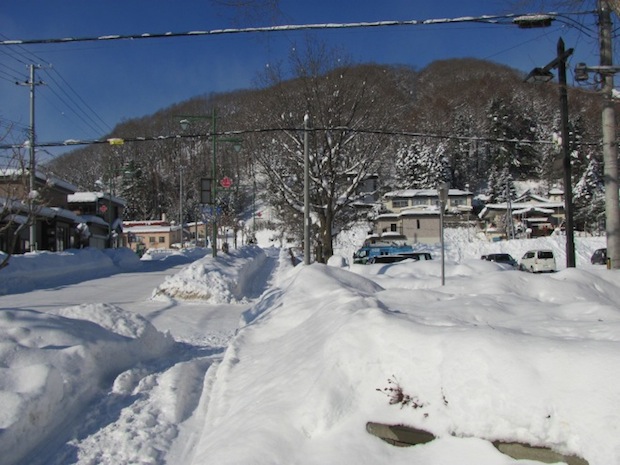 As we shiver in our heated compact apartments, we should be grateful we don't live in Rikubetsu in norther Hokkaido, said to be the coldest town in Japan. Today it was a rather nippy minus 9 Celsius (15.8 Fahrenheit).
UNIQLO has taken pity on the chilly citizens of Rikubetsu and donated 3,000 items of its bestselling Heattech thermal clothing range.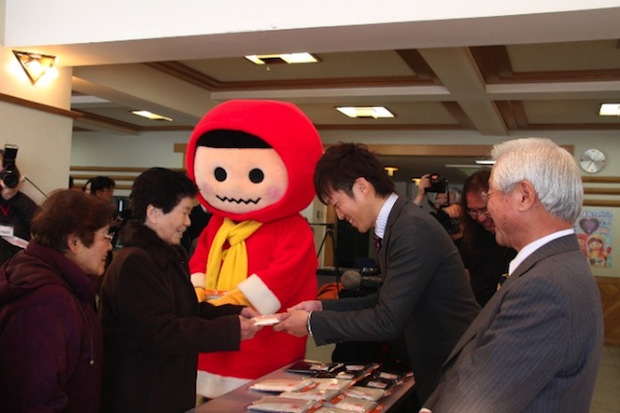 The series has sold 300 million products in countries around the world — t-shirts, turtlenecks, underwear, leggings, socks and more. It is beloved for how its unique, super thin material uses the moisture evaporating from your body to produce heat, which it then stores and retains in air pockets in the fibers.
Not only freezing Rikubetsu, UNIQLO is currently running a whole project whereby it will distribute 100,000 Heattech items to wintry locations that apply (farms, sake makers, shrines and so on).