UTme! is a new service by Uniqlo, the Japanese apparel retailing chain with its sights set on world domination. UTme!, as its name suggests, lets consumers design their very own UT t-shirts.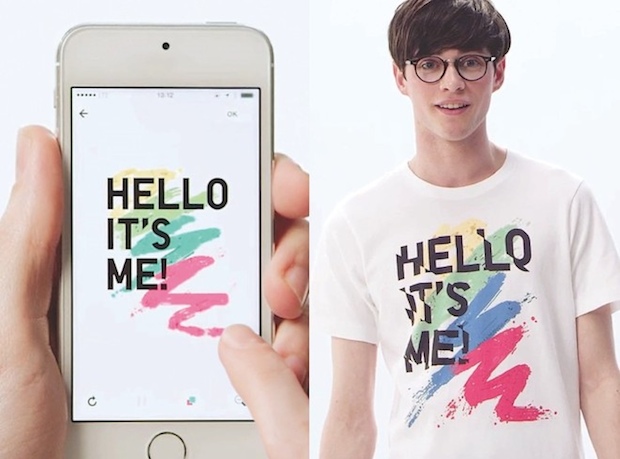 The customized UT tees can be ordered by the special app. After you have finished "having fun with t-shirts" via your smartphone screen, they are then delivered to your home or you can go along and pick up your order from Uniqlo's Ginza branch, which until August has an in-store T-shirt printer to demonstrate the service.
As the retailer says:
Uniqlo presents a whole new way to have fun with T-shirts. "UTme!" allows you to design and purchase your original T-shirt. Using this app is easy. Just draw a picture and shake your smartphone!
Love it or hate it, we all shop at Uniqlo. Uniqlo may well be the most ubiquitous apparel brand in Japan and most of its clothes fairly generic, but now they are saying Uniqlo can be unique.
The service is available only in Japan and costs ¥1,990 per shirt (about $19.60), plus ¥450 for delivery, excluding tax. Delivery is free for orders of three or more t-shirts.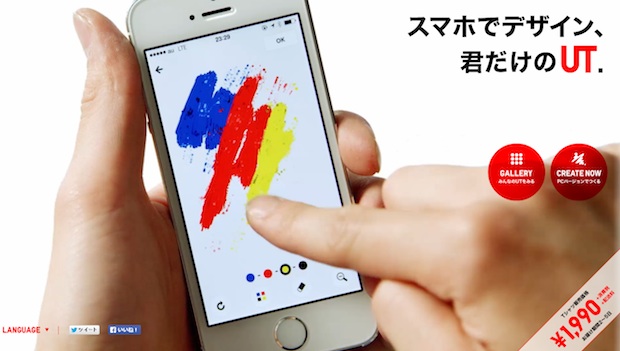 UT are the special range of Uniqlo t-shirts which have become a phenomenon in their own right. They regularly feature collaborations with international designers and iconic brands and pop culture characters, including from science fiction, anime, video games, and household products.
The t-shirt range even has its own concept store, UT Project, in Harajuku, and associating itself with the likes of Pharrell Williams, Nobuyoshi Araki et al has done much to lift Uniqlo up from its suburban mall image to some semblance of streetwear fashion status. And then for the people who just want characters, there are always Moomin, Disney and Gundam tees.
While the designs may be eye-catching and some of the collaborations jaw-dropping (Nigo and Uniqlo! huh?), the UT tees have become so successful that they are as generic now as the rest of Uniqlo's clothes. UTme! presumably will put some of the spice back into the mix.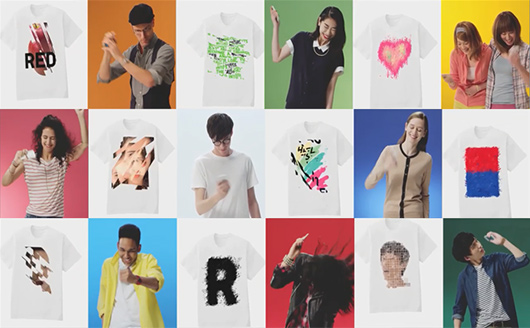 There is one snag. By designing your t-shirt via UTme!, you currently hand over all data and copyright to Uniqlo for free, meaning they can use it as they see fit (officially, sharing on their website and so on, but they might even make it into a product). So think twice before you use the service to make a prototype of a genuine fashion design idea you have. This has already been criticized by many local netizens and Uniqlo is reported to be considering updating the terms and conditions.