Last year we reported on a stunning series of concept mobility vehicles and musical instruments by Yamaha.
Now Yamaha is back with more, though this time it is just their motoring arm.
The two concept vehicles, 05GEN and 06GEN, are themed around connecting people and the environment through mobility.
The bold-looking 05GEN is a single-seater mobility concept that you ride like a tall tricycle, albeit one that "wraps" around you. While some may question the sturdiness of the vehicle, the eye-catching features include electric motor assist technology, leaning as you take corners, a roof that folds down neatly, and snazzy tires.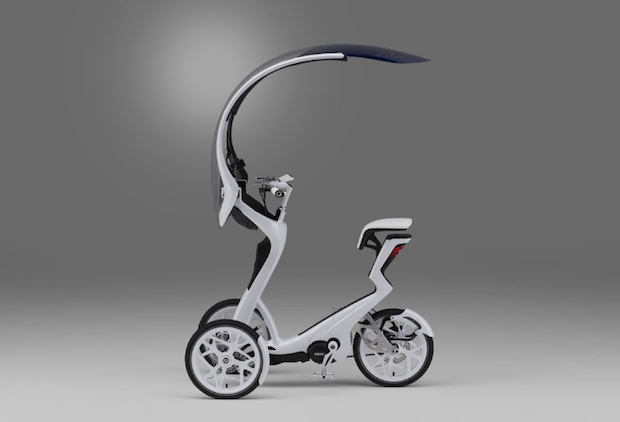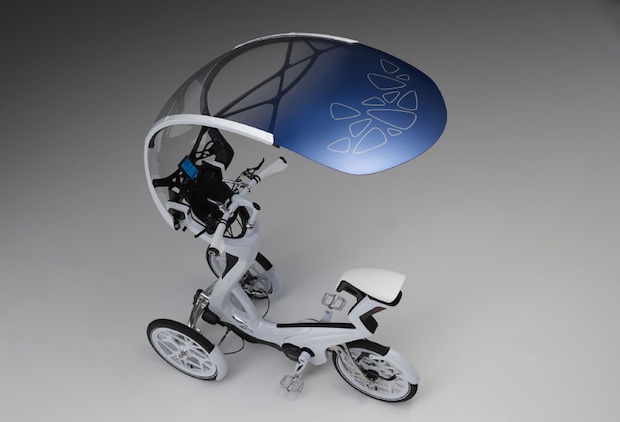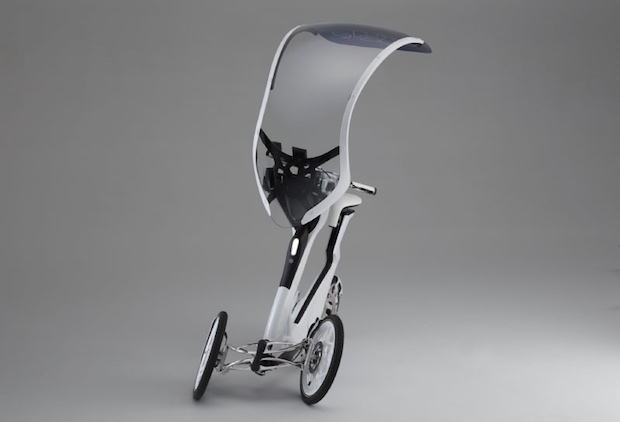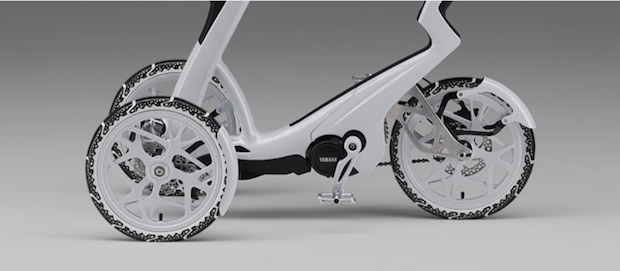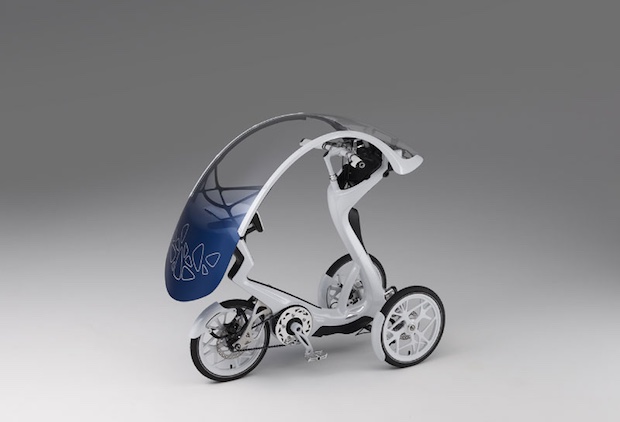 The four-wheel 06GEN is a multi-seater leisure vehicle with a Japanese vibe. All the family can ride together in this boat-inspired, round car, which also comes with a wheelchair that can be loaded onto the spacious, wooden deck.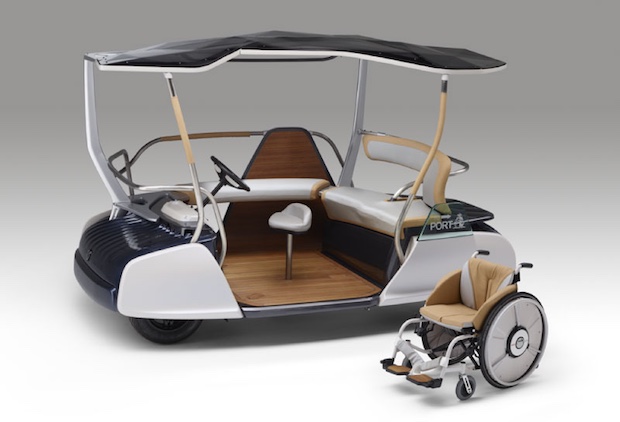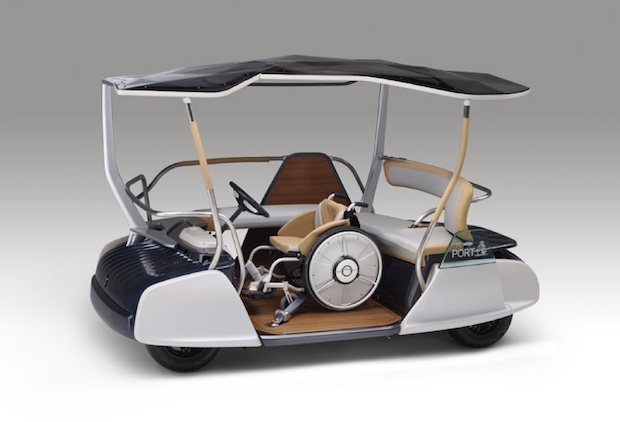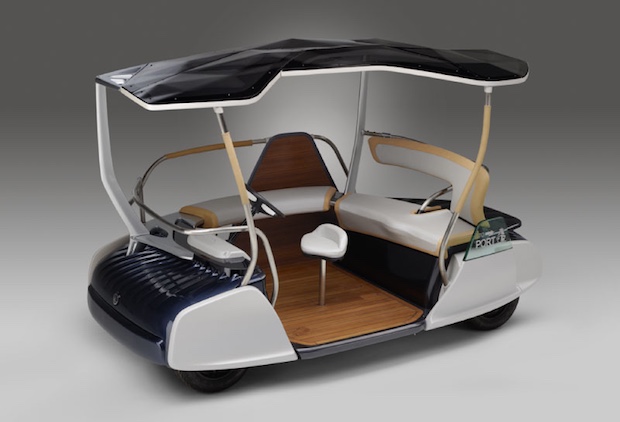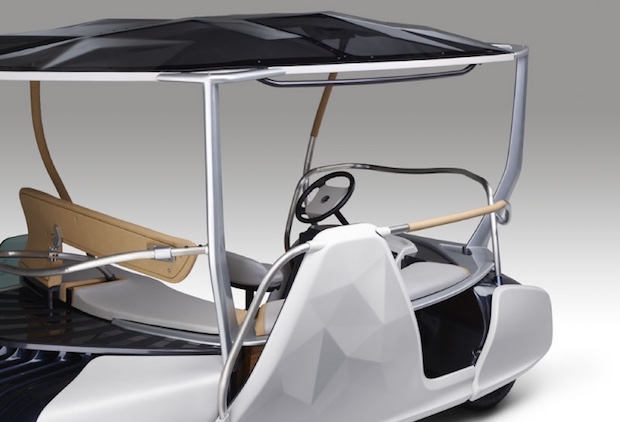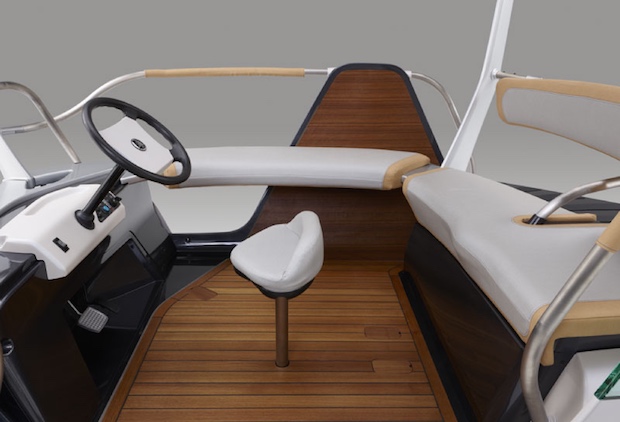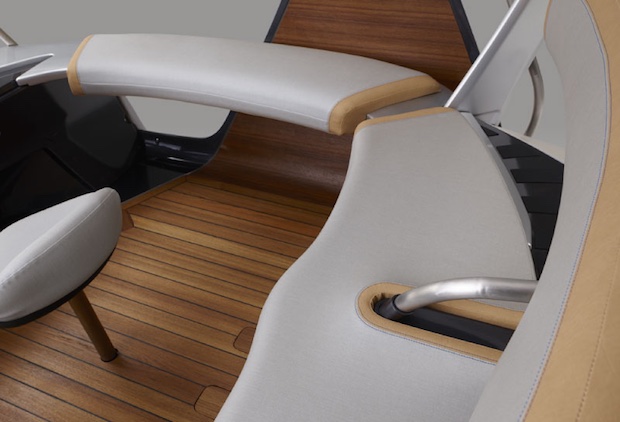 Unfortunately the new vehicles are not on display in Tokyo. But if you are really keen you should head to Ehime Prefecture's Toyo Ito Museum of Architecture, Imabari, in Omishima, where they are exhibited from July 4th until June 6th next year.
Though visitors cannot actually test-drive them, the genteel vibe of the vehicles should fit in perfectly with the museum's island setting.