127 million people live in Japan. 5.5 million vending machines live there too. That's about one for every 23 people, and it hasn't been until recently that they've started to communicate with one another. The vending machines, that is.
Recently, programmers at vending solutions company Acure have hoisted the antiquated technology into the cloud, creating a vending machine network and making it possible to access them remotely via a companion smartphone application Acure Pass.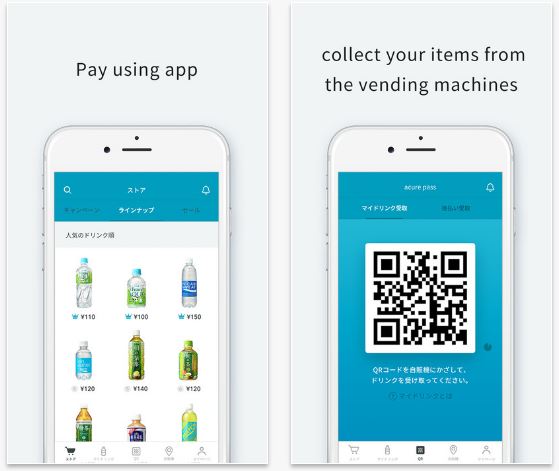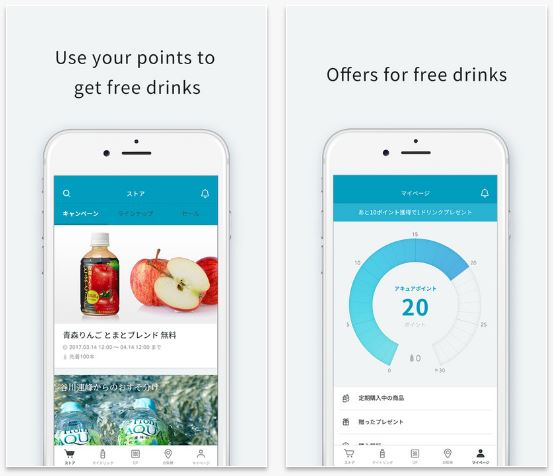 As this article's title suggests, Acure Pass boasts a bevy of beverage-related bonuses. For one, you can pre-order drinks for pickup, say, when you're commuting to you're next subway stop. Even better, the app generates QR codes with each purchase that can be waved over the vending machines' QR reader. You can also score free drinks by racking up points every time you make a purchase. And a great way to rack up points is by ordering your monthly fix of canned coffees at bulk discount or by taking advantage of exclusive surveys to vote for your favorite drinks. You might even consider gifting those free drinks to a friend electronically using the app's "send a drink" feature.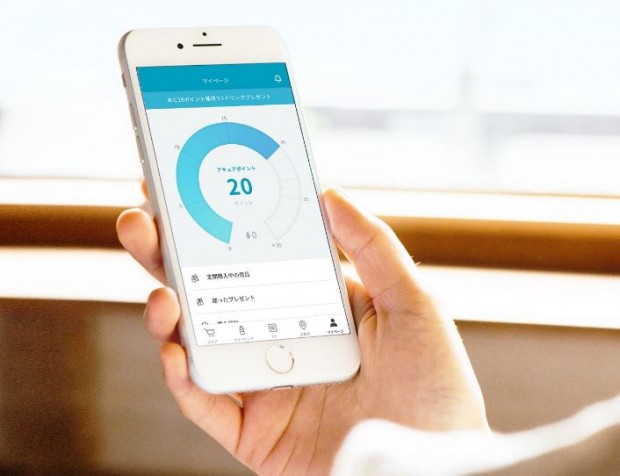 The project, dubbed Innovation Vending Machines, revamps the vending machines themselves too. In addition to the fancy new QR reader, you'll find a 46-inch, high-def display screen outfitted with a thermal sensor that triggers music and sound effects when you approach. The screen is more accessible to kids and people in wheelchairs, too, with a first-of-its-kind option that shifts the screen lower when pressed. Come May, you'll be able to find the machines at 20 locations throughout Tokyo including the following train stations: Ikebukuro, Shinagawa, Shinjuku, Tokyo, Osaki and Yokohama.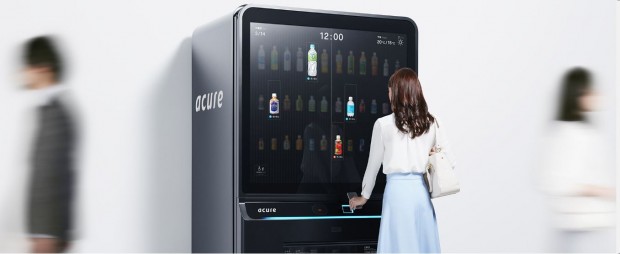 All things considered, it's clear the app makes the vending machine experience more interactive, but at the same time it seems to subtract from the easy, serendipitous convenience of Japanese vending by adding several extra steps and, at least for now, limiting the locations you can buy from. Still in beta, it's too soon to say what will become of Innovation Vending Machines, but you certainly can't argue with free drinks.