Everyone's favorite creators of chindogu (strange and "useless" gadgets) have done it again: made something we didn't even realize we needed.
Thanko's latest arrival is the Smaneck Smartphone Hands-free Neck Holder, which is not a necklace we expect to see on the streets of Aoyama any time soon.
No, this is certainly not a fashion accessory even by the slightly outlandish standards of Tokyo. Instead, the Smaneck ("smartphone neck") is a simple yet ingenious way to hold your phone while keeping your hands completely free. Sure, there are plenty of other holders, mounts and the like out there, but this one is particularly useful for making videos.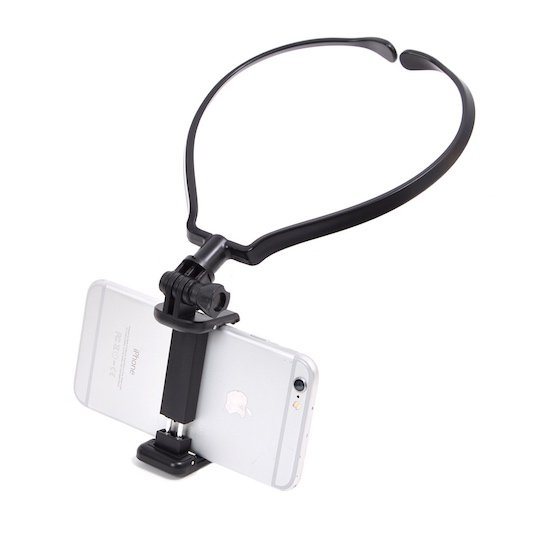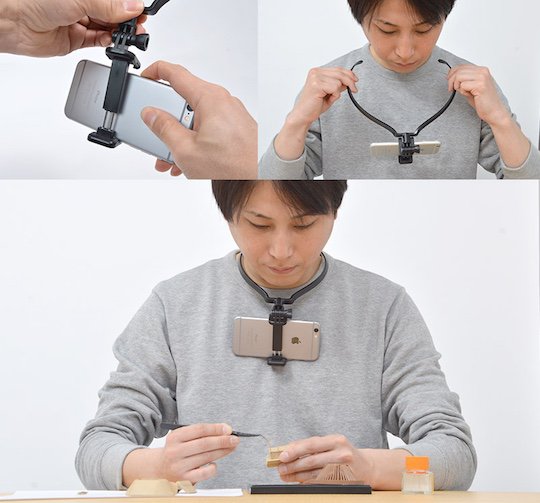 For example, let's say you want to make a video or live stream showing you make something with your hands (crafts, cooking, etc). The Smaneck will keep your phone steady while hanging from your neck, capturing what is right in front of you.
It would also make for some great POV shots of parties or city streets if you are an experimental videographer.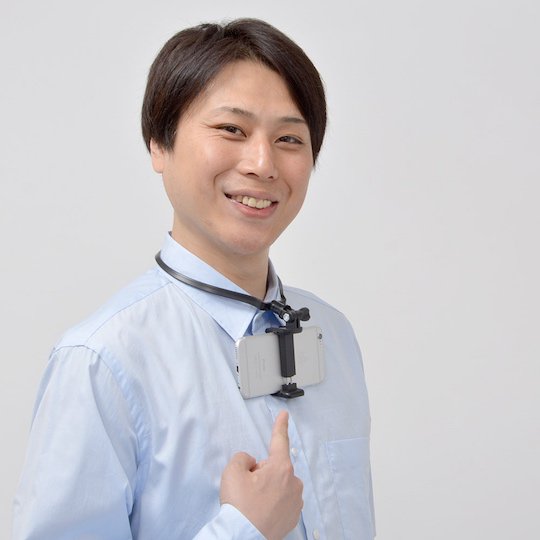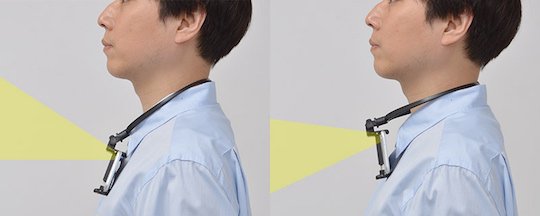 Here is an example of the kind of video you could create with the Smaneck, which is available in black and white versions and fits most standard phones.
The Smaneck is now available from Japan Trend Shop.
Thanko's catalogue of previous gadgets include the Thanko Thumb Extender for Phone Touchscreens and Thanko Electric Armpit Clip-on Cooler Fan.