Adidas have teamed up with a student from Aoyama Gakuin University to create a new sports accessory.
The Cosmetic Bag, a special compact tote bag set, goes on sale from September 1st, priced ¥7,500 ($60). The idea behind it is offer a "mobile powder room" for sporty women.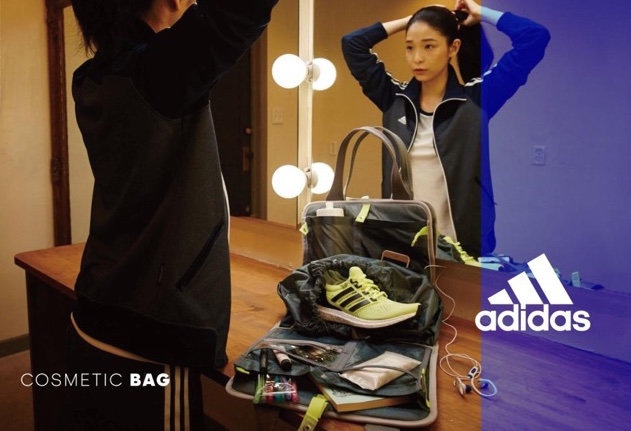 The highly functional design can fit A4 documents, shoes, and more. It is available in two colors, black or gray.
It will be sold at the Aoyama Gakuin campus, at Adidas stores, on the Adidas online shop, and at select department stores.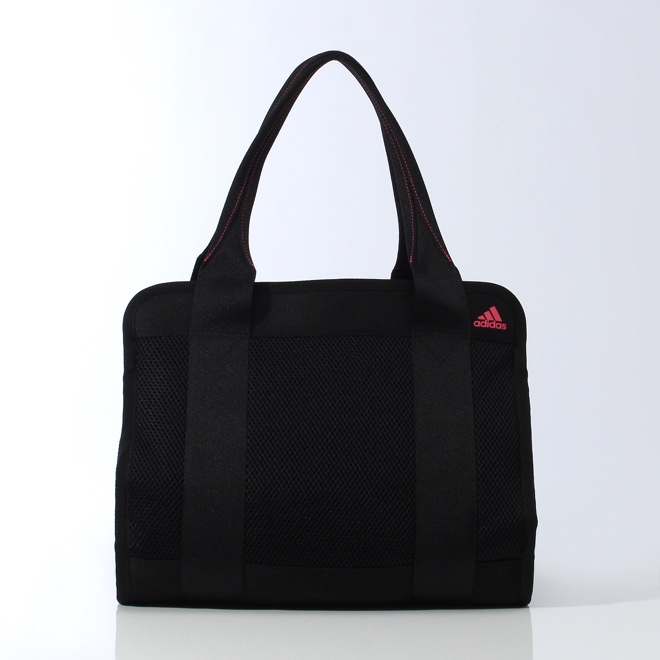 The designer was chosen from over 100 Aoyama Gakuin students applicants.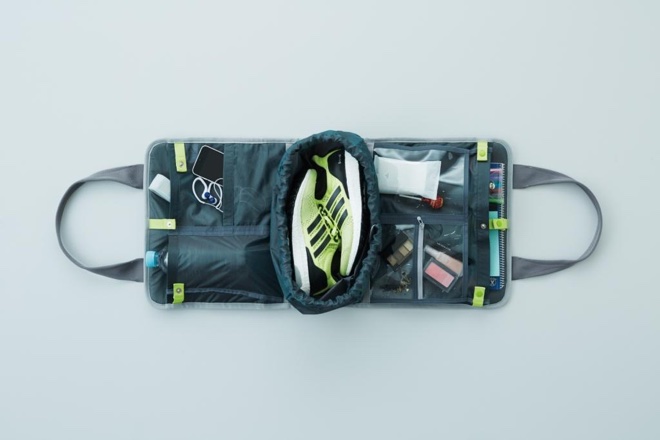 Global sports brands frequently do interesting things in Japan.
Nike opened a temporary women-only sports studio in Shibuya earlier this year, while the Tokyo branch of the Nike Stadium art space opened in Nakameguro in 2010.