Nike is opening a women-only sports space in Shibuya for the spring.
Opening March 3rd at a location nine minutes' walk from Shibuya Station, Nike Women's Studio features a basement training studio and other training programs across two floors.
The first floor will be a store, while the basement training studio is for Nike Training Club members and with running, dance, yoga and other "sports experiences" on offer for visitors.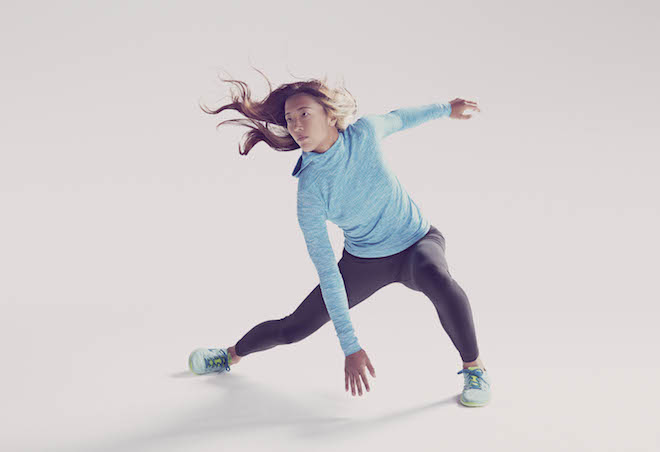 To promote the opening, Nike has recruited 20 famous women to operate its Nike Women Twitter account. The women include figure skater Miki Ando, dancer Koharu Sugawara, and fashion model Jessica Michibata. The selection deliberately seems to include more women from the world of fashion than sport, indicating that Nike is trying to push the brand as a lifestyle choice, rather than just as orthodox sports. It will be interesting to see how this approach evolves as we head towards the 2020 Olympics.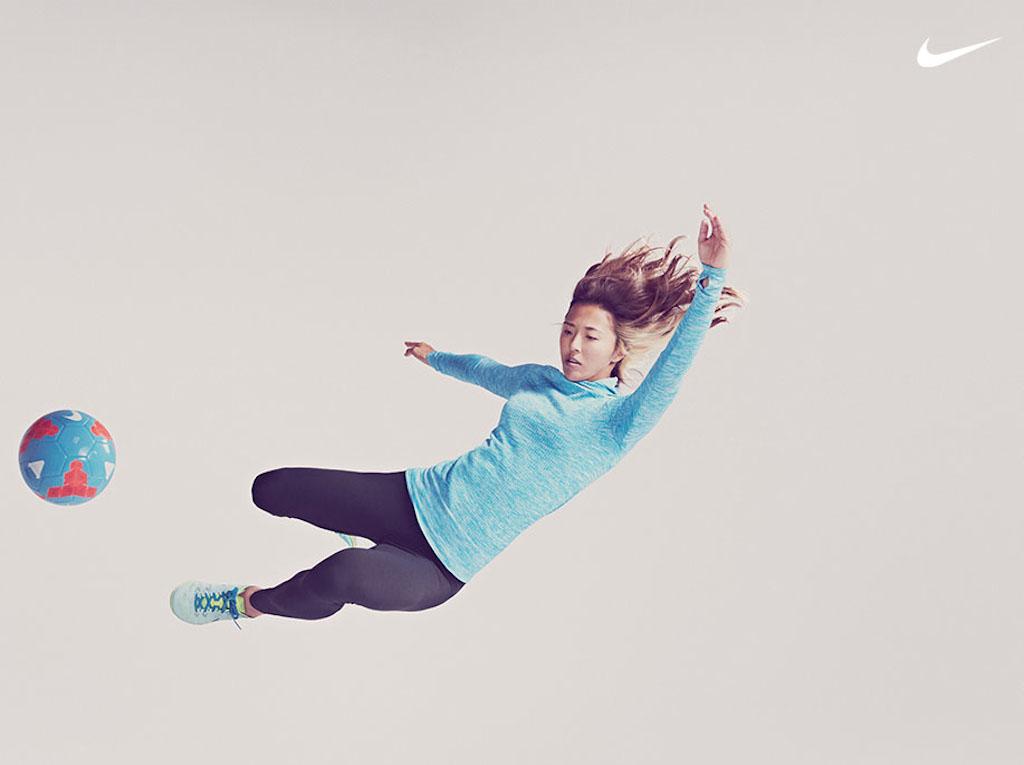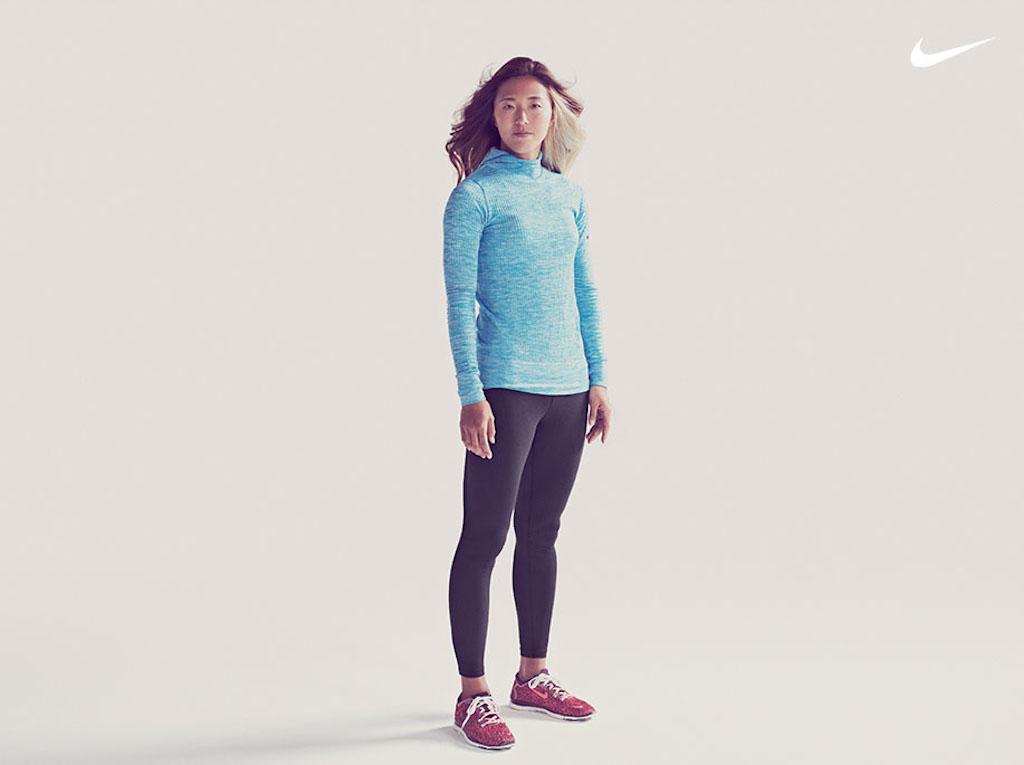 It will be open only until May 31st, 11:00-20:00. The address is 1-15-8 Jinnan, Shibuya-ku, Tokyo.
More details will appear on the Nike campaign site from February 13th. Other tie-in campaigns include a "virtual marathon" in Nagoya.
This isn't the first pop-up Nike store by any means. Previous ventures include The Pivot Point, a special Nike Air Force 1 running shoes showcase store that was also in the Jinnan area.