Bandai is targeting women in their twenties and thirties with its latest venture.
Otona Joshi Biyori (literally, Adult Girls Beautiful Weather) will open on June 24th in Tokyo Character Street, a shopping area in Tokyo Station. Marketed as a "character beauty shop", it is the first retail enterprise by Bandai to target this older demographic. It will sell cosmetics, fashion and other merchandise for the Hello Kitty, Rascal the Raccoon, Sailor Moon and other franchises.
Bandai has successfully capitalized on the 20th anniversary of the Sailor Moon franchise, creating limited-edition clothing and toys, and even cosmetics, plus a cafe and exhibition in Roppongi. The women who originally watched and read Sailor Moon as children are now all grown up and working full time, but that doesn't meant they don't want to continue experiencing the characters and scenes from the popular series.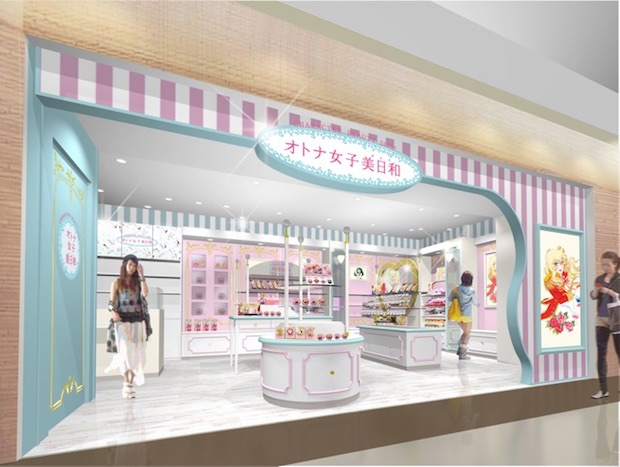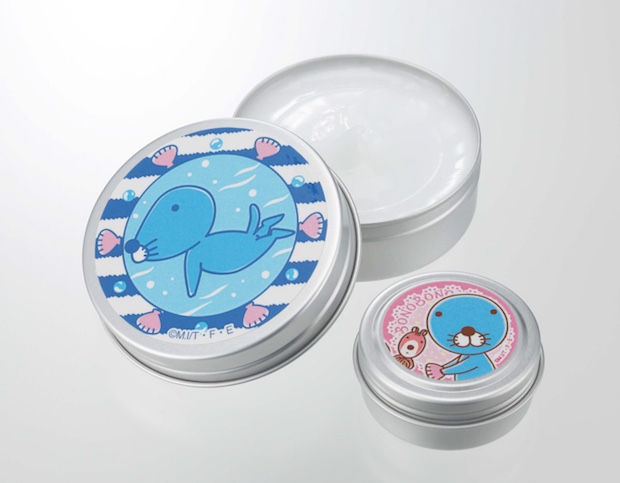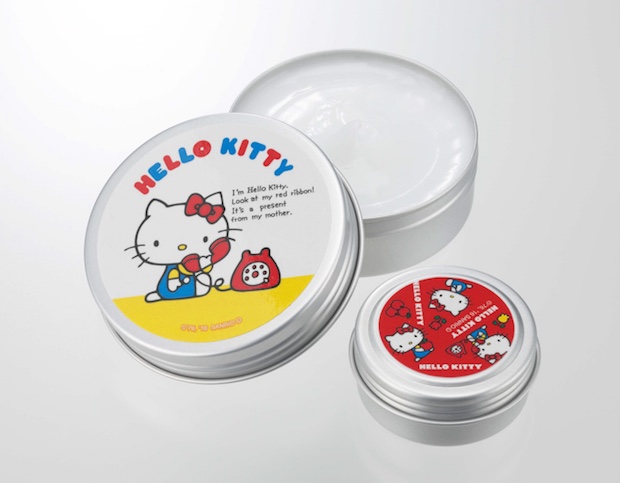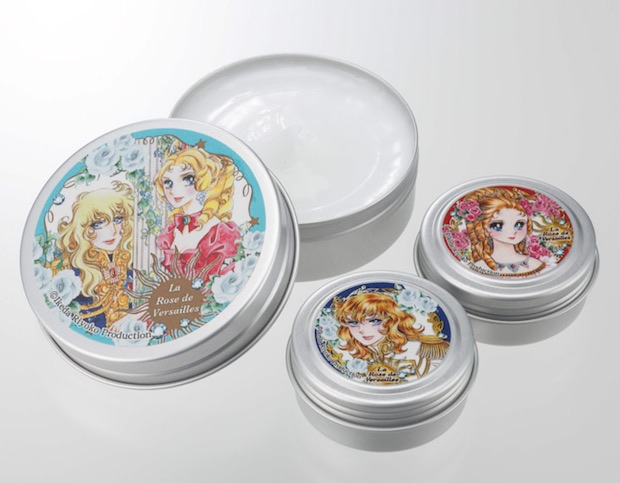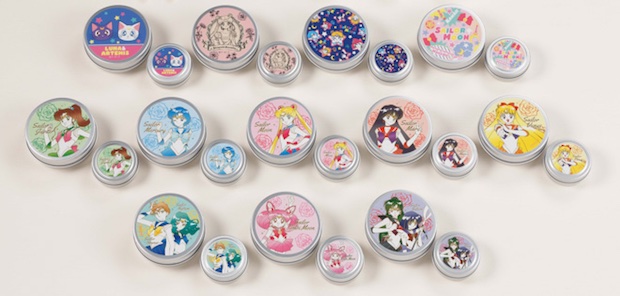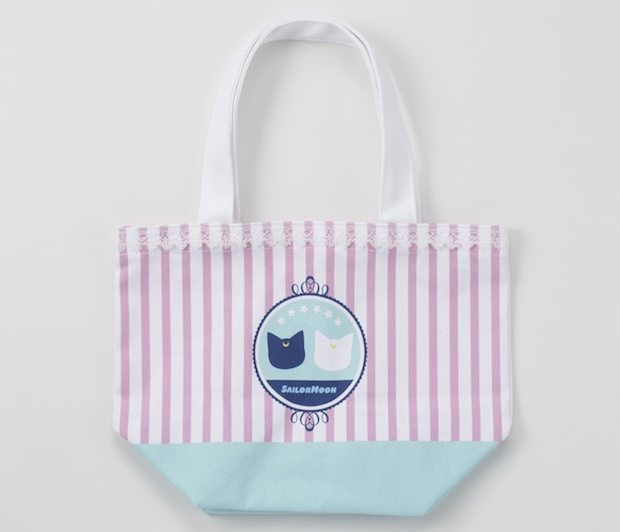 Observers are sometimes surprised at the range of appeal for anime and manga franchises in Japan. The crowds who pack out One Piece or Sailor Moon events are not just teens and tweens, but adults as well. In the same way, Sanrio has expertly licensed Hello Kitty and other character merchandise in such a way that there is something for almost all age groups.
In a related development, Sailor Moon is also featured at the Q-Pot Cafe in Harajuku from June 30th until August 17th with a special menu.
Another stage musical adaptation, Sailor Moon: Amour Eternal, is also set to open in Tokyo in October.