Book and Bed, the bookstore where you can stay overnight, welcomes guests to its new branch in Gion, Kyoto, on December 2nd.
Somewhat confusingly called Book and Bed Tokyo Kyoto Branch, it is the second venue of the bookstore-cum-hotel, following the successful Ikebukuro space that opened in July 2015.
As first reported this summer, Book and Bed has proved a hit with tourists and bookworms alike who want to sleep among the book shelves. The high-concept hotel is a true reader's paradise: a wealth of interesting books and magazines for guests to browse through long into the night (even if the bunk you sleep on is not everyone's idea of comfort).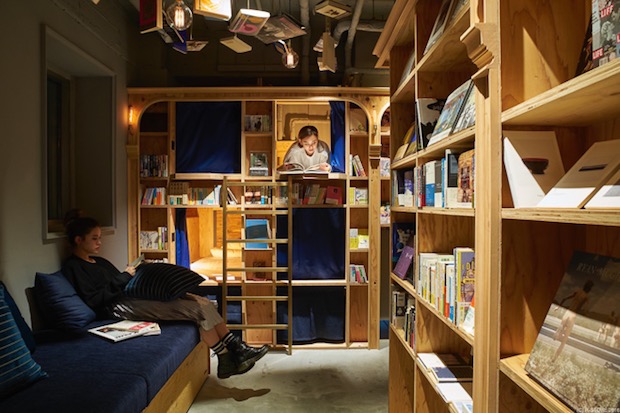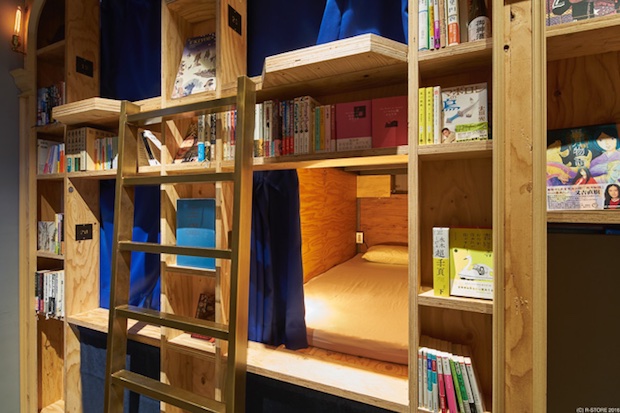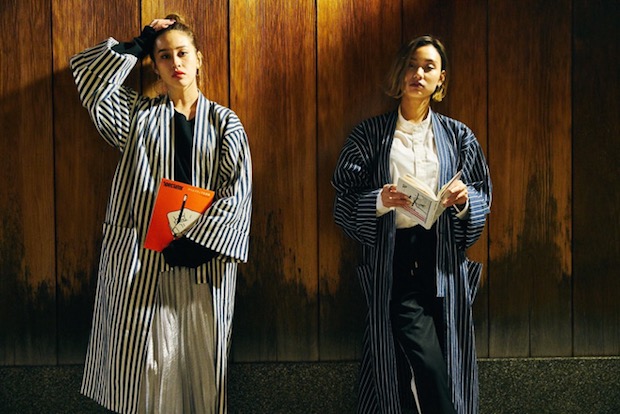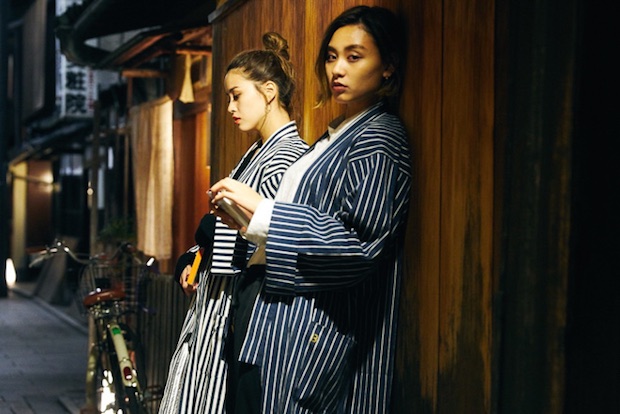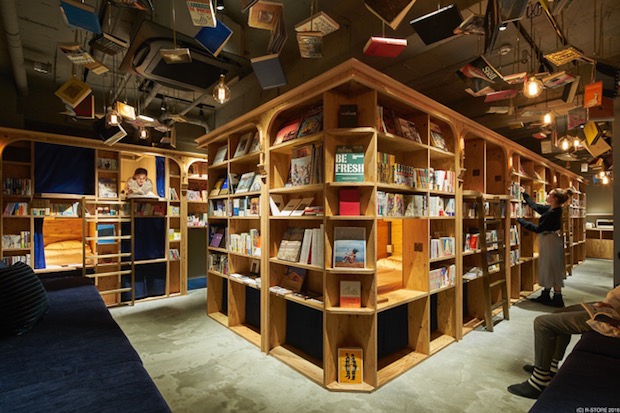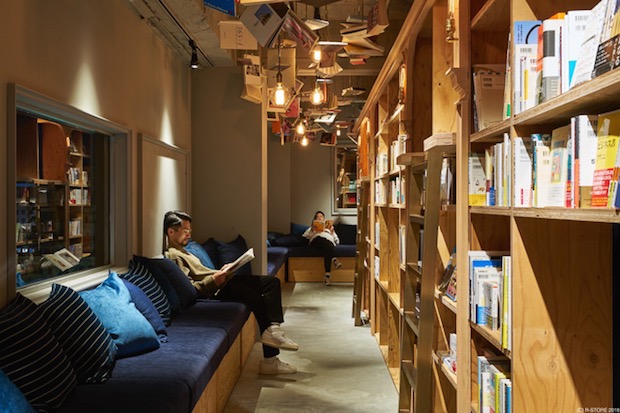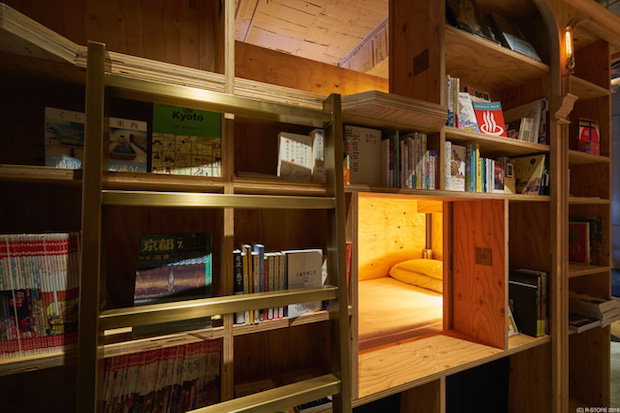 The bookstore-accommodation trend kicked off when Junkudo started offering overnight stays in 2014. Unlike at Junkudo, however, Book and Bed's tomes are not actually for sale to guests.
The new Gion hotel also serves local craft beer in a bar space, rather originally called Book and Bed and Beer, meaning it dovetails with another concurrent trend for savvy and hipster-friendly bookstores that also offer events and designer drinks, not least B&B (Books and Beer) in Shimokitazawa, Shibuya Publishing & Booksellers near Tomigaya, and Book Lab Tokyo, which opened in June in Shibuya.
Book and Bed Kyoto is designed by Soda design and Suppose Design Office, as was the Ikebukuro hotel, though the book selection is new. Guests can rent a set of snazzy yukata-style pajamas, especially designed for the Kyoto branch, on certain days of the month. The idea is that, like when staying at a hot spring resort, you can wander around town in the pajamas with your stash of books before retiring for the night back at the hotel.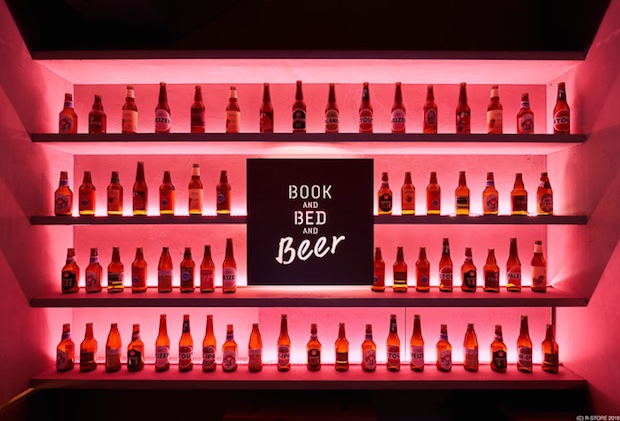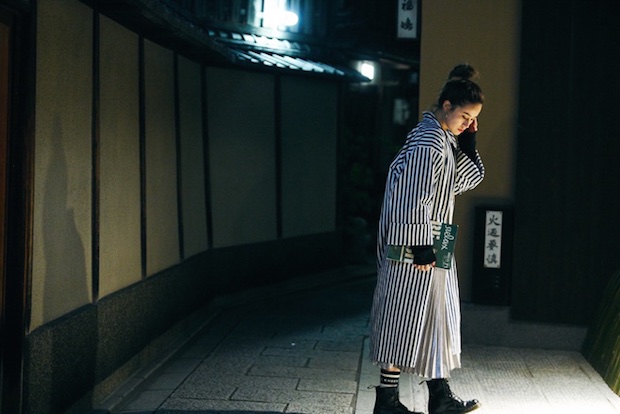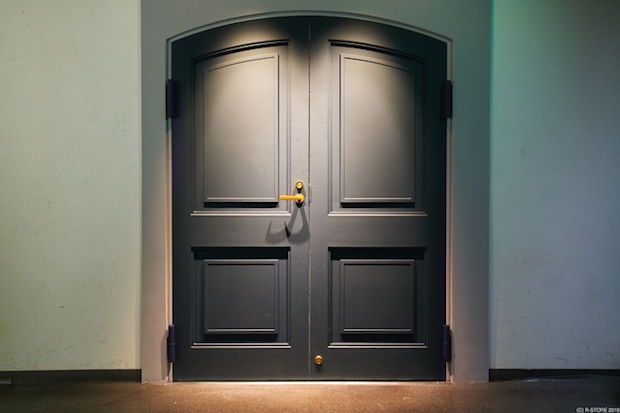 Book and Bed also says it hopes to introduce plans for guests who want to visit but not stay overnight.