One of those myths about Japan is the used panties vending machine. Well, these blogger at least has heard of genuine panty vending machines (at least the machines were real, though we can't vouch for the validity of the "used" factor) but at any rate, they were very much in areas of town not visited by most of the population.
Now this may well do something to off-set the myth — or it might just tip the balance further into the "wacky Japan" zone.
Wacoal, one of the country's leading lingerie makers, will be offering products from the wireless bra series Fun Fun Week by its subsidiary une nana cool for a limited time in Shibuya Parco. Okay, nothing new there, right? Except that the new autumn collection products are being sold via a vending machine.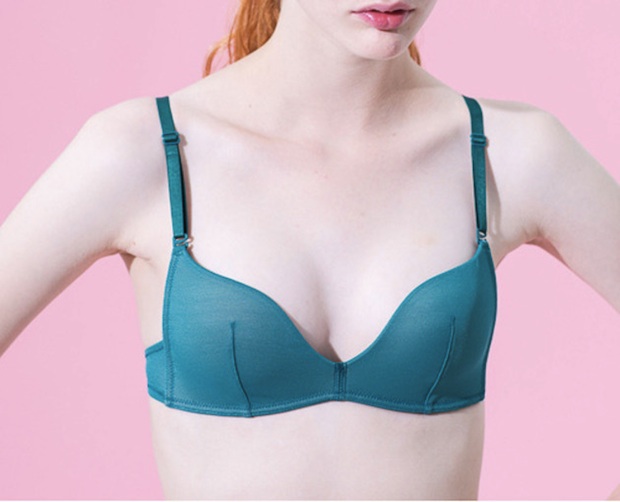 So there you have it. A bra-dispensing vending machine.
You can purchase your bras at the vending machine from August 9th to 31st at Shibuya Parco, and then from September 1st to 30th at the une nana cool store in Futako-Tamagawa.
No decent pictures are available of the vending machine itself yet, but no doubt after it opens today there will be some floating around. Will this perpetuate more myths? Or are une nana cool bras cute enough to raise above the sniggering tide?