Kyoto might be best known for its temples and historical culture, but the ancient city now has a new attraction that uses the latest advances in technology.
Moreover, it's sure to appeal to pretty much everyone regardless of age or background. After all, who hasn't ever wanted to bungee jump off Kyoto Tower?
Given the density of the urban landscape around the landmark next to Kyoto Station, actually doing that would deny every safety regulation in the nation — but it does become possible with virtual reality.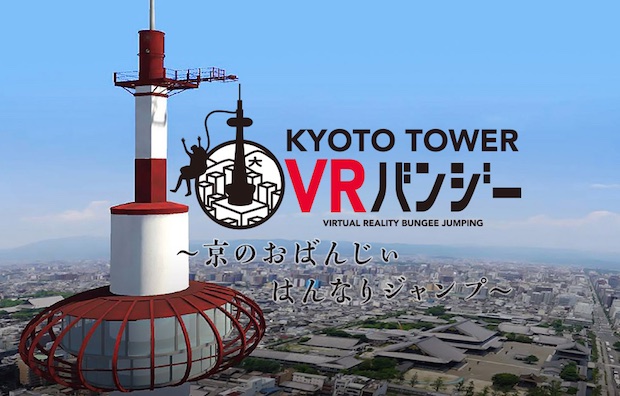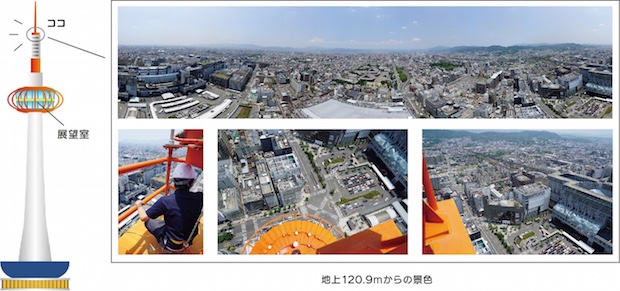 And the Kyoto Tower VR Bungee goes one step further, offering visitors the virtual experience of a bungee jump from a height of 120.9 meters (around 397 feet) — almost the full length of the tower and several meters higher than the observation deck. Just think of the view from up there!
The VR experience will be on offer from October 5th to December 24th, from 12pm to 9pm each day on the Kyoto Tower observation deck. A "jump" costs ¥700.