VR Zone Shinjuku, one of Tokyo's top virtual reality entertainment facilities, will host a trial run of a new VR attraction based on the popular mecha anime series Gundam.
Open from November 10th to January 9th, the ride is based on the arcade game Mobile Suit Gundam: Bonds of the Battlefield, which was first released in 2006.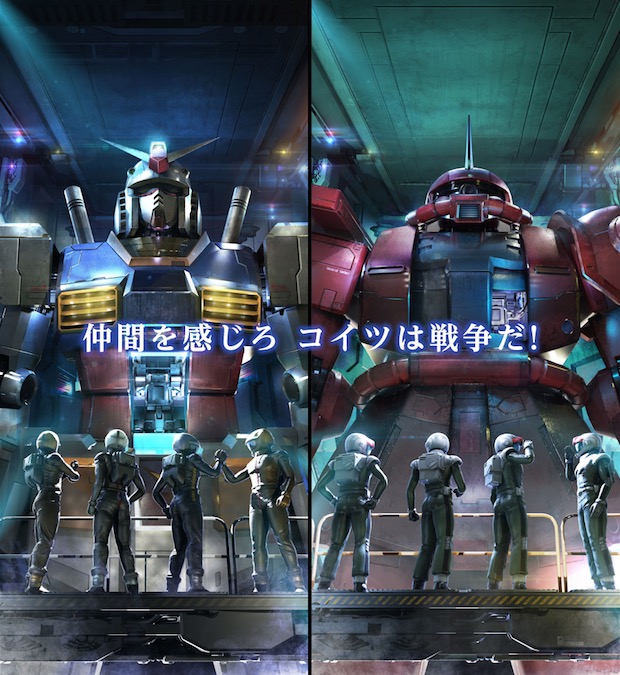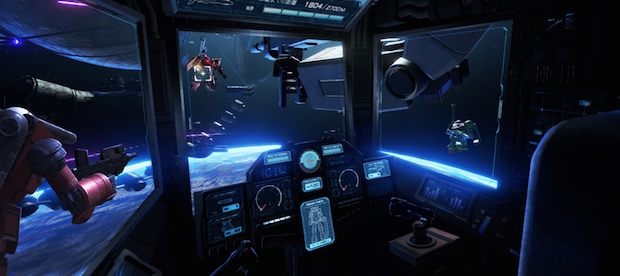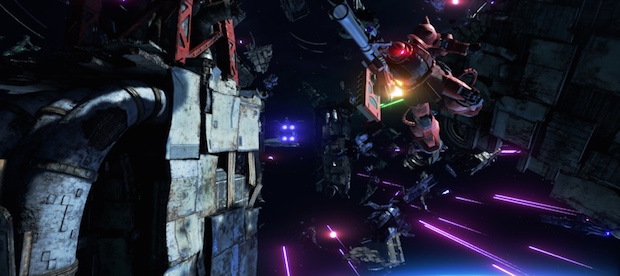 Using a motion cockpit, the ride places you inside one of the Gundan robots. The experience will last around 20 minutes, including the briefing, and is covered by the regular one-day VR Zone ticket, which costs ¥4,400. Players must be aged 13 and above. Details are slim at this stage but the teaser is bound to get fans excited.
A previous Gundam virtual reality ride, in which players experienced what it is like to sit in the hands of the giant robots, appeared at the original VR Zone site in Odaiba. The Gundam franchise dates back to 1979 but remains popular. A new life-sized statue of one of the giant robots was recently unveiled in Odaiba in Tokyo Bay.
Virtual reality has recently emerged as one of the most developing and in-demand entertainment sectors in Japan, reversing the decline of game centers and arcades. The inbound tourism boom is also helping, as many visitors, perhaps especially from Japan's Asian neighbors, are keen to try out the new technology and games for which Japan is so famous.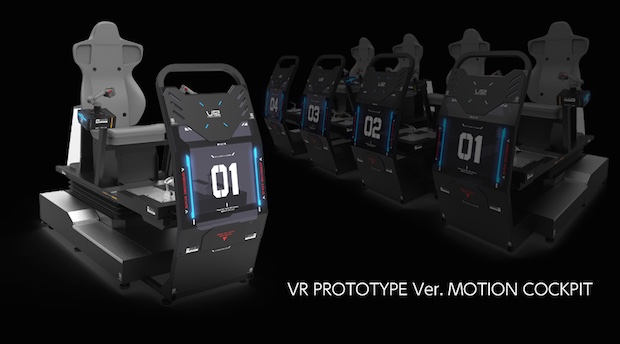 Backed by Bandai Namco, the VR Zone entertainment centers are planning a major expansion around Japan and even overseas.