Following the immense success of the first one, Japan will get a new Snoopy Museum in autumn 2019.
Snoopy Museum Tokyo originally opened in Roppongi in 2016 for a limited period of time. The venue finally closes on September 24th, after having attracted huge crowds and publicity. From then, fans of Peanuts and Charles M. Schulz's endearing characters will have to make do with the new themed hotel in Kobe — at least until next year.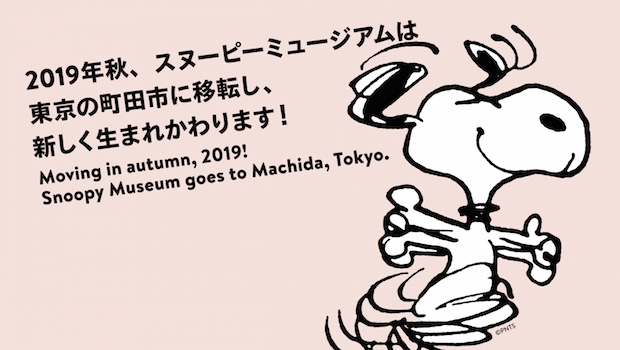 From its central metropolitan location in Roppongi, Snoopy is now heading out to the suburbs. The new Snoopy Museum Tokyo will be hosted at Park Life Site inside Minami Machida Grandberry Park, which is set to open in fall 2019. The second museum will be approximately double the size of the Roppongi venue and feature outdoor elements that take full advantage of the green surroundings.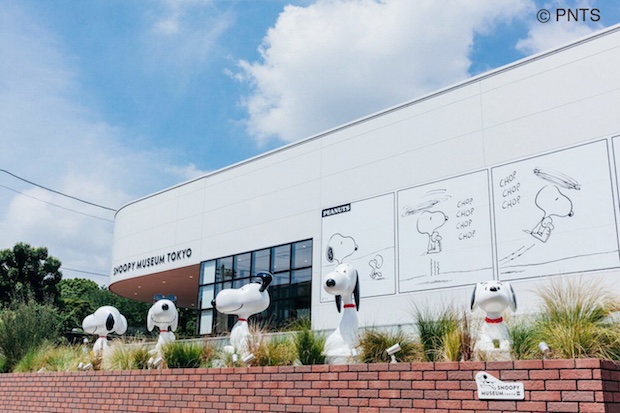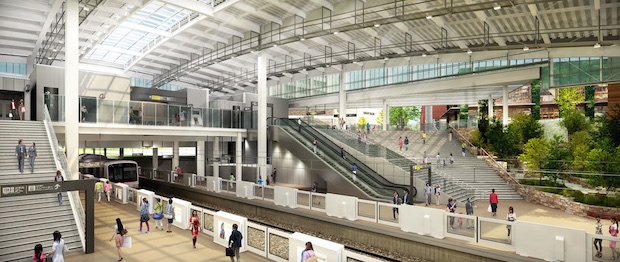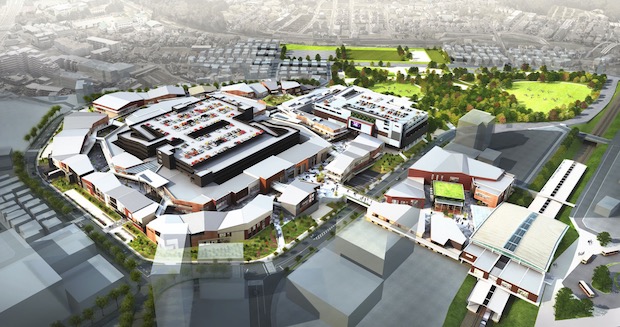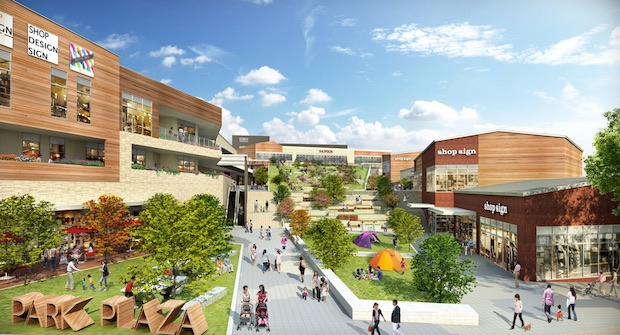 Minami Machida is in the Tsuruma area of Machida City, on the western edge of Tokyo. Minami Machida Grandberry Park is a development on the site of a mall that closed last year and Tsuruma Park.