Video game giant Capcom will open its own cafe in Saitama on November 20th.
"We look forward to serving you! So dancers, get ready to open! says the intriguing English copy.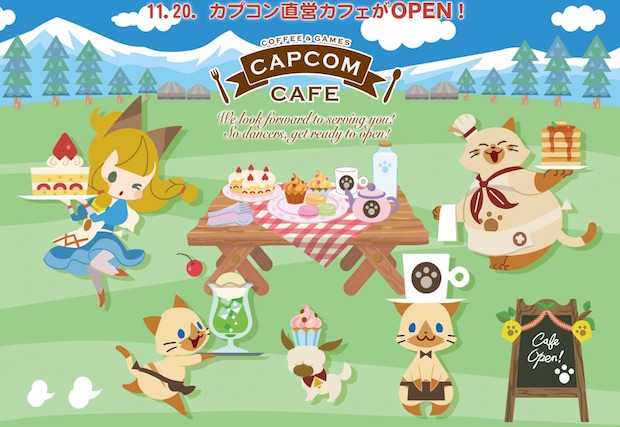 There is already the Capcom Bar in Kabukicho, operated by Pasela Resorts.
This time Capcom is taking charge directly, opening the new "coffee and games" space in Koshigaya City, a suburb of Tokyo.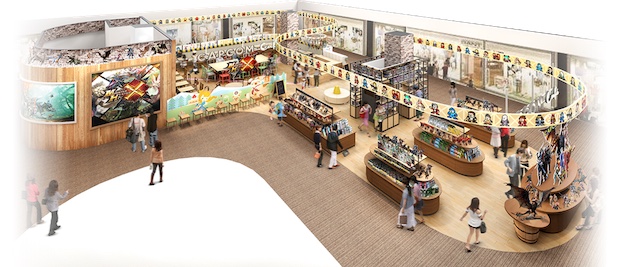 Not surprisingly, the menu features items themed around items and characters from Capcom games like Monster Hunter, as well as plenty of Capcom merchandise. So look out for coffee with foam art in the style of Airou, among numerous other culinary references to popular video games.
Details are slim at present (only six menu items have been revealed so far), but expect the cafe to be heaving with Saitama gamers come November 20th.