On May 1st, the era name changed in Japan from Heisei to Reiwa when Naruhito ascended the Chrysanthemum Throne as the new emperor.
Unlike the previous changeover of emperor, which was marked by a sustained period of mourning and self-restraint during Hirohito's illness and after his death, this time was more of a celebratory occasion, as the nation and popular culture marked the end of the three-decades-long Heisei period and the efforts by Emperor Akihito to bring solace to a country that suffered much from natural disasters and economic woes in his reign.
All this celebration and nostalgia has inspired Japanese manufacturers to release a slew of new items.
While we have seen some great Heisei-era-themed products, the most prominent Reiwa products so far have been stamps and the other usual kinds of commemorative memorabilia.
But then we saw something that no one is likely top any time soon: the New Japanese Era Reiwa Toilet Paper.
Available in a pack of 50 rolls from Japan Trend Shop, this very special limited edition household item celebrates the new age of "beautiful harmony." Each rolled is wrapped in an attractive Reiwa-inspired design packaging that features a classic red sun image of Japan and calligraphic font memorialize the start of the new era.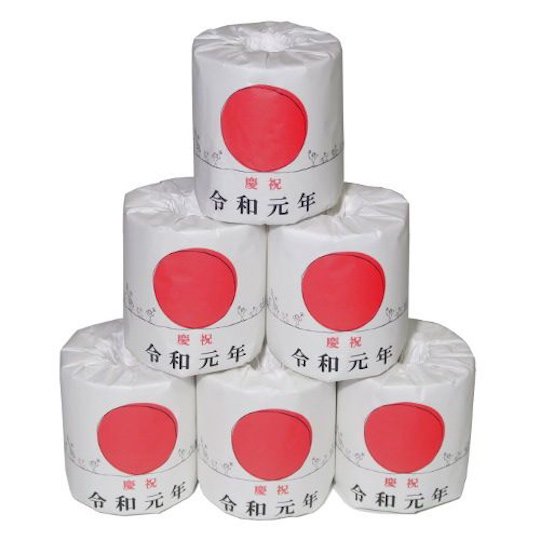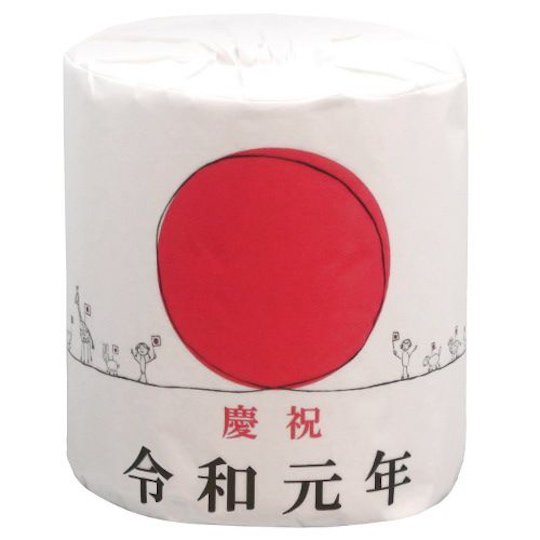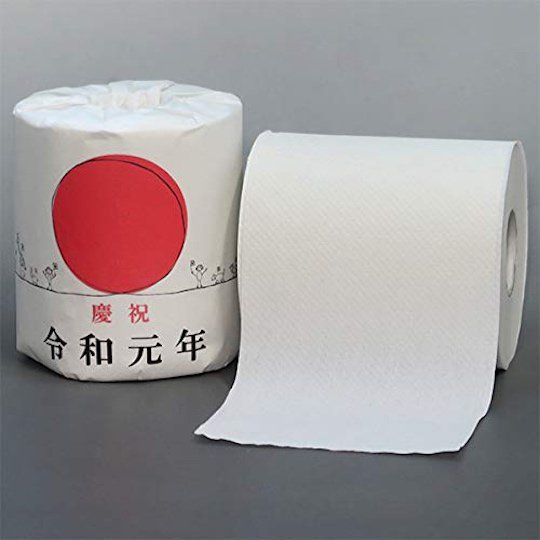 What is it about Japanese toilet paper? It seems to come in almost every kind of design imaginable, from One Piece to traditional crafts and even Miffy.