Japan and especially Tokyo are generally regarded as expensive places to live in terms of the cost of rent for a decently sized place.
However, the knock-down-and-rebuild approach to residential development does at least mean that you can find some very unusual properties on the market. Even if you are looking for something to sate your anime appetite.
Evangelion fans must be jumping up and down with envy at whoever gets to live in this actual apartment, which intricately recreates protagonist Shinji's home environment.
The modestly sized apartment is available on the ground floor of an unassuming apartment building, which was first built in 1994 but was recently renovated in this anime style. Almost every part of the interior has been customized to scream "Evangelion" at you.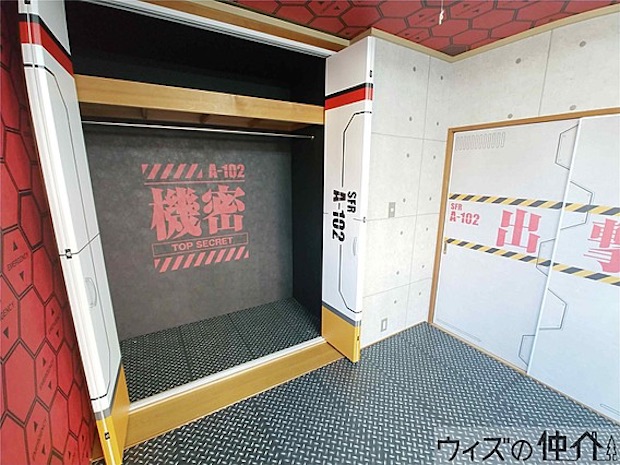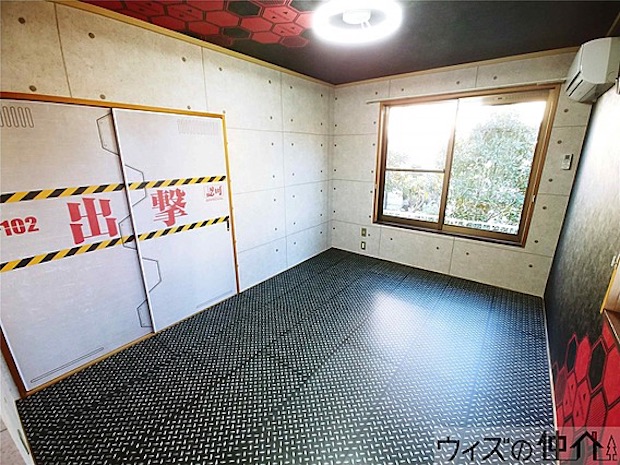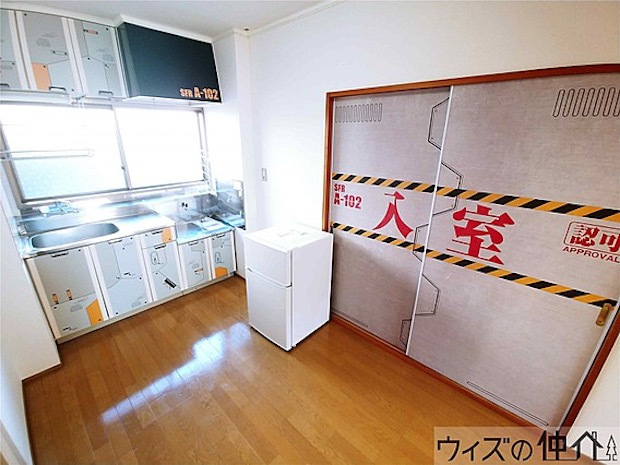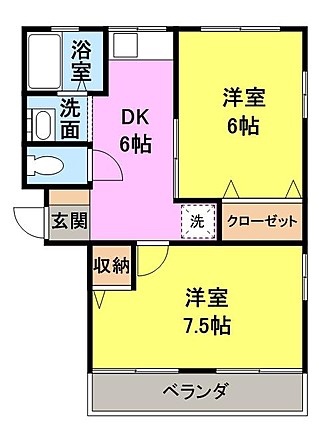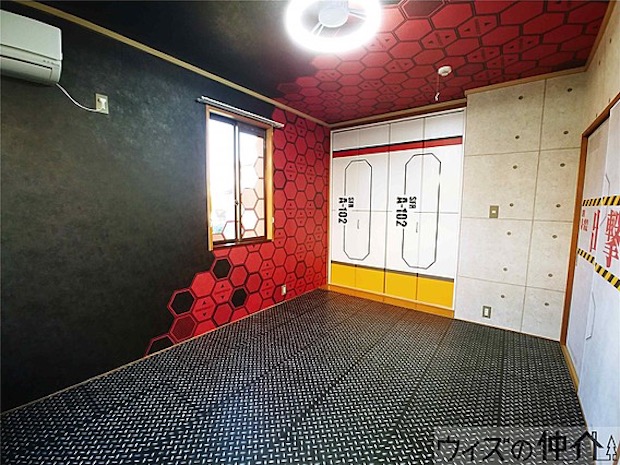 It is apparently the only such fully Evangelion-themed apartment in Japan, though Kotaku notes that there are others in Hokkaido that at least adopt an Eva style for the names and corridors
Even better, the rent is pretty affordable at just ¥45,000 a month (probably half what a similarly sized place would cost in Tokyo), making this a real catch for a single occupant who is also an Eva geek. The biggest drawback, though, is that the apartment is located in Maebashi, a city in Gunma, a landlocked prefecture in central Japan and a relatively long train ride from Tokyo.