While fans of the Capcom video game franchise Street Fighter are stereotypically male, now female aficionados can get their hands on two official sporty lingerie sets based on the characters of Chun-Li and Cammy White.
These two new Street Fighter lingerie sets don't come cheap, though (¥7,800 to ¥8,800).
The Chun-Li version is shiny blue while the Cammy lingerie comes in her signature green (minus the red hat). Both sets are two-pieces.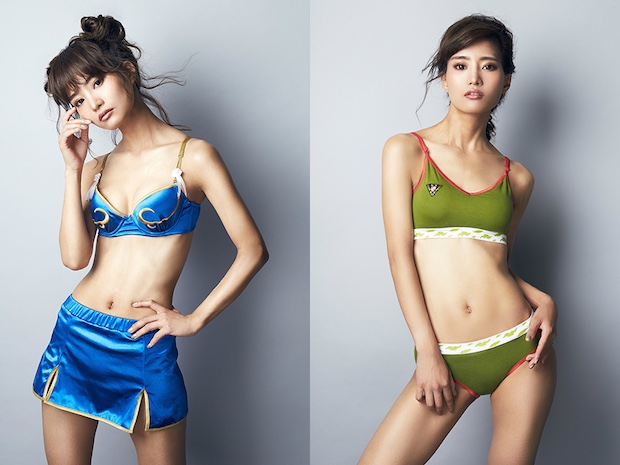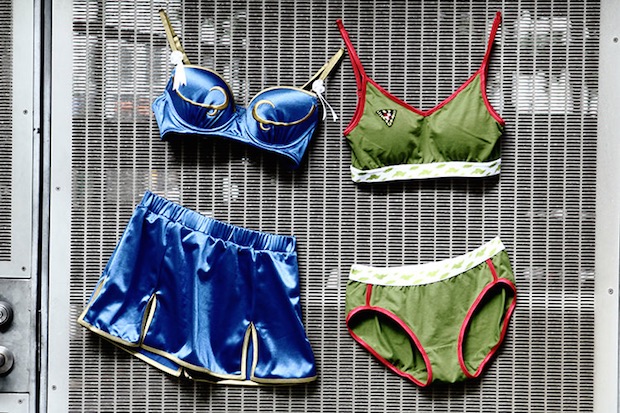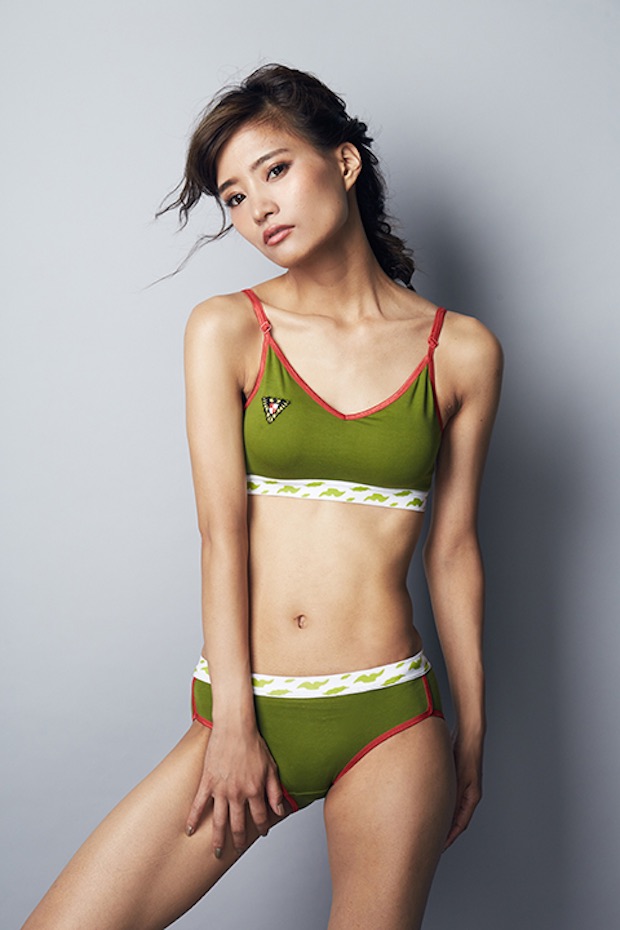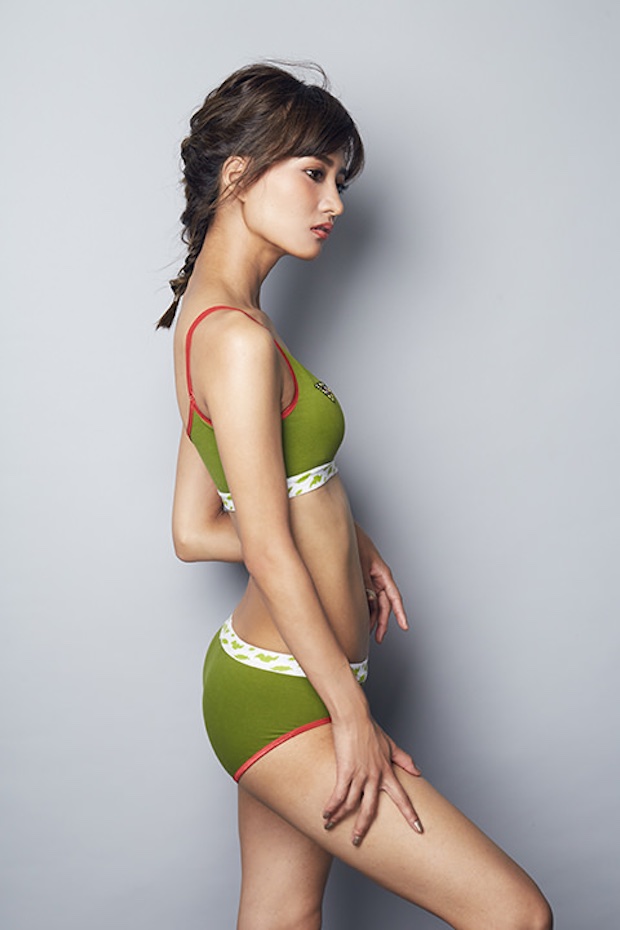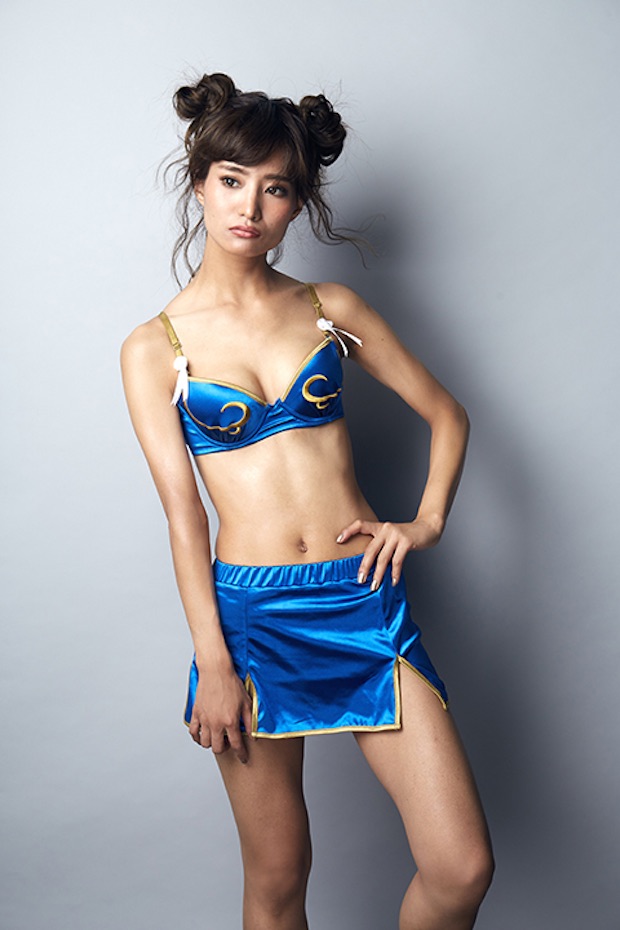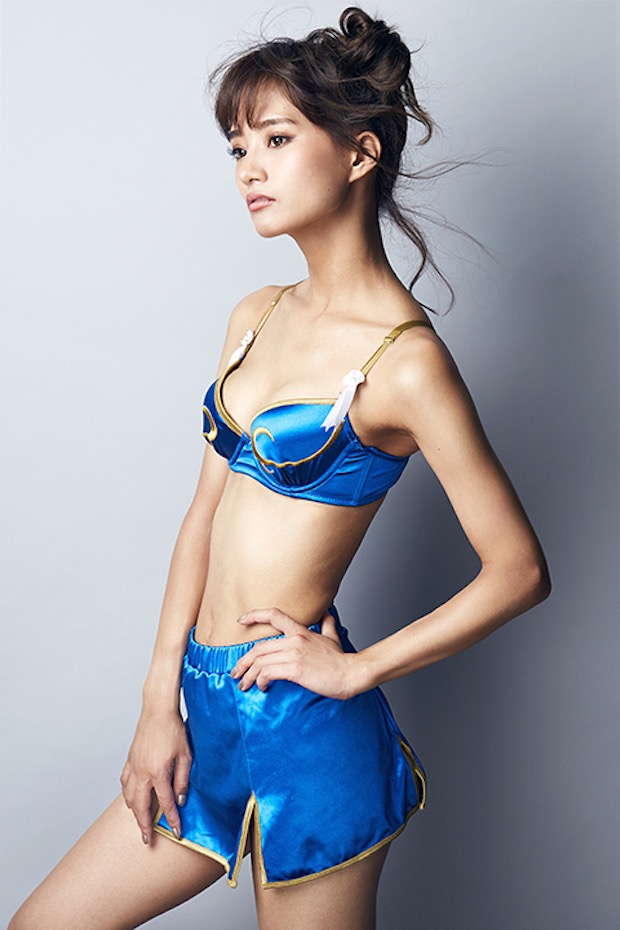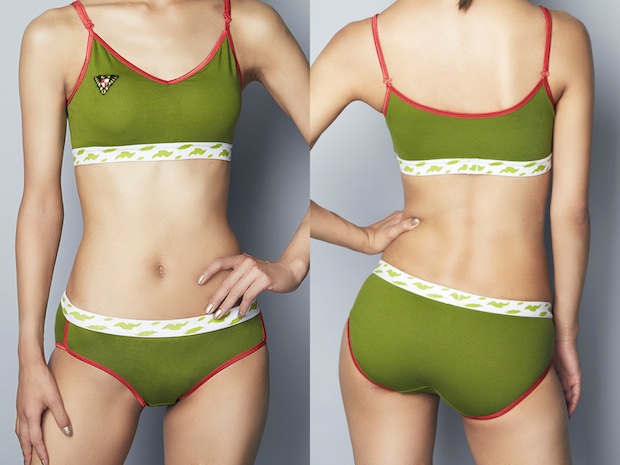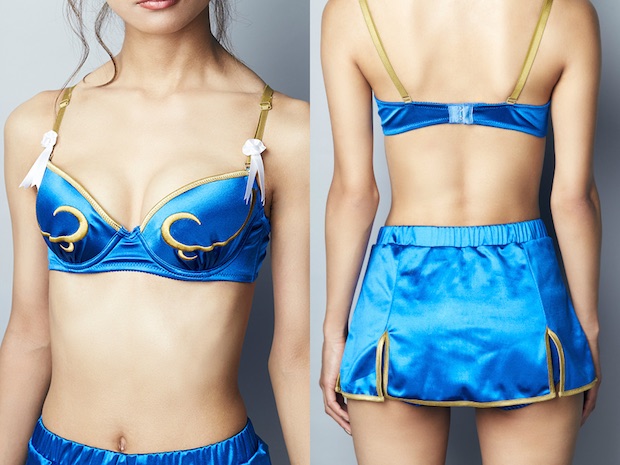 Availability is, as usual with these kinds of items, deliberately restricted. Reservations open on the SuperGroupies website from August 31st but close on September 18th. The underwear, though, is not actually shipped until January next year.
SuperGroupies specialize in anime and game-themed lingerie. Previous examples include lingerie and other acccessories based on the anime series Code Geass: Lelouch of the Rebellion and Revolutionary Girl Utena.
These kinds of cosplay-style lingerie and clothing items are very popular now and very much not just for hard-core fans. They also demonstrate the mainstream appeal of cosplay, that it's not only for people going the whole hog at Comiket.
Bandai teamed up with the lingerie brand Peach John to produce an ongoing series of successful Sailor Moon underwear items modeled by the likes of former AKB48 idol Haruna Kojima.
The Street Fighter lingerie is unusual in that, while Chun-Li and Cammy are two of the most iconic characters and the subject of more than their share of female fighter fantasies for male gamers, the items are here aimed squarely at young women.
It should also be noted that this Street Fighter lingerie, while marketed at a younger demographic, is also nostalgic for slightly older consumers. It taps into the trend looking back to the 1980s and 1990s that has been ungoing for some time as the generation who grew up then approach middle age (and, arguably, manufacturers run out of ideas). We have a "new" Tamagotchi release that is basically just the original Tamagotchi as well as re-releases of iconic NIntendo consoles like the Nintendo Famicom Mini NES Classic Console and Nintendo Classic Mini Super Famicom. And then there is the whole Pokémon surge that has emerged with the popularity of Pokémon Go.
Which franchise is due for a boost next?