Coca-Cola continues its exploration of unique new flavors and tastes with another beverage exclusive to the Japanese market.
The Coca-Cola Peach is a fruity version of the coke we have all come to love and drink copiously over the years.
If this sounds familiar, it's because it is: the original Coca-Cola Peach was a big viral and retail hit in 2018, so Coca-Cola decided to bring it back for 2019. What's more, this new edition has improved the original soda beverage by adding 1% of white peach juice to make it taste even richer and better.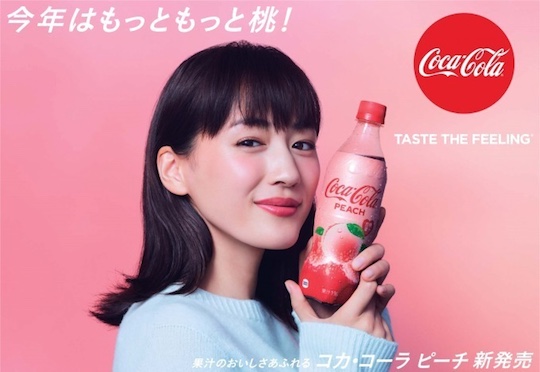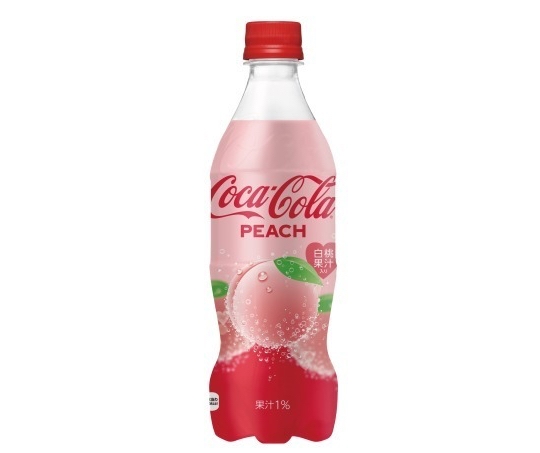 While it is only on sale in Japan, internationally-based consumers can order a pack of five 500ml (17 fl oz) bottles through Japan Trend Shop. But hurry, like the 2018 product, this is a limited release and is available only while stocks last!
Coca-Cola in Japan has been on a roll recently, producing its first ever alcoholic drink in 2018 as well as memorable variations on coke like the Coca-Cola Plus health drink and Coca-Cola Frozen Lemon. The Japanese market is particularly geared towards limited-edition items and seasonal products, especially food and drink, and has come to expect manufacturers to continue innovating even the most established staples.