If you thought the SpongeBob SquarePant and Yummy Mart was bizarre enough, wait till you see this.
Yummy Mart's latest branded clothing line is Coca-Cola.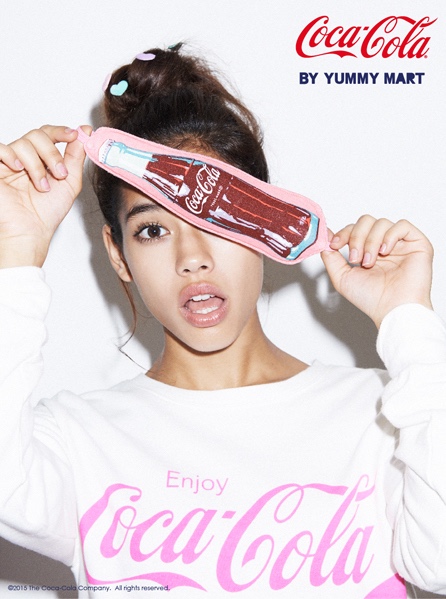 The five items — including a bra and panties set, pajamas, socks, eye mask, and bathrobe — in the new series go on sale from November 11th at Yummy Mary stores in Japan.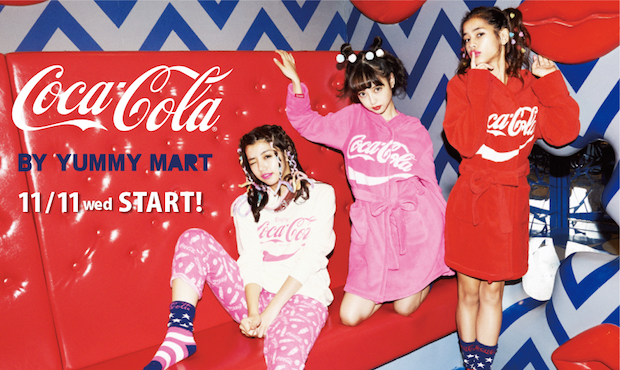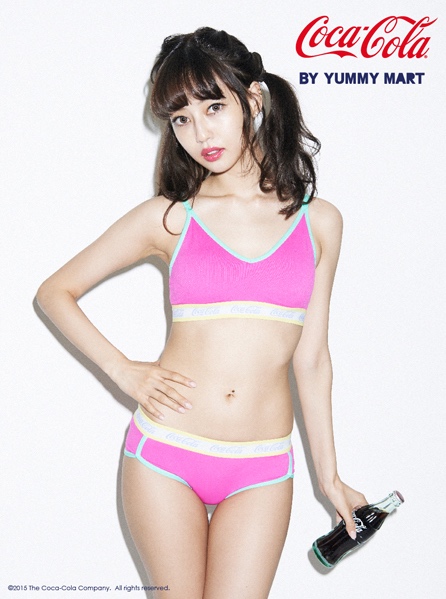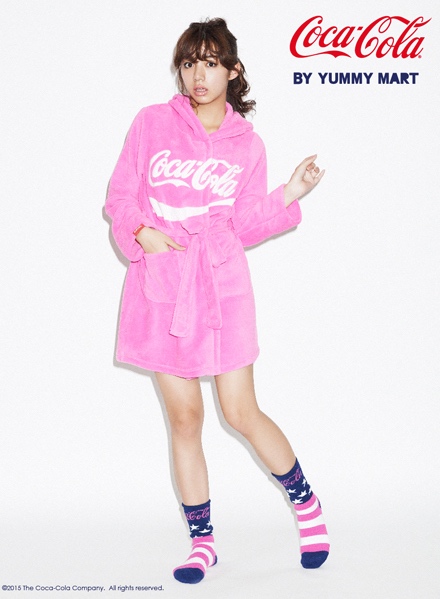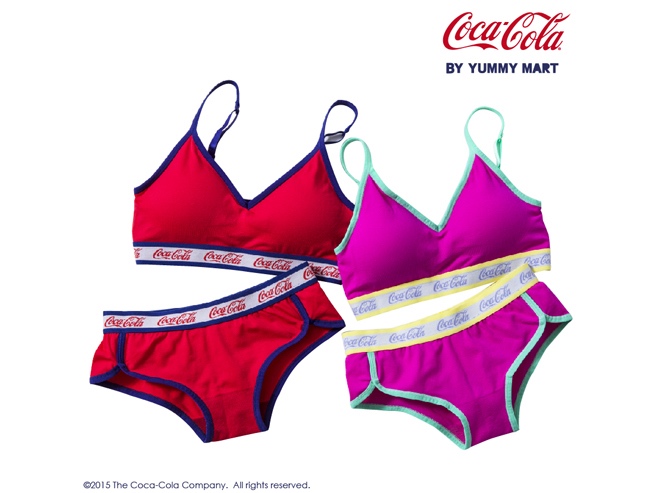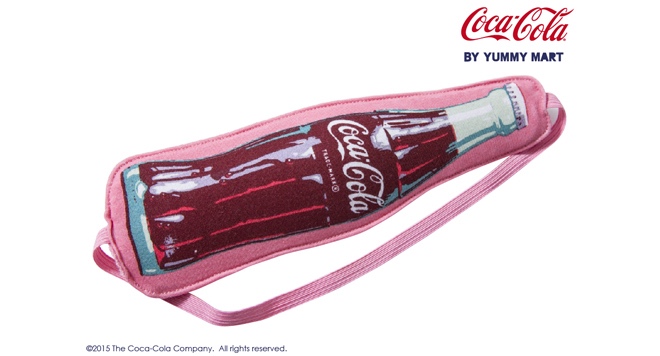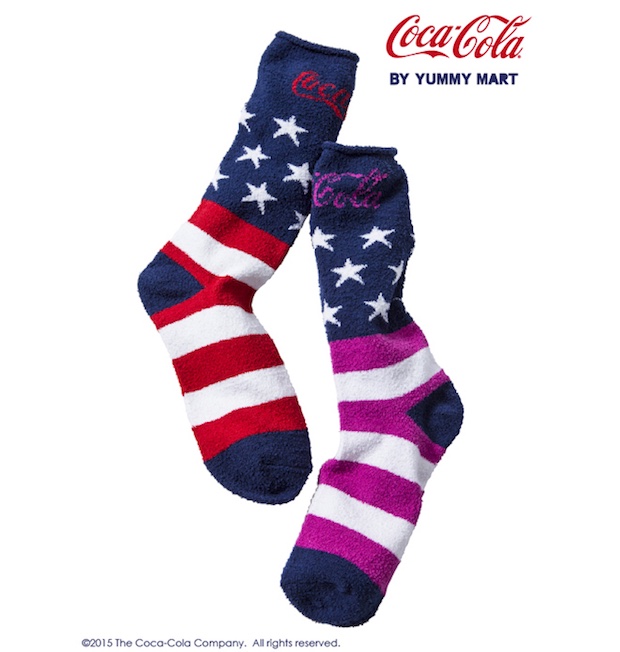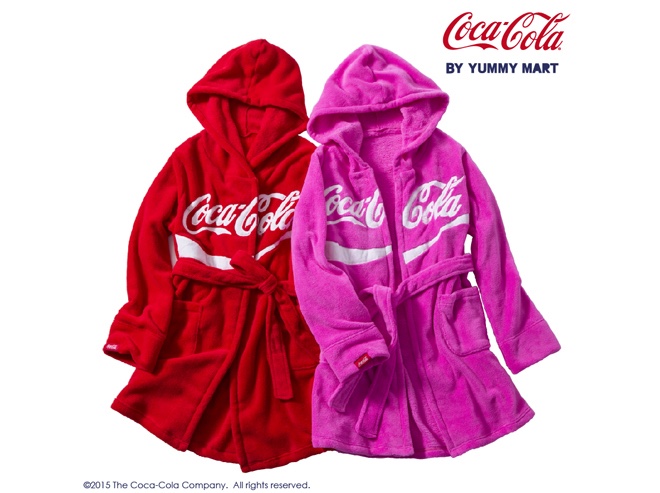 Yummy Mart is a collection of leading lingerie label Peach John, creating more "homely", less sexy underwear and PJs.
Just like with the SpongeBob series, the models for the items Monica Sahara and Elaiza Ikeda, joined by Risa Nakamura. The shoot was apparently done at the Kawaii Monster Cafe in Harajuku.